Netflix India has been in the news for various controversies surrounding the show, Sacred Games. And even under legal pressure, the production company took a bold stand by refusing to bow down to any kind of censorship.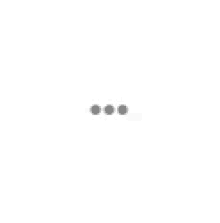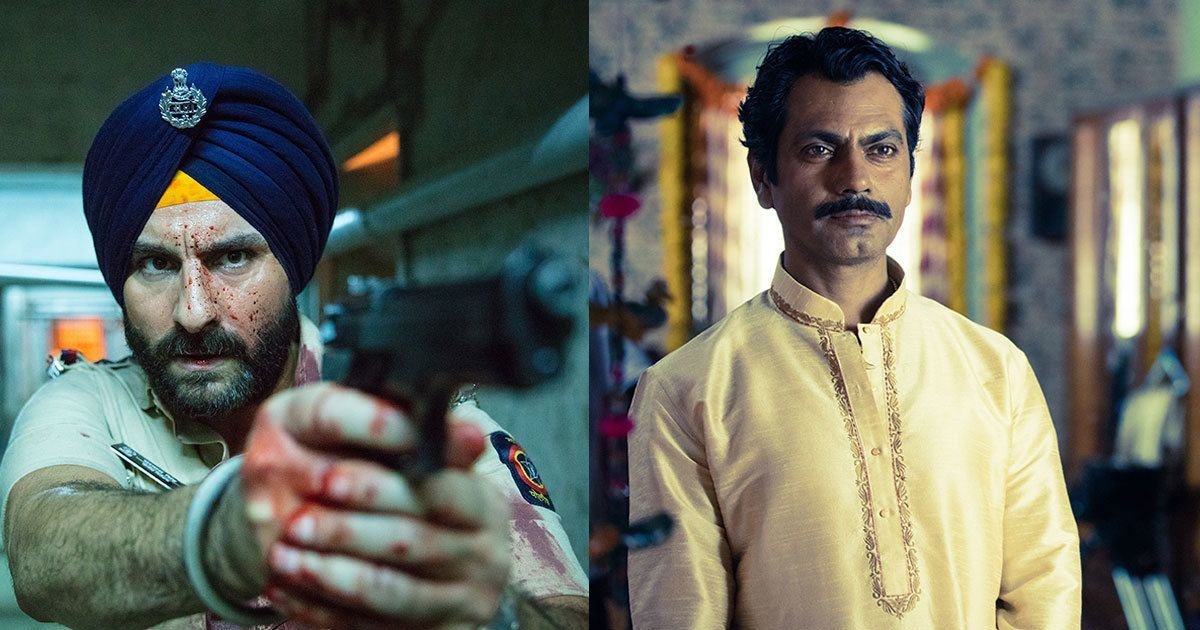 According to reports, last month, a petitioner named Nikhil Bhalla and his advocate Shashank Garg filed a petition against Sacred Games. Their contention was supposedly that it "incorrectly depicts historical events of the country like Bofors case, Shah Bano case, Babri Masjid case and communal riots."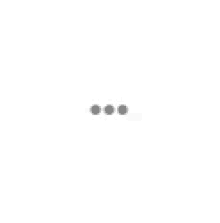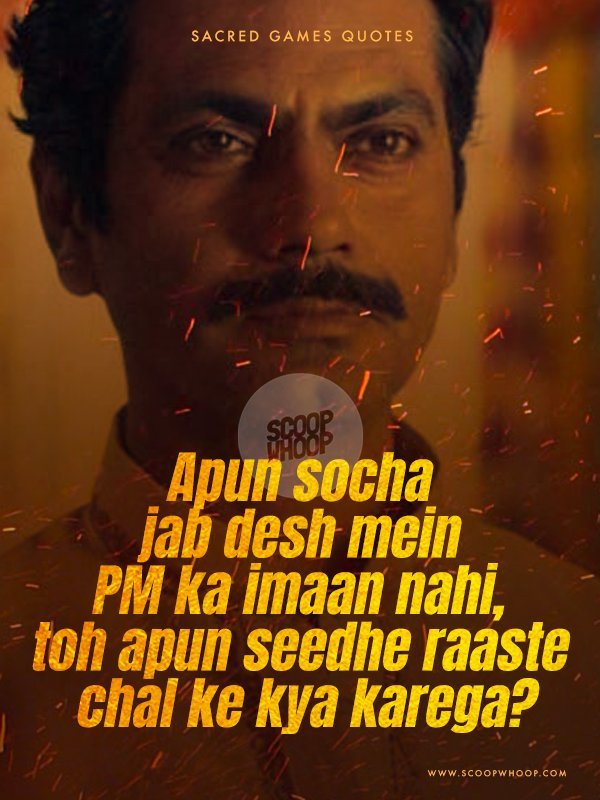 Netflix has been under pressure to change a particular 'derogatory' subtitle directed towards former PM, Rajiv Gandhi. However, it has come to light that they are ready to take a stand and not budge when it comes to censors.
This case also brought to light a more relaxed side of the High Court as the bench reportedly stated,
"Nobody is pressing or forcing you. You take your own decision, whether you want to change the word or not. We are not going to compel you."
According to Firstpost:
Earlier, the court was also of a prima facie view that it could be a private injury and not a public injury and asked the petitioner to address it on point of maintainability of the plea as a public interest litigation (PIL).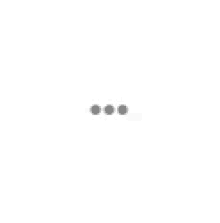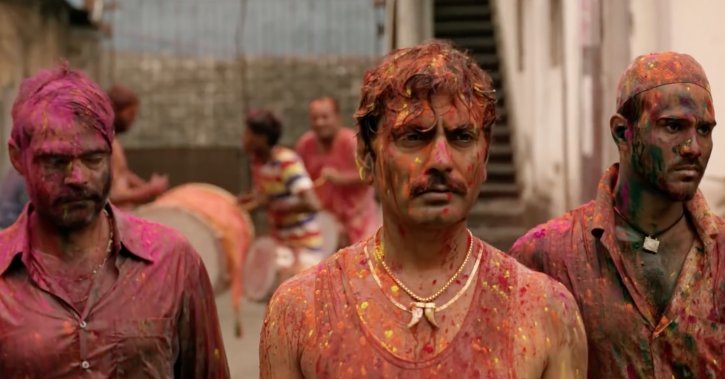 Senior advocate, Chander Lal, who is representing Netflix, told the Delhi High Court:
"My instructions are that we don't want to change the word."
While the mainstream entertainment industry is still scared to even mildly take a stand, and for good reason (ahem.. Padmaavat), this comes as a welcome change.
Thank you, Netflix. For being the breath of fresh air we truly need in our country today.