We are so used to the cramped up waiting rooms at railway stations in our country that an executive lounge seems like a far-fetched dream. 
But there's indeed a luxurious executive lounge on platform number 16 at the New Delhi Railway Station that not many are aware of.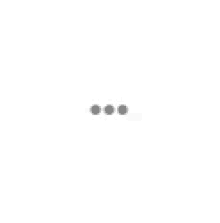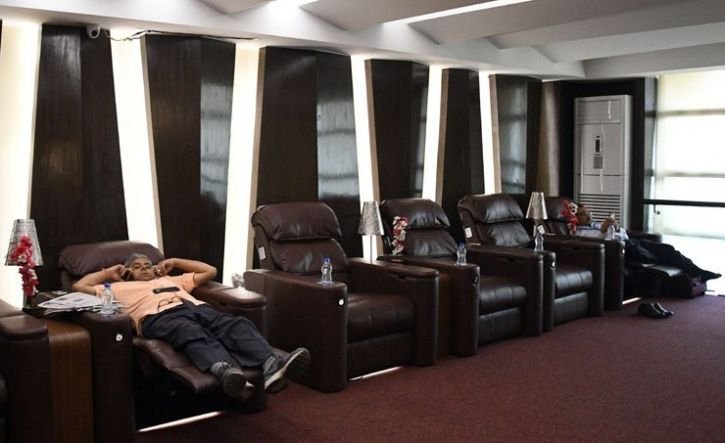 This sophisticated hideaway is managed by the Indian Railway Catering and Tourism Corporation (IRCTC). 
The lounge offers a napping zone with recliners, massage centre, a small 5D movie theatre, family rooms, a business centre, comfortable sitting areas with complimentary drinks and a buffet offering some amazing food at affordable prices.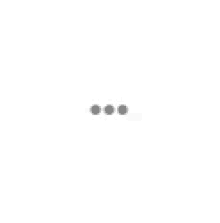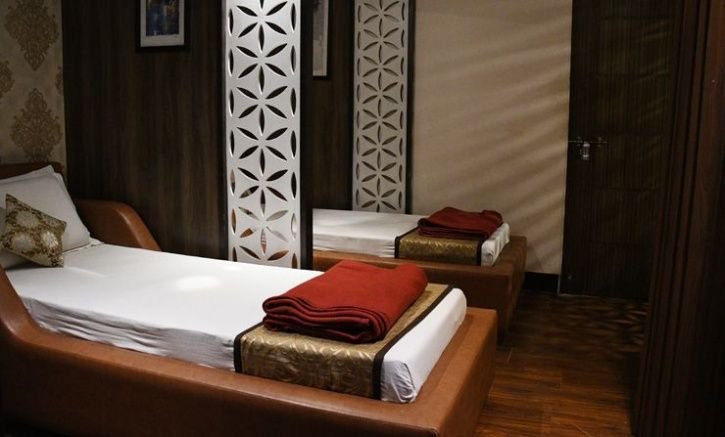 In fact, the New Delhi railway station was the first in the country to get an executive lounge for passengers. 
Oh, and did I mention that the entry fee for first 2 hours is only ₹150 per person? After the first 2 hours, ₹55 is charged per hour. You can either make an online booking or pay upon reaching. There's also a luggage storage that you can avail at an extra charge.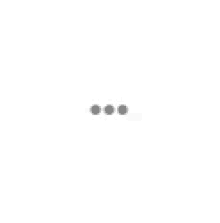 Passengers availing the lounge facility are given a smart card that keeps a track of the time spent by them. 
The Delhi Division of the Northern Railways is planning to offer another executive lounge on the Paharganj side of the New Delhi railway station, near platform number 1.
Bon voyage!