Ever since it was introduced, the Kindle has earned a huge fan following. It's the one device that has reduced the space books take up in bags and it has given people the option of carrying a number of books they like at the same time. It has made a hobby that meant baggage into something that can be hassle-free.
It's like all reader problems had been solved when voila! There's yet another dope product you need to know about. reMarkable is a coming-of-age paper tablet that not just lets you read, but also allows you to take notes, draw, and even pen down a few thoughts of your own.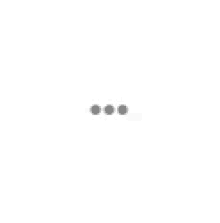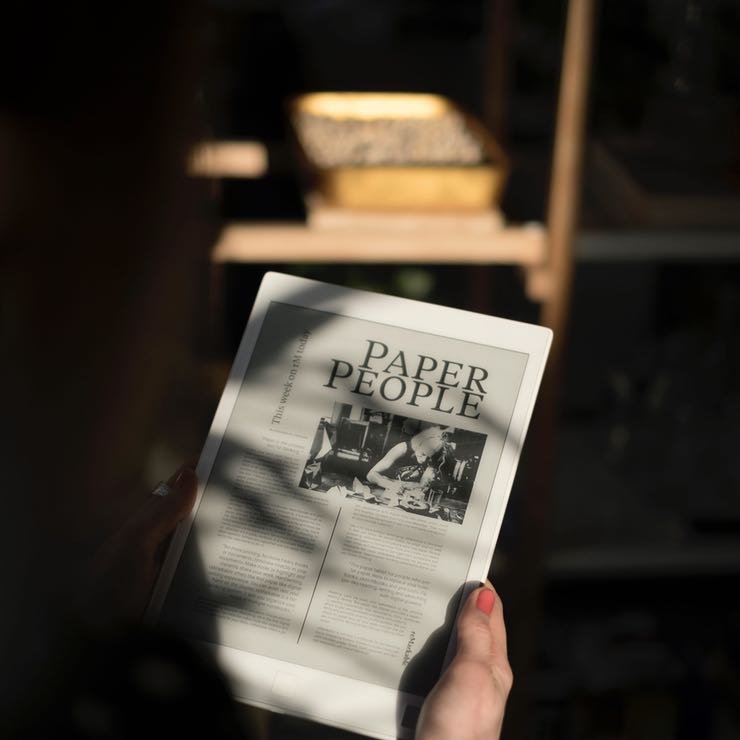 Just like a Kindle, you can instantly transfer documents, PDFs, textbooks, and e-books wirelessly. with ease.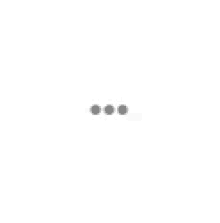 reMarkable does not just let you write, it's a note taking system. With this, you can actually say bye-bye to all the notebooks, diaries, and paper that you carry along. You can maintain not one, not two, but multiple notebooks - all in your favourite template.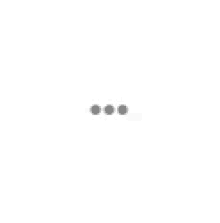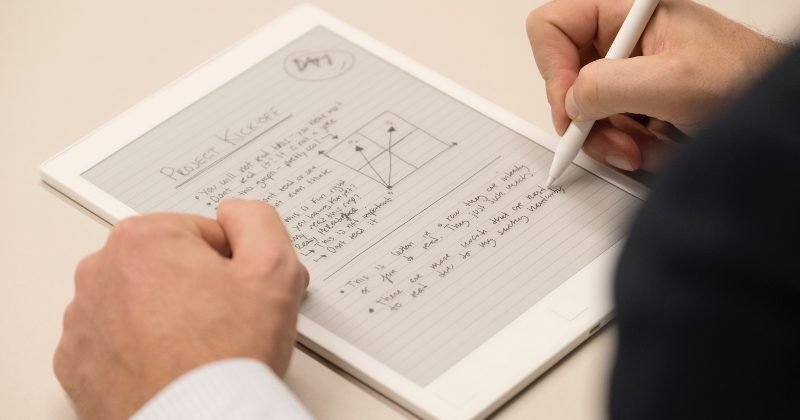 Digital ink and ideas intermingled with a screen that gives you a real paper like feel, this is THE thing on which you can have all your ideas flow upon. And you can take it anywhere, pull it out at any time, and just do whatever you do best and place your hand on the screen while you do it. It'll neither damage nor leave a mark on the screen. This just has to be all kinds of cool!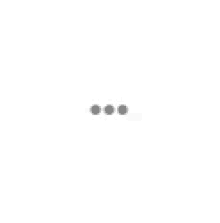 Watch the video of 'all kinds of cool' here.