There was a time when beauty pageant winners were seen by most of us as spectacular faces that claimed to end hunger and bring about world peace and didn't do much else. But that may no longer be the case.
Last night in Las Vegas, a 25-year-old African-American beauty from the District of Columbia, Kara McCullough was crowned Miss USA 2017 in a decision that celebrated American diversity while at the same time changing the way the world sees beauty queens.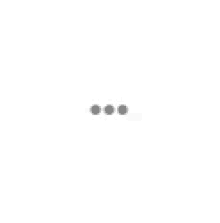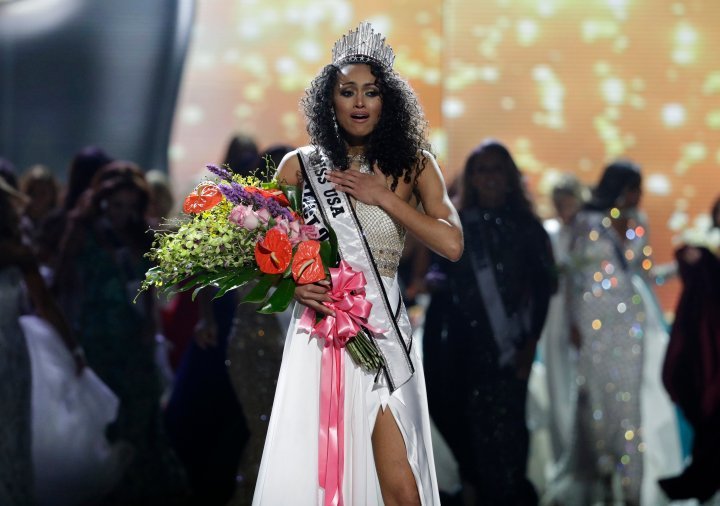 McCullough is a radiochemist with the Nuclear Regulatory Commission that regulates nuclear plants and also runs a personal community outreach program called 'science exploration for kids'.
"I love science. I look at this as a great opportunity to... get to experience worldwide culture, as well as just having the opportunity to be impacted by so many children, hopefully in the math and sciences."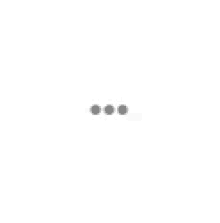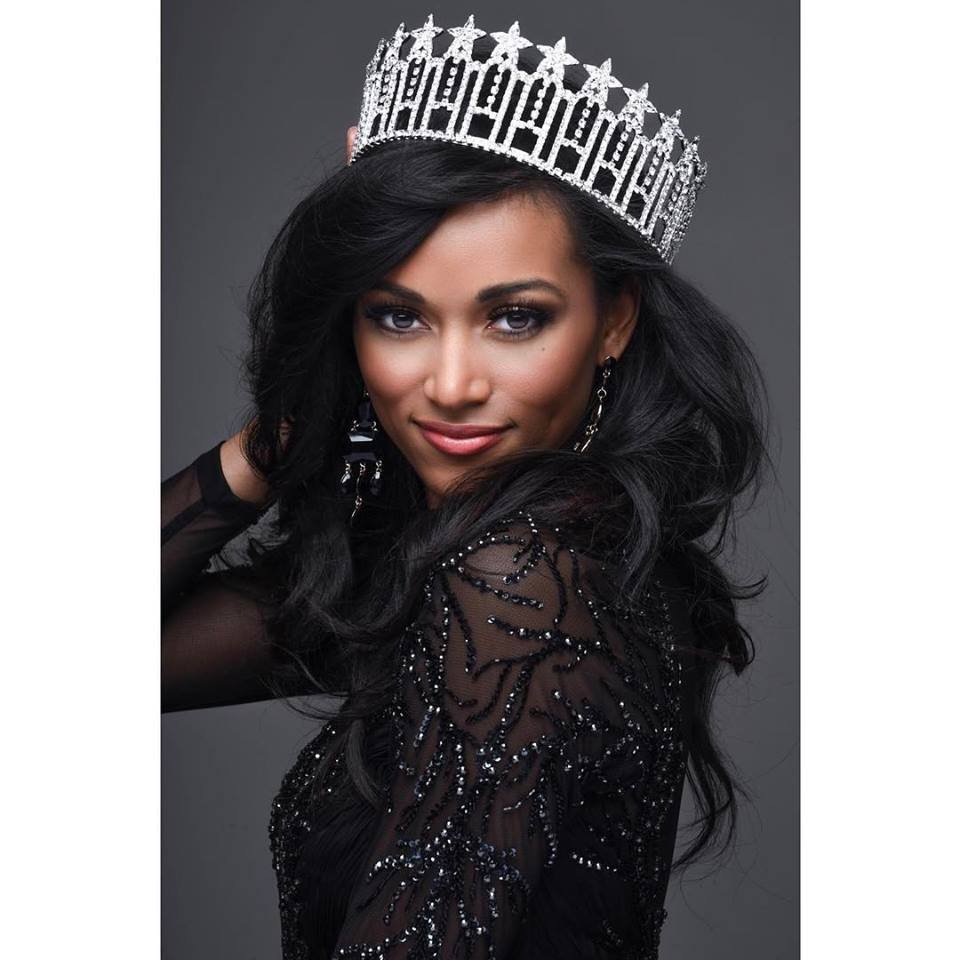 In a time when Donald Trump's brand of flagrant xenophobia plagues our world, the Miss USA pageant event highlighted the importance of diversity with five immigrant contestants who spoke on air about rejecting racial discrimination in America and welcoming harmony among communities.
The runner up was Miss New Jersey, Chhavi Verg, an Indian-born, Hindi and Spanish-speaking business student.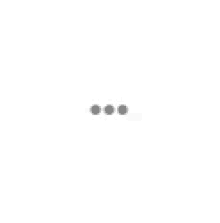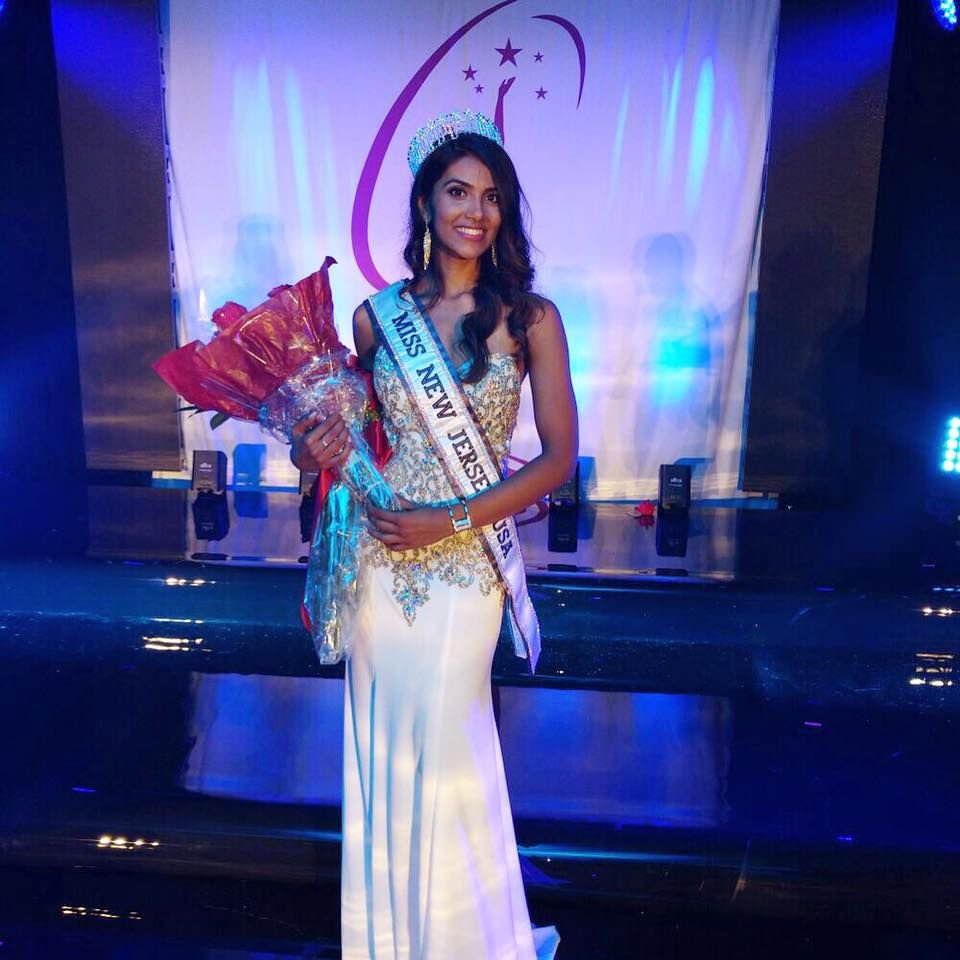 A scientist and an activist, Kara will represent the USA at the Miss Universe 2017 pageant. And let's just say the young boys and girls watching it will certainly have a stellar role model in her.