At just 37 years of age, Jacinda Ardern, the New Zealand PM is already the youngest woman leader in the world. But, that's not all. 
Last month, she even became the second woman in the world to have given birth while in power; the first being Pakistan's late PM Benazir Bhutto. 
Ardern has been leading by example, quite literally, for women - not just in New Zealand; but, around the world.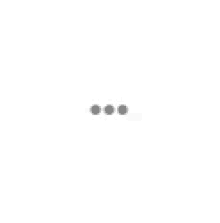 There seems to be absolutely nothing this woman can't do. A politician, a mother, an equal partner in a relationship and a woman with a will of her own, she's one of the most progressive women leaders the world has gotten in recent times. 
Just 2 days after giving birth, she introduced her baby to the world and, while she is eligible to take 18 weeks maternity leave, she decided to return to work just after 6 weeks. 
And even during those 6 weeks of maternity leave, Ardern is working to make the world a better place. 
Case in point:  
Just a week after the birth of her baby girl, she announced a sweeping reform package via a Facebook live session, from her couch, right after she'd finished breastfeeding the baby. 
The package intends to increase the income of the families and the number of paid leaves for the new parents.
The 37-year-old leader is surely a role model for every woman in the world right now. She's not only given every young woman a reason to run for office, stand for equality. But, she is the literal example of the fact that there is nothing that a woman cannot do if she puts her head and heart to it.  
And just like that, Jacinda is conquering the world - through motherhood, politics, independence, as well as her healthy relationship with her partner.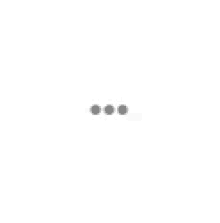 Ardern is in a healthy relationship with her partner - yes, you heard that right; not her husband - Clarke Gayford, a well known TV and radio host. 
She plans to come back to office whilst Gayford takes up full-time parenting for their daughter. 
Obviously, the Internet is also applauding the fact that Jacinda is an example of relationship equality. 
Thanks to the kind of relationship she shares with her partner, NOT HUSBAND.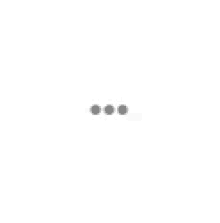 The couple looks just like any other ordinary couple in the above picture as they walk out of the hospital. No drama. No flamboyance. 
If you ever needed a true real-life role model when it comes to women, it doesn't get better than Jacinda Ardern. 
More power and salutes to the real-life Wonder Woman! 
We wish to see more such women in office like her because the future definitely is female.