Siraj Ul Haq Khan, the chief of Pakistani hard-line party the Jamaat-e-Islami , has declared a 1 billion bounty for arresting the Indian Prime Minister Narendra Modi. This announcement was made while he delivered a fiery speech at a gathering held in Rawalakot region of Pakistan occupied Kashmir.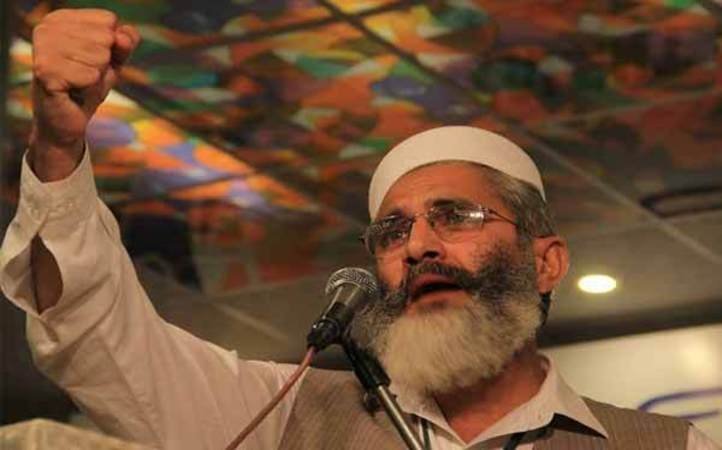 The Jamaat-e-Islami has been a major player in Pakistani politics and is based on the ideology of establishing a Sharia law. Siraj Ul Haq made the statement in support of Hizbul Mujahideen chief Syed Salahuddin who is one of the most wanted terrorists by Indian intelligence agencies. He said that Modi and all his agents cannot arrest Syed Salahuddin.
"You say whoever arrests Salahuddin we will give him 50 crore, I also say whoever arrests Modi we will give him 1 billion."
The statement came at a time while India is approaching the UN for declaring Syed Salahuddin an international terrorist. There have been several roadblocks in achieving this goal, including the proposal being constantly blocked in the UN Security Council by China. Post the formation of the new coalition government in Kashmir, separatists have gone on a rampage making anti-India statements and waving Pakistani flags in the valley.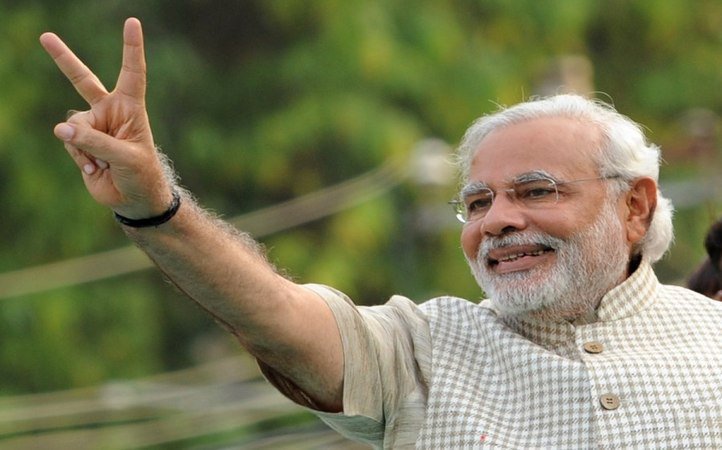 Hurriyat veteran and Pro-Pakistan hardliner Syed Ali Shah Geelani also found a mention in the speech by the Jamaat-e-Islami chief. He said that Geelani spent most of his life in jail because of his love for Pakistan and that Kashmir and its people were an integral part of Pakistan. He said that friendship with India was only possible if Kashmir was given independence, and those trying to talk to India in absence of such a condition were traitors.
He said that Pakistani leaders discussing friendship with India were either deaf or dumb, or simply in collusion with Indians and such traitors should go to Mumbai. Siraj Ul Haq held Modi responsible for the killings if hundreds in Kashmir and Gujarat and said Pakistani leaders were turning a blind eye to alleged Indian atrocities in Kashmir. The Jamaat-e-Islami is a hard-line fundamentalist party and only has 4 seats in the Pakistani parliament, but it still holds a lot of political clout in certain pockets of the country.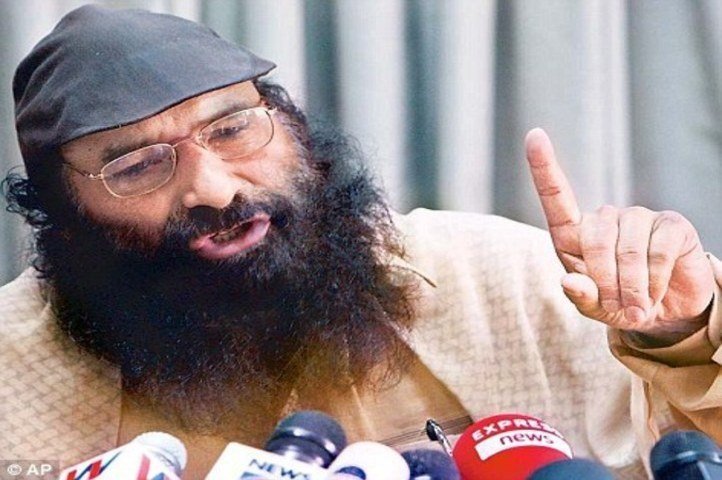 Tensions in Kashmir have been escalating ever since the PDP-BJP led government assumed power few months back. Separatist leaders have stepped up aggression and there has also been an uproar following the decision to resettle Kashmiri Pandits in separate colonies. In the wake of such developments, this statement will only worsen the turmoil.