A prisoner was killed, while a jailor, two security guards and nine inmates were injured when nearly 49 prisoners at Sada sub jail in Goa took the entire prison to "hostage" and tried to flee, police said on Wednesday.
Vinayak Korbatkar, who was shifted to Sada sub jail near Vasco town in South Goa from Colvale prison in North Goa after being accused in a murder case in July last year, was allegedly stabbed to death in the melee at around 11 PM yesterday, they said.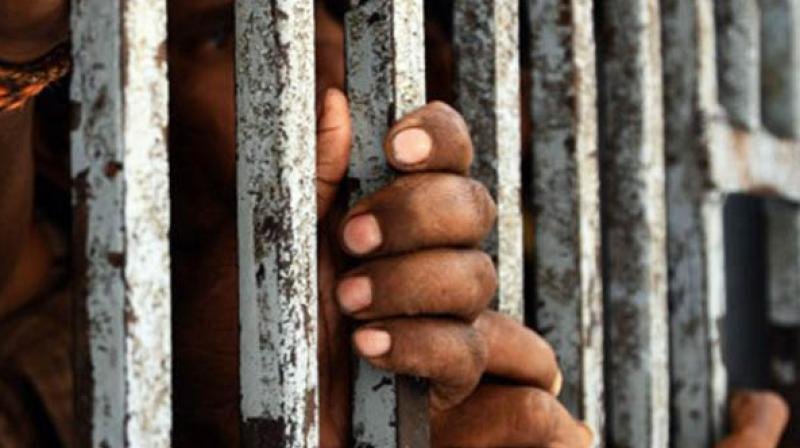 "The 49 inmates took the entire prison to hostage over a petty matter last night breaking almost everything in the sub jail. They chased jailor Vitthal Gawas and attacked him and two other security guards who are currently hospitalised," Additional Inspector General of Prison Siddhivinayak Naik said. 
During the ruckus, the inmates allegedly destroyed jail property including furniture of jailor's office, he said, adding that 11 prisoners were injured in the incident.
Korbatkar, who was allegedly found with stab injuries, was rushed to a nearby hospital where he was declared brought dead, police said.
The inmates allegedly broke the security ring and reached near the jail's main gate, but were stopped by police teams which were rushed to control the situation, Naik said.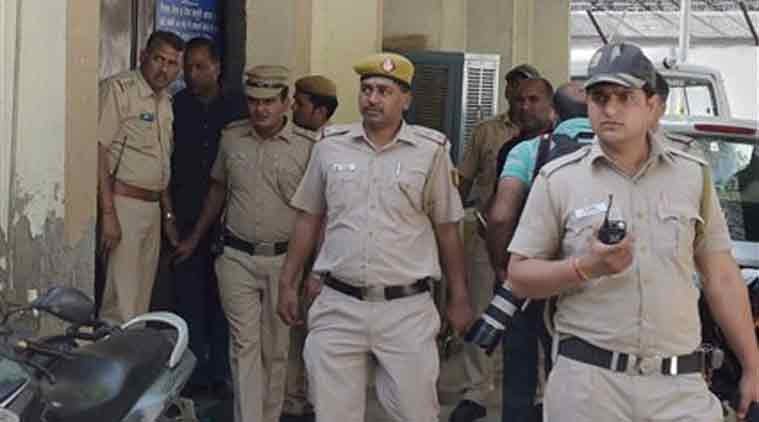 Later, the prisoners were lodged in a couple of cells which were not destroyed in the incident, he said.
"Five prisoners are being treated at Goa Medical College and four at Chicalim Cottage Hospital," Naik said.
"The situation was brought under control past midnight," Superintendent of Police (South) Chandan Chowdhary told reporters in the wee hours today.
Trouble began after Korbatkar, who was ordered to be shifted out of Goa, was taken to Oras Jail in Maharashtra where the authorities refused to lodge him yesterday.
"Korbatkar was brought back to Sada sub jail and we wanted to produce him before court today to seek directions after Oras jail authorities refused to accept him," Naik said.
The Sada sub jail, slated to undergo major repairs, was to be vacated today and prisoners were to be shifted to Colvale jail. The plan was kept on hold as Goa Governor Mridula Sinha is scheduled to visit Colvale Jail on Wednesday.
"The sub jail is no more safe to house the prisoners. We will be shifting them to Colvale on Saturday," Naik said.
All the women prisoners from Sada sub jail have already been shifted to Colvale, he added.
(Feature image source: PTI)