Cinema is an integral part of art and culture, and also a medium that reaches out to a vast audience. The ability to communicate a message to the viewer through an audio visual channel makes movies unique among other arts.
With time, films have become a lucrative business, and the artistic sentiment has been overshadowed by commercial cinema. But there are still platforms which celebrate the fascinating art form that cinema is and are aptly called film festivals. In order to allow cinema devotees to explore the art of films, and have access to the hidden gems of the art form, we have handpicked a few film festivals from across India.
Mumbai Film Festival (MAMI)
Mumbai is the home to the Indian film industry, and hundreds of talented film makers who give their best to create magic on the celluloid. What better place to celebrate cinema in India than the city of dreams itself.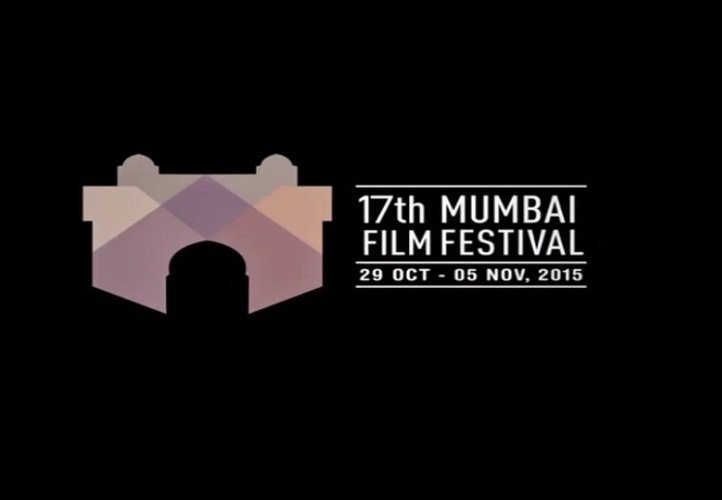 Organised by the Mumbai Academy of Movie Imaging (MAMI), the festival is held in October-November. It showcases a variety of cinema like independent and art house films, alongside movies from Bollywood and Hollywood.The best of world cinema is brought to Mumbai, in an event where the likes of Aamir Khan and Tarantino find an equal platform.
Mumbai women's international film festival
Women have been an integral part of Indian cinema, be it as actresses enchanting the audience, or film makers known for their handling of human emotion. Strong women have been a part of Indian cinema ever since its inception.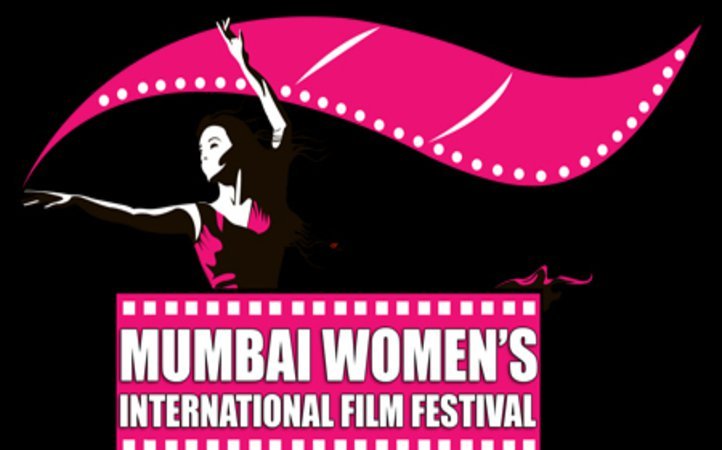 The Mumbai Women's International Film Festival celebrates the spirit of women in cinema, by showcasing films made by women. Projects headed by female directors and female technicians are showcased in this festival, which was first held in 2013.
Dharamshala International Film Festival (DIFF)
Dharamshala is a pristine location in the midst of the Himalayas, which is a visual treat in itself. But given the number of artists and talented film makers that came out of the region, there were not many opportunities for them to showcase their work.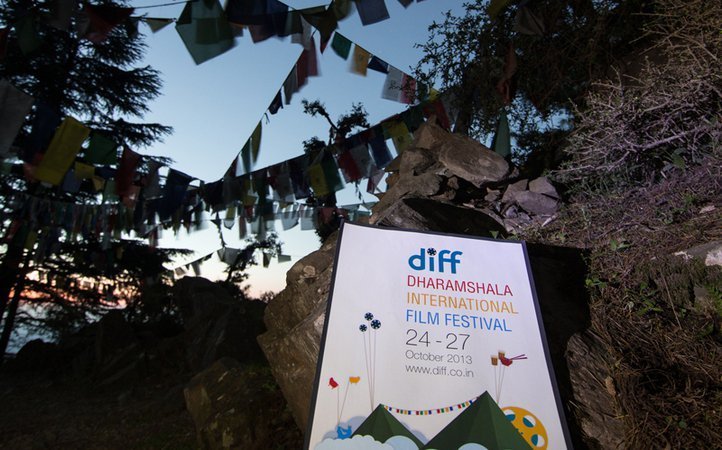 Long time residents of Dharamshala, Ritu Sarin and Tenzing Sonam realised this and started the White Crane Arts & Media Trust, a non profit initiative to promote contemporary and independent cinema. Later, they initiated the DIFF in 2012 despite the fact that there were no cinema halls in Dharamshala.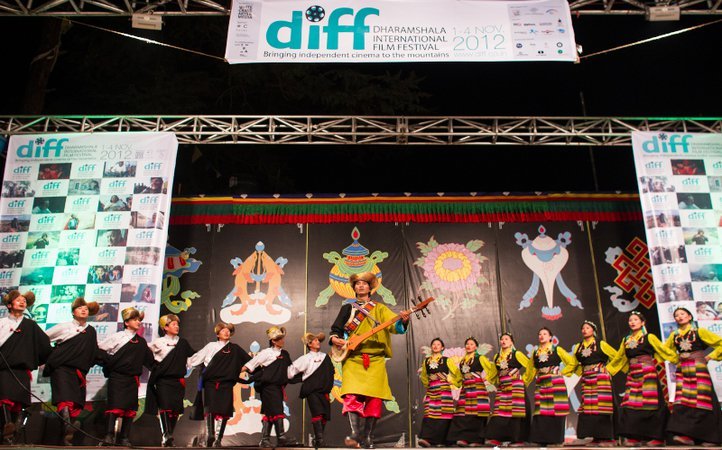 Organised every year between the months of October and November, the festival serves as a platforms for Tibetan refugee and expatriate film makers in the area to show their talent, apart from Indians. This year the festival will be held from 5 to 8 November.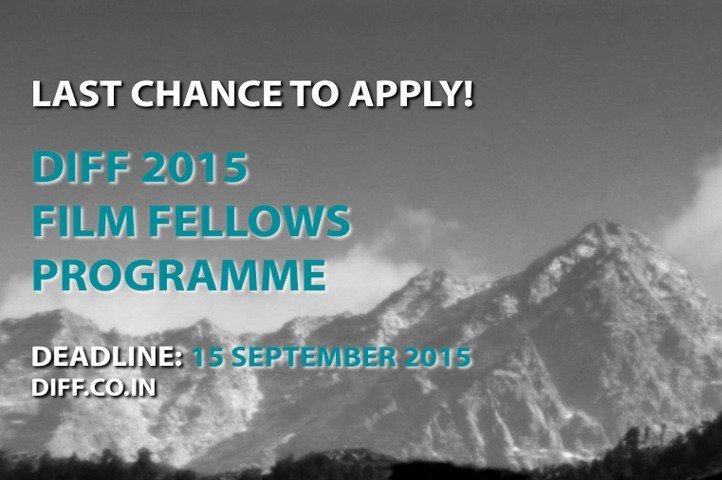 Source: DIFF
Last year, DIFF also launched a Film Fellows programme to nurture young filmmakers from the Himalayan region, which is in its second edition now. The last date to apply for the same is 15 September 2015, and details for application are available on this site.
International Film Festival of India, Goa
Goa is one of the most popular destination for tourists from across India but in the month of November, it also attracts a lot of cinema lovers from across the world. The Indian International Film Festival is the most prestigious and oldest film festival of our country.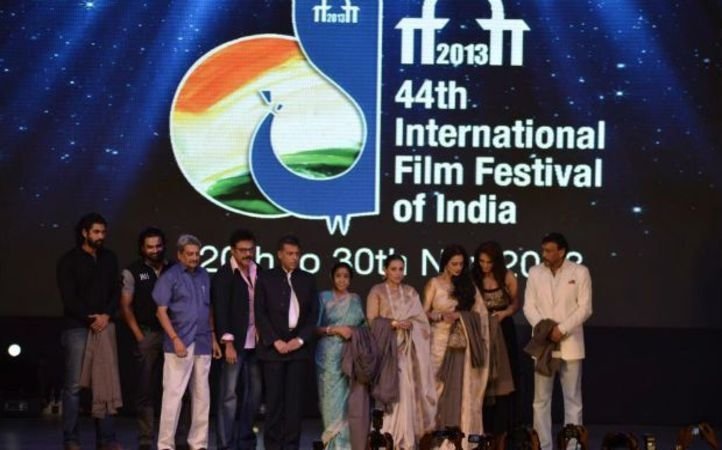 The first IFFI was held in 1925 in Delhi, and since 2004 Goa has been hosting the cinematic extravaganza. Submissions from international film makers and Indian film makers, which range from mainstream to arthouse cinema, are screened in the event over a period of ten days.
This year it will be held from 20th to 30th November.
Bring Your Own Film Festival, Puri
Puri in Orissa is known for it's spectacular beaches and the local culture. But come February and the beach turns into a carnival celebrating the spirit of film making. The BYOFF is a one of a kind Indian film festival, where anyone can showcase their work.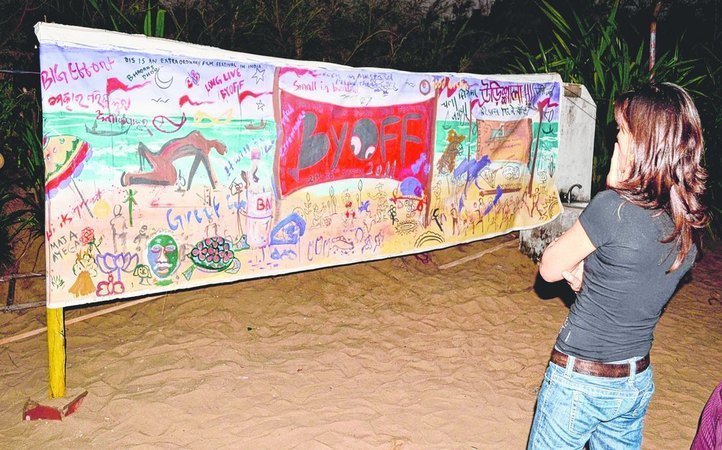 There is no need to go through tedious registration processes or stick to protocol, BYOFF is truly an independent film festival that gives film makers freedom from deadlines. Screens are installed across the beach and screenings begin after sundown, continuing till late night.
A flea market is also set up along with low budget accommodation at walking distance.
Wandering Women: the feminist docu film festival of India, Mumbai
Feminism as an idea has always been surfacing in India, every time a debate on the position of women in our society takes shape. In the past few years feminism has been widely acknowledged and with it many misconceptions have been associated with the ideas as well.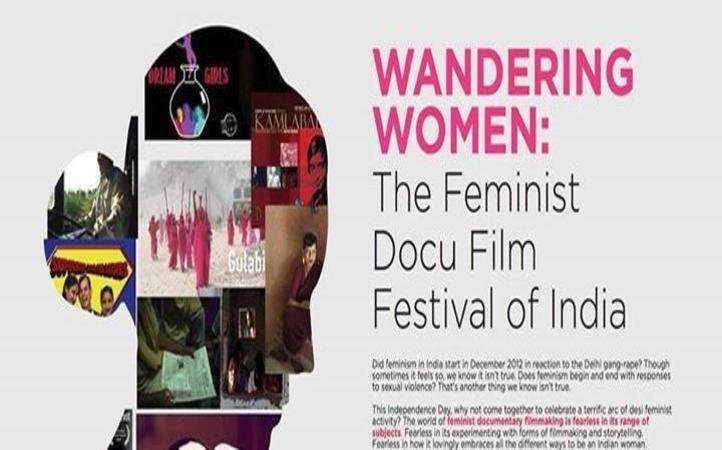 The world of feminist documentaries, unravels a medium which puts forth the idea in a powerful and effective manner. To allow more people to explore this world, Godrej and Culture lab came together to launch the Wandering Women feminist docu film festival, on the day India won its freedom.
The two day event screened documentaries about different women from Pink Sari Vigilantes to daring women journalists in UP and a female truck driver, who portray the concept of desi feminism.
Kashish: Mumbai International Queer Film Festival
The LGBTQ community in India faces a lot of struggles in daily life, facing a lack of acceptance in society, and discrimination. Unfortunately in India they face more obstructions after same sex relationships were criminalised.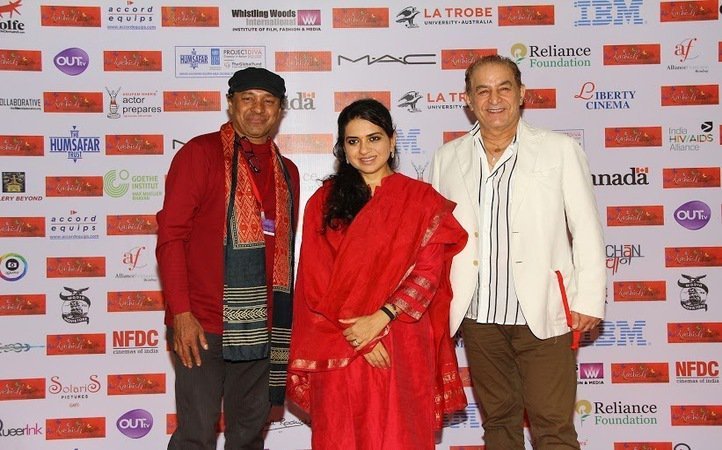 But since the last six years, the Kashish Mumbai International Queer Film Festival has been held with a lot of enthusiasm. The festival is the only LGBT festival having approval of the I&B; Ministry and has 7500 footfalls in a five day event.
Driven by the belief that cinema is a powerful medium to push for social change, Mumbai's most important festival showcases films that have LGBT rights and equality as their theme. The aim is to inform the masses about LGBT issues and advocate their position in the society.
Jagran Film Festival, across cities
One of the main objectives of organising film festivals is to provide an opportunity for cinema to reach a wider audience. The Jagran Group realised this and started the Jagran Film Festival, which is held across 16 towns, since the last six years.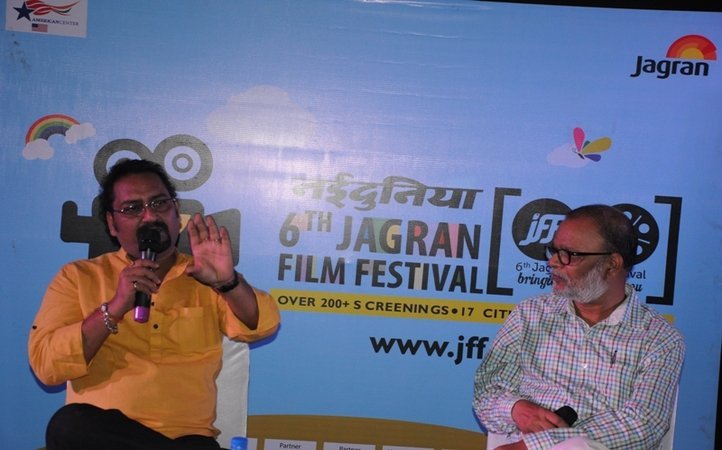 The Jagran Festival celebrates the happiness of the human spirit, which is considered close to the Jagran Philosophy. Movies from mainstream Bollywood, to lesser known hidden gems are provided a platform to reach 50000 people. The media coverage by the Jagran group ensures that the festival is witnessed by 50 million viewers.
Kala Ghoda Arts Festival, Mumbai
The Kala Ghoda Arts Festival in Mumbai is one of the most well known and prestigious events held in the city, which also signifies the spirit if Mumbai. Apart from installations by local artists and live performances, the art of cinema is also on full display.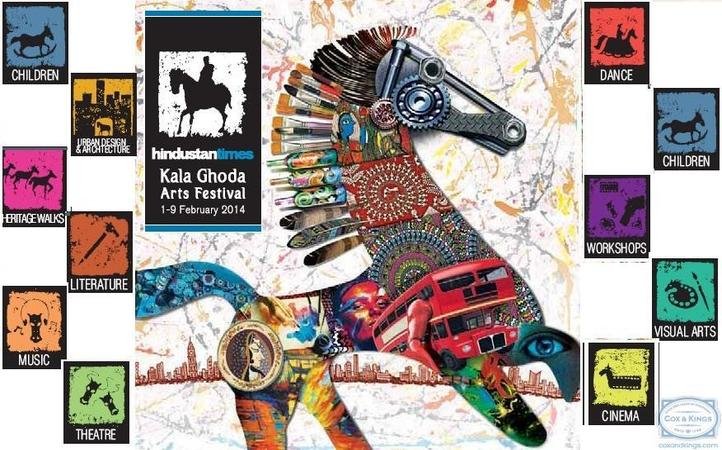 Held for a time period of nine days in the month of February, across numerous venues in the southern part of Mumbai, the Kala Ghoda arts festival screens Bollywood films, regional cinema, international cinema and documentaries.
With films being screened all day at multiple locations, this festival is not only a treat for a cinema enthusiast, but also has a dazzling display of performing arts and theatre on offer.
Vatavaran Environment and wildlife film festival, New Delhi
The Vatavara Film Festival found it's basis in the doctrine of environmental protection, and has been serving the cause of nature and wildlife preservation since 2002. This year the festival will be held in Delhi from 9th to 13th October.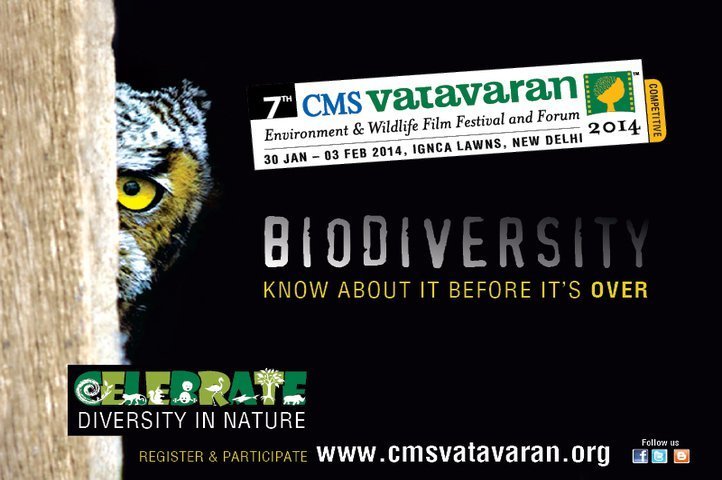 The films screened at the festival that create an impact regarding the subject of nature and wildlife protection. From documentaries about ecological challenges, to snippets about the beauty and diversity of our planet, Vatavaran is a catalyst to bring about change into people's attitude towards nature.