We're slowly slipping out of 2015 with hopes and expectations of lasting peace and prosperity in 2016. Like every year, 2015 was full of surprises, deaths, happiness, controversies, destruction, accidents, love and efforts to ensure peace. Many intractable conflicts and wars in the world continued throughout the year but there were global pledges to bring succor to affected too. Let's pray pledges change into reality.
From Arvind Kejriwal's trouncing of BJP in Delhi to the killing of Mohammad Akhlaq in Dadri by a Hindu mob over rumors of beef, India straddled between intolerance and rhetoric. The year also gifted some acquittals to some popular celebrities and politicians. 
Here are 10 photos that defined India in 2015
1. Kejriwal's Delhi sweep
inning 67 of the 70 constituencies of Delhi, Kejriwal took oath as Delhi's chief minister on 14 February 2015, his second time as head of the national capital. While his run afterwards has been marred by tussles and confrontations with the centre,  2015 shaped Kejriwal's politics with several of his closest aides leaving his side.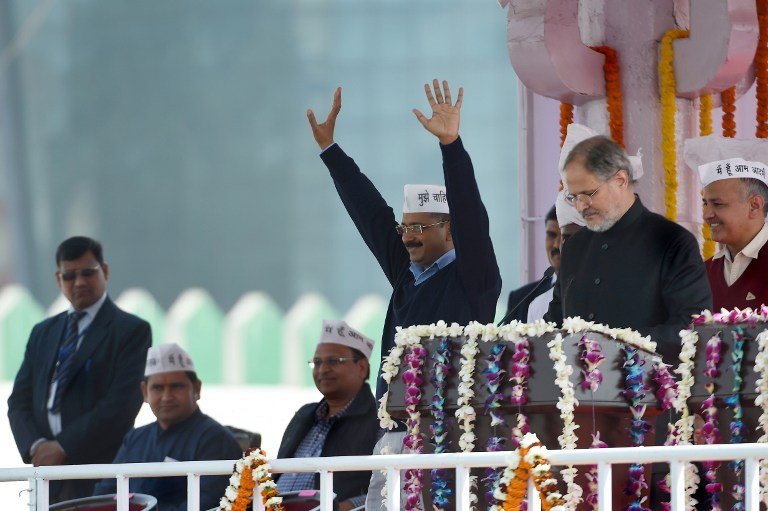 2. Yakub Memon's walk to gallows
With widespread communal rhetoric turning into a contentious debate in the country, Yakub Abdul Razak Memon's hanging on 30 July 2015 in Nagpur jail was a marker for many. Convicted for his role in 1993 Mumbai blasts, his mercy petition was turned down by President Pranab Mukherjee and the final attempts to stall his execution proved futile. The kind of farewell Muslims across India gave Yakub somehow expressed a discontent and victimhood felt by minorities in the right-wing ruled India.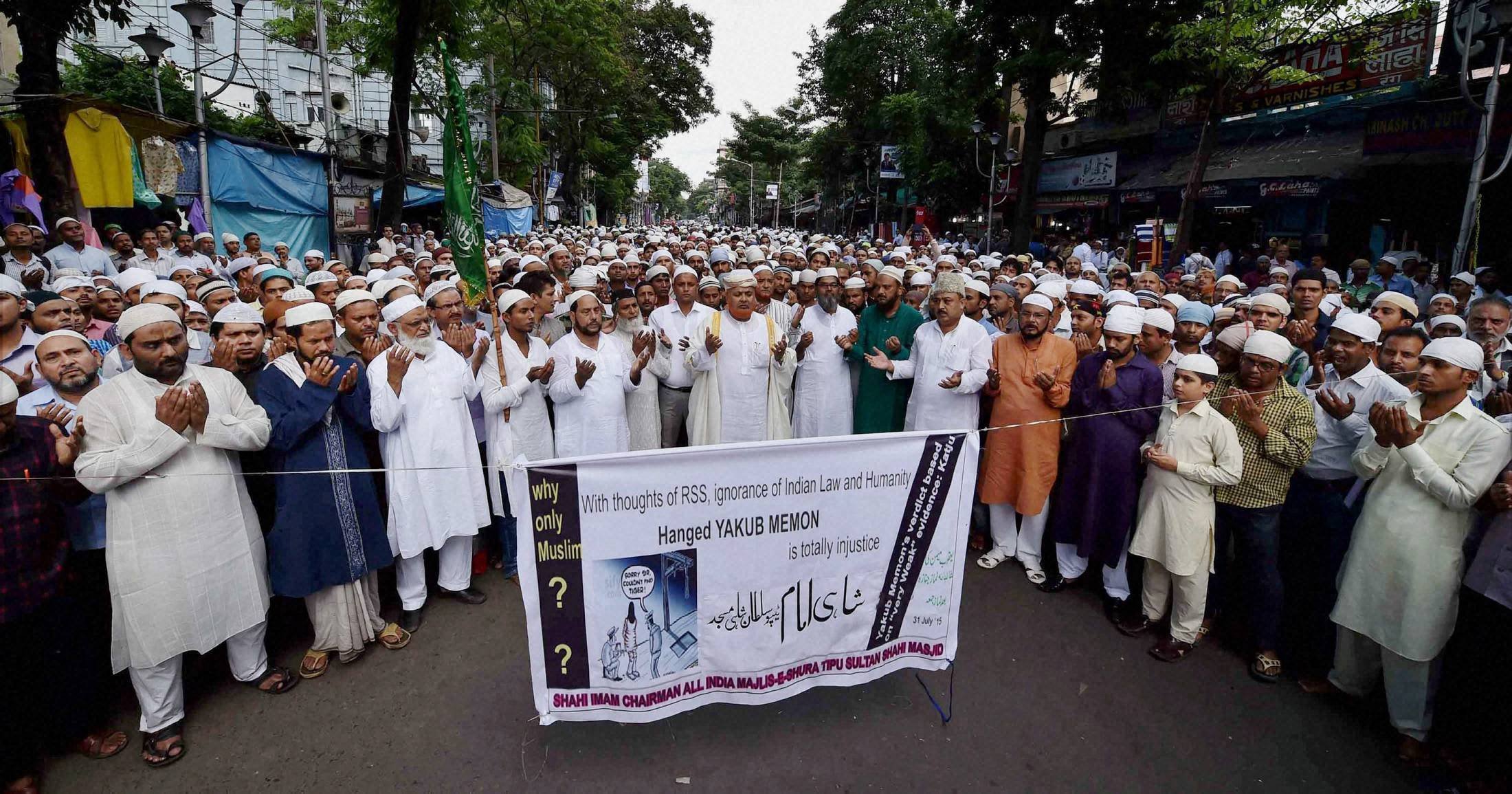 3. Salman Khan's long walk to freedom 
ombay high court after he was held guilty and sentenced to a five-year jail term by a trial court in May. While the decision came as respite for millions of Salman's fans, the acquittal brought back the uncomfortable questions of speed and delivery of justice in India in cases involving celebrities and big-wigs.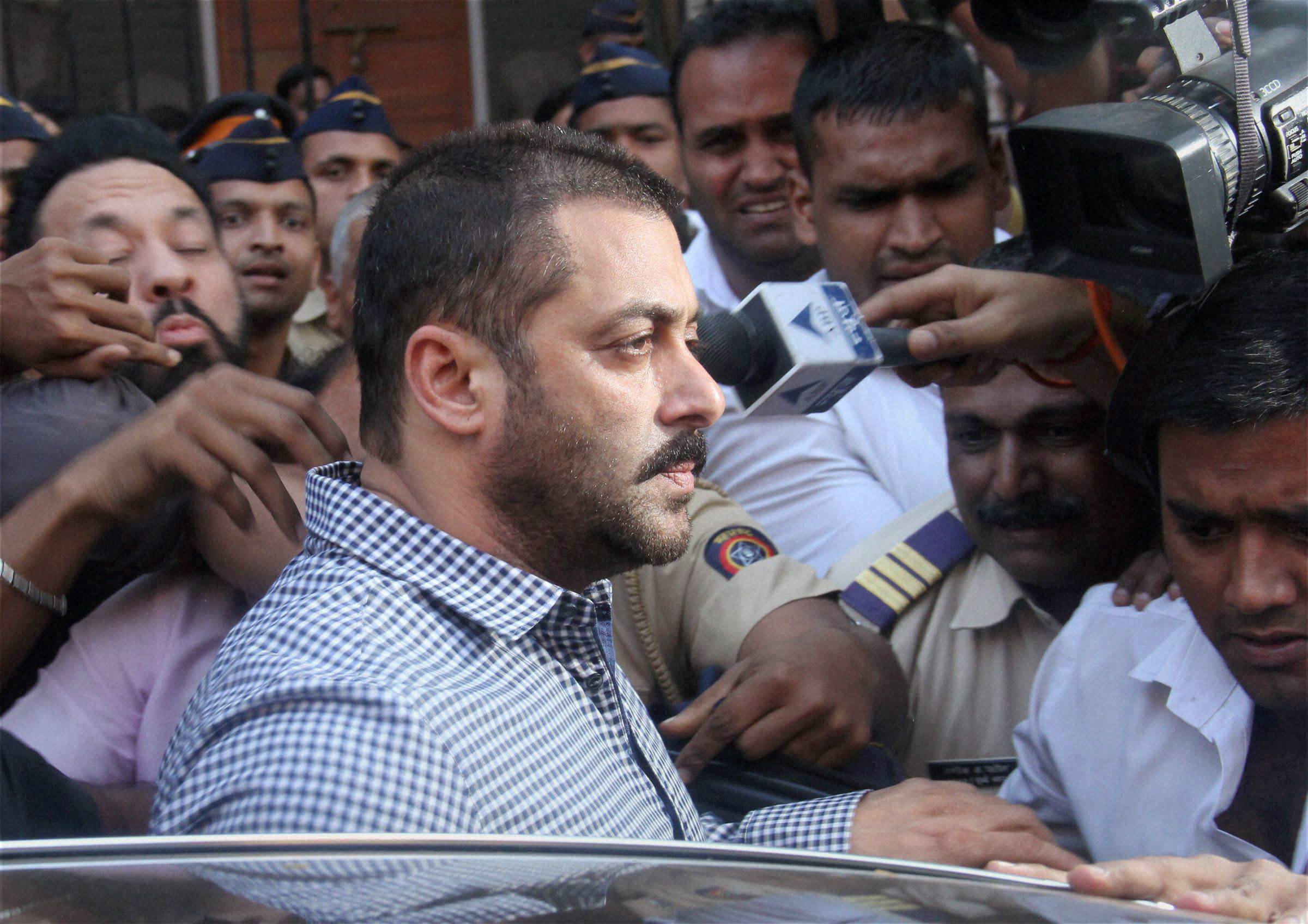 4. Dadri lynching
On the night of September 28, a large Hindu mob entered the house of 52-year-old Mohammad Akhlaq Saifi in Bisara village near Dadri, Uttar Pradesh and beat him to death while leaving his son Danish seriously injured after rumors of him having eaten beef. The killing just near the border of India's capital sparked outrage across country with political parties drawing their mileage from the incident, with some of the leaders even justifying the killing in their speeches. The FIR registered by police in the case names ten persons including son of a BJP leader and a temple priest. Preliminary reports of  the meat seized from Akhlaq's refrigerator said the meat belonged to "goat family." This was perhaps the most embarrassing moment for a democratic country like India in 2015.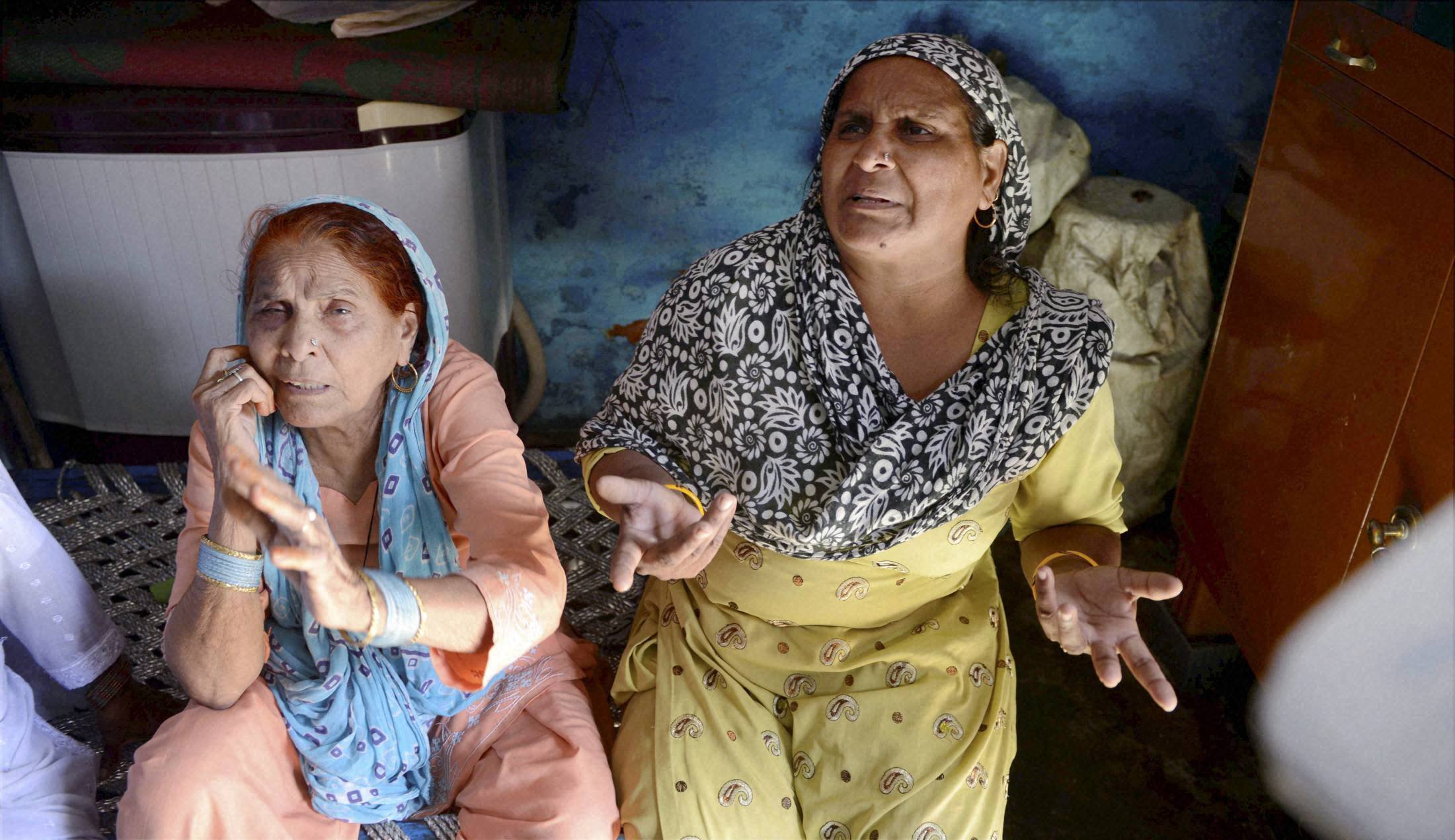 5. Award Wapsi 
Even before Dadri, the silence of power-holders in bringing a sense of security and accountability in cases related to violence against minorities and murder of rationalists brought a wave of protests in the form of returning the state awards by writers from across the country. While murder of 78-year-old renowned Kannada writer and research scholar M M Kalburgi started whispers of discontent, the Dadri lynching took the lid off the dangerous situation. Dozens of writers and artists returned their awards and government acknowledgements in protest, however, the Indian intelligentsia was divided by the manner in which the protest was being registered.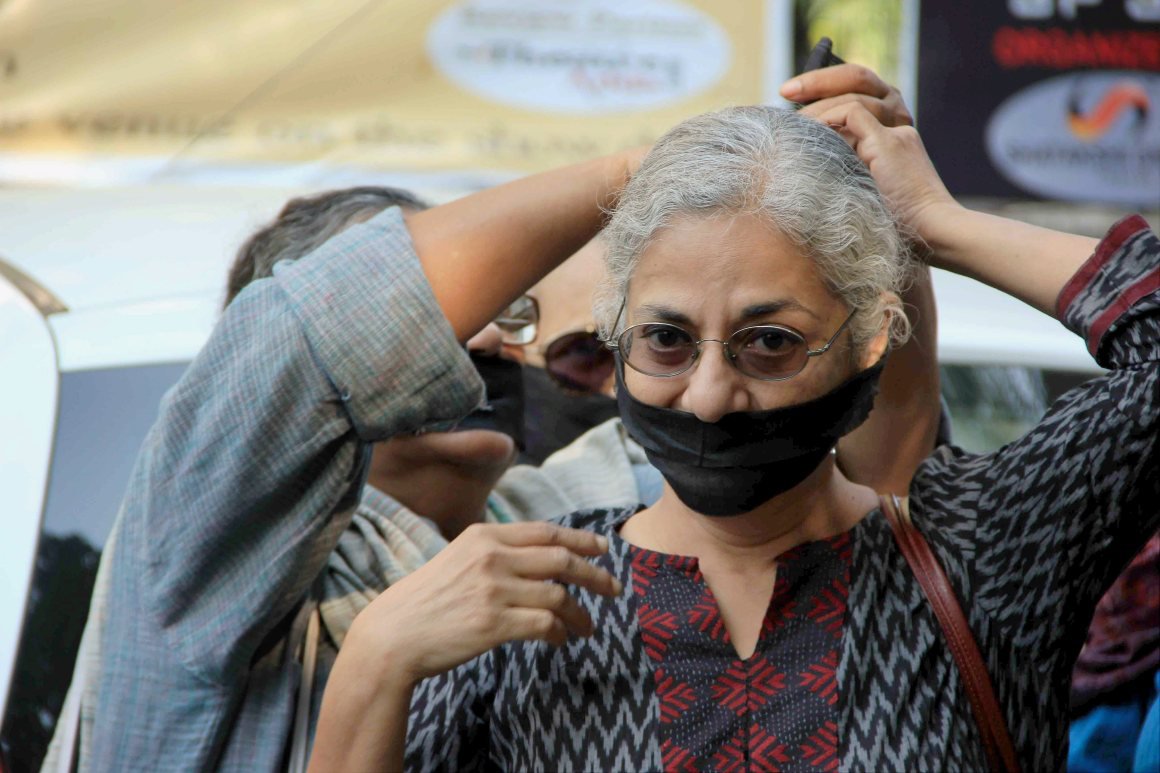 6. India lost APJ Abdul Kalam
India lost former President APJ Abdul Kalam in 2015. The 83-year-old Kalam died after he suffered a cardiac arrest on 27 July 2015 while delivering a lecture at the Indian Institute of Management Shillong. His death brought India to a virtual standstill with condolences and sympathies pouring in from all over the world. He was truly a man of the people. Various scholarships and programs were initiated by the government in order to pay respect to the former president and a great human being.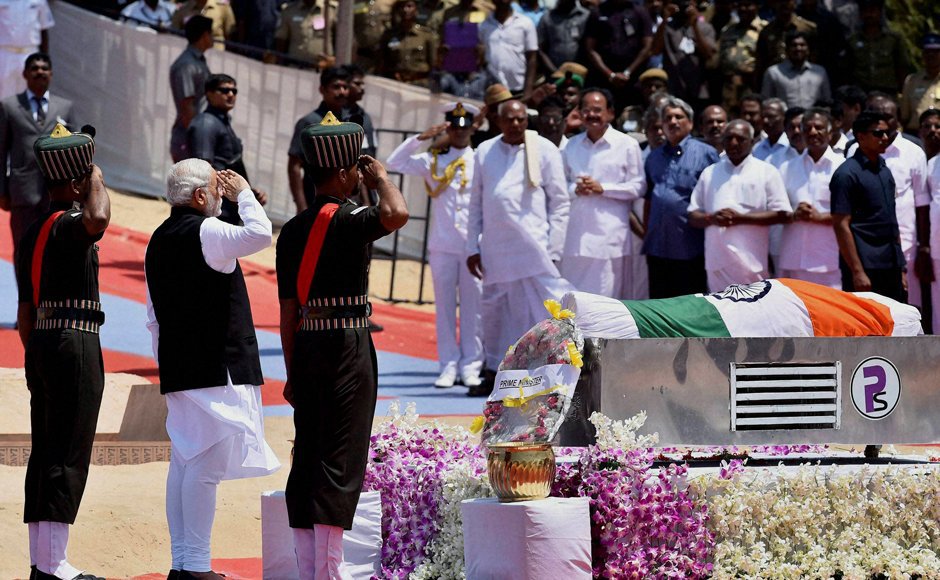 7. Jayalalithaa gets her CM crown back
Emotional and jubilant supporters of Tamil Nadu Chief Minister Jayalalithaa celebrated on the streets of the state after Karnataka High Court acquitted her in the disproportionate assets case on May 11, 2015. The 67-year-old who became the first incumbent chief minister in India to be disqualified from holding office resumed office as Chief Minister on May 23. With elections next year, her acquittal was seen as a major setback for her political opponents who were banking on her previous controversies.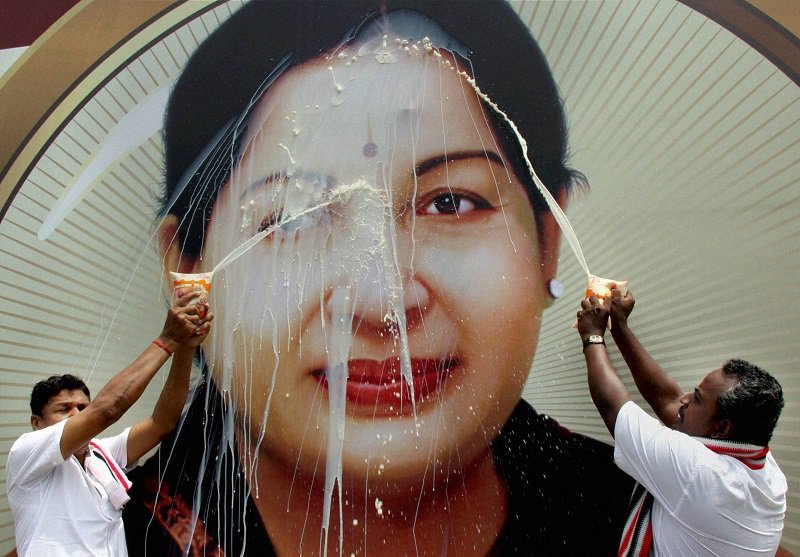 8. Maggi's bad taste
India's favourite instant noodles, Maggi, found itself in a bad soup after it was banned for high-levels of monosodium glutamate (MSG) and excess lead levels. The nation-wide ban on the cherished noodles evoked a strong response of nostalgia. While the noodles ware back after a five-month ban in November, some legal proceedings are still on. A year full of ups and down, Maggi survived the tide and so did we.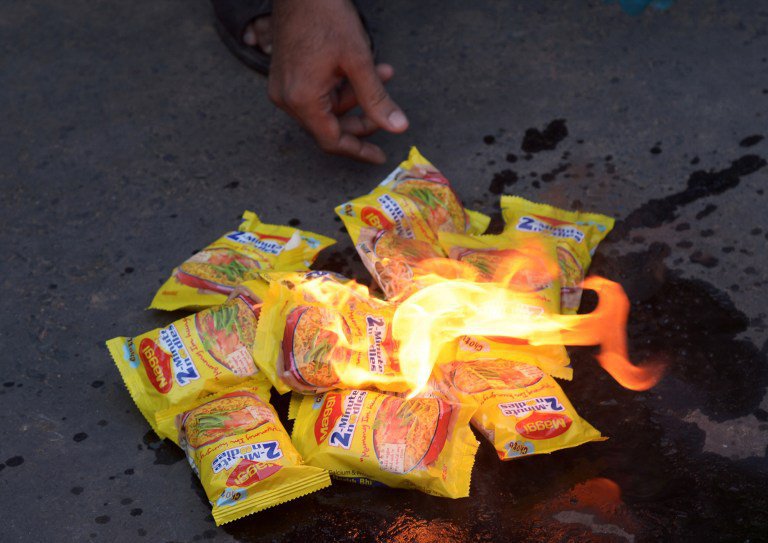 9. Bihar shows door to BJP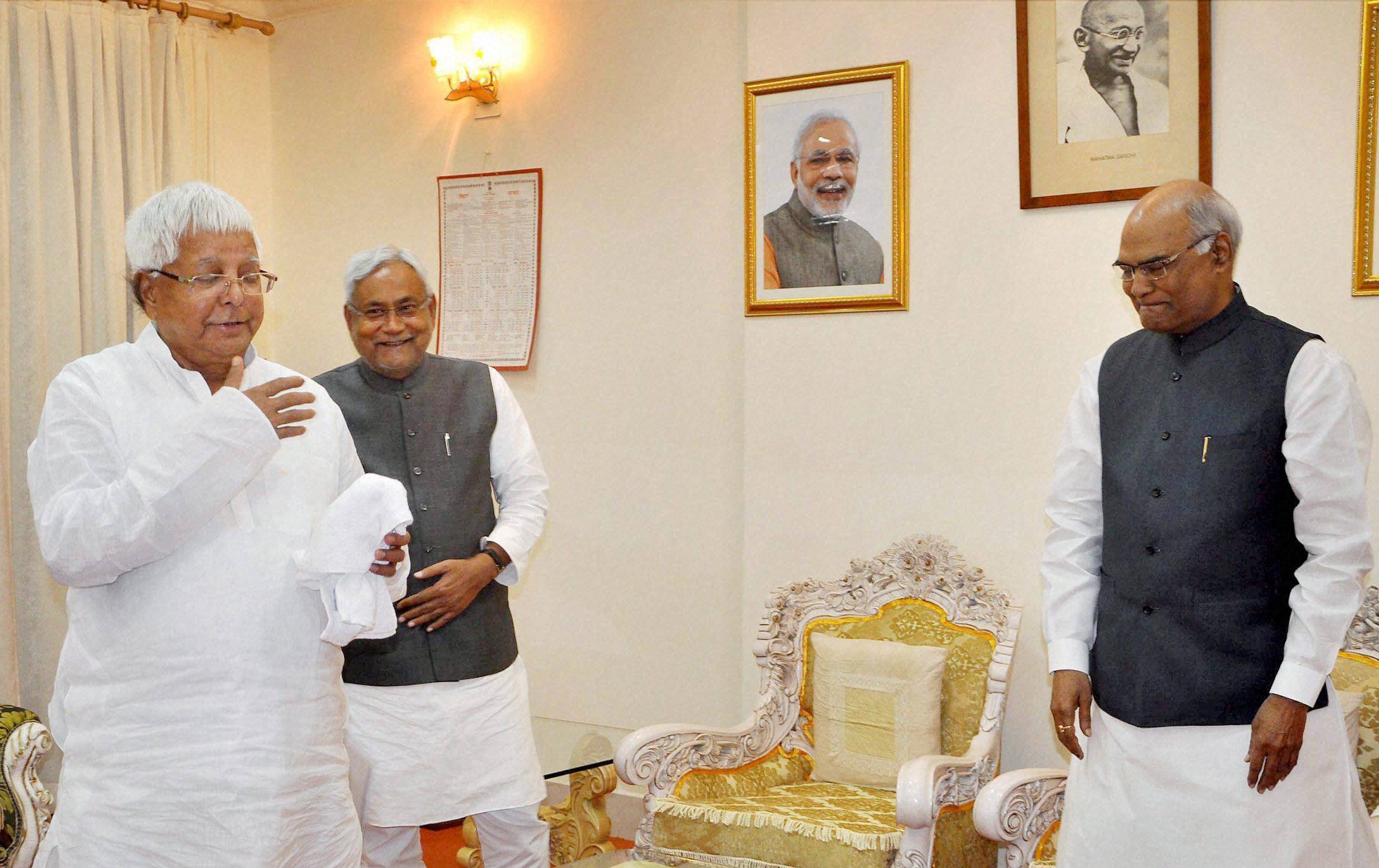 10. The amended Juvenile Justice Act
Following the outrage over the release of juvenile convict in ghastly 2012 Nirbhaya gangrape-cum-murder case, the Parliament passed a bill that reduced the age of trying juveniles as adults from 18 to 16. However, the changes in law can't be applied retrospectively and thus the politics played over the Nirbhaya tragedy fizzled out as soon as the bill was passed. The Juvenile Justice (Care and Protection of Children) Bill, which provides for lowering the age from 18 years, saw BJP and Congress on same plane after a year of intense allegations and counter-allegations.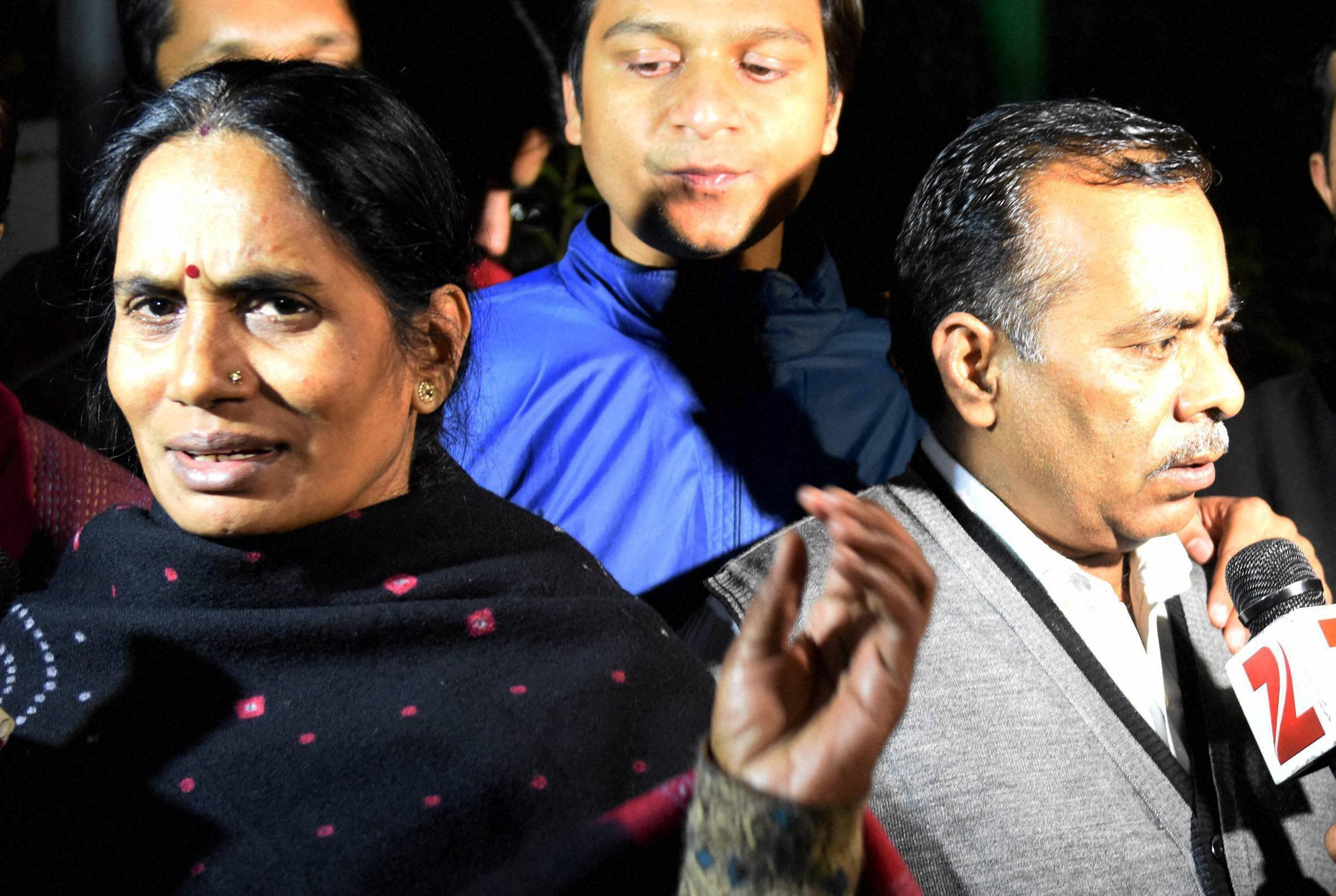 Let's hope the New Year will usher in all good things!
Feature image source: PTI