Not only is Deepika Padukone super-sassy, she is also rather savvy with social media. She is one celebrity who has used social media to promote her work in the most entertaining way! Be it a movie promotion or launching a new venture, Deepika sure knows how to do it well on the web. She creates buzz and gets us all excited about what is coming up, like she did with her new line of clothes All About You .
Here are a few reasons why you should follow Deepika Padukone on social media.
1. Because her Instagram account is a delight for the eyes!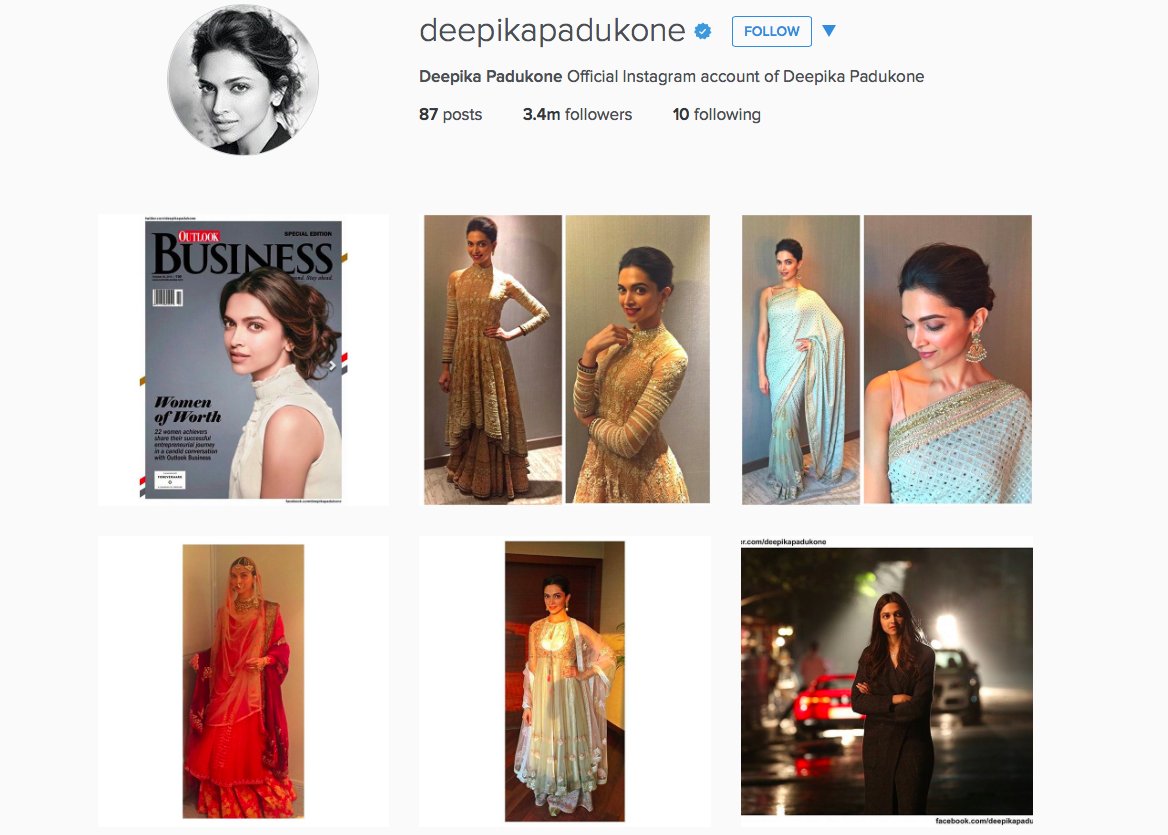 2. When she kept everybody waiting for two whole days before saying

THIS

.
And needless to say, after that all her fans went crazy…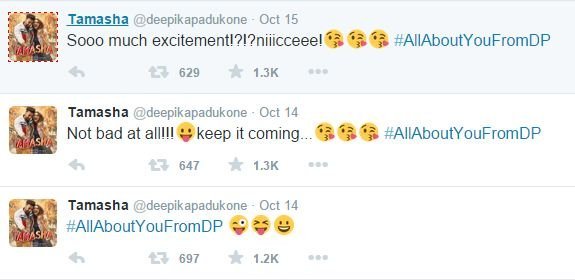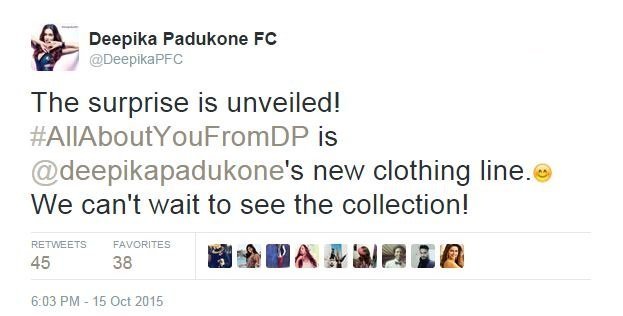 Just the tweet created such a sensation. We wonder what will happen when the clothing line actually comes out!
3. And surely, we will find out

soon

enough.
4. She's always been her daddy's princess!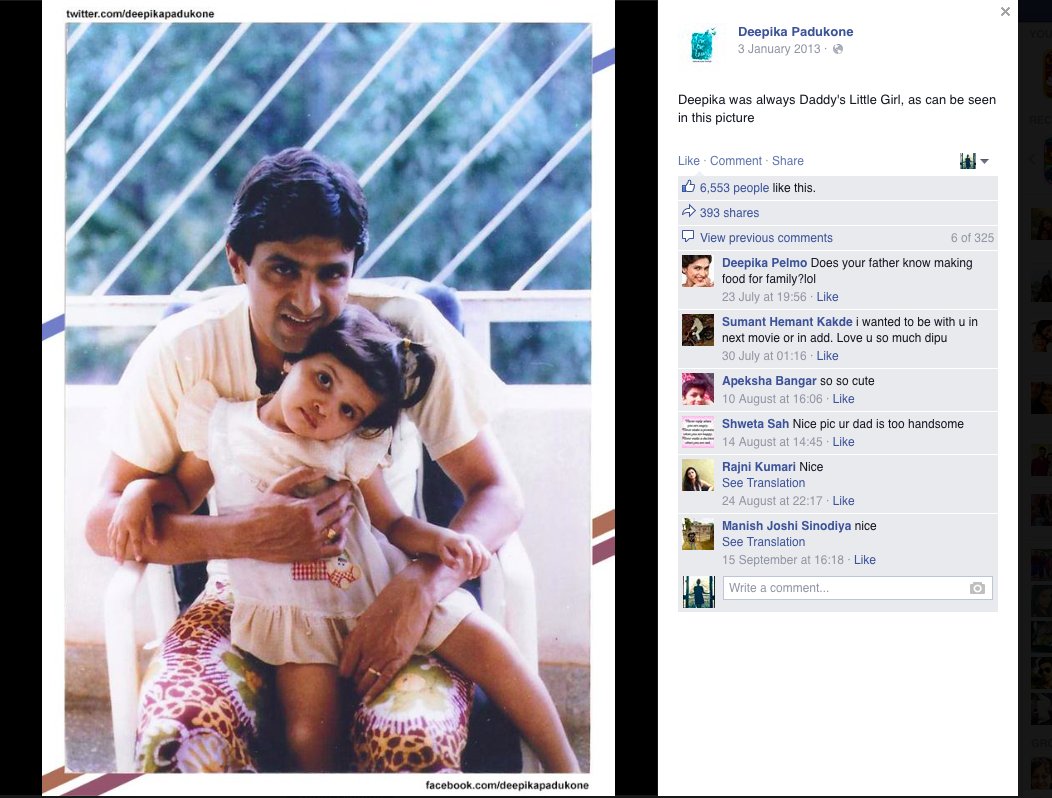 5. How she spends her Sundays goes out to show how much she loves her family!
6. And here she is, at her old school:
7. This image on her instagram had us foodies drooling!
8. She shows us all that ex'es can be friends.