One would think a 156-year-old law imposed by the British to suppress Indian nationalism would have long ago been dumped into the trash bin. Instead, this law not only squirmed its way into the Indian Penal Code, it's also been wilfully misused by anyone in power to throttle freedom of expression, a constitutional right given to every Indian. 
Here are 10 cases where people were arrested for sedition.
1. Kanhaiya Kumar 
Who: President of the Jawaharlal Nehru University Students' Union
When: February 12
Why: Allegedly raising anti-national slogans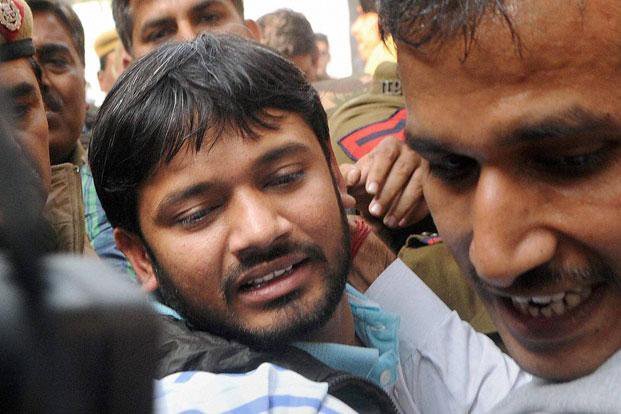 While Delhi Police Commissioner BS Bassi claimed they had enough evidence against Kumar, an official from the Home Ministry had said that they have requested television channels for the raw footage of the events on February 9, according to a report in The Hindu. This is because the initial footage seems to be doctored, and ABP News, which claims to have been present during the event, has released an unedited video.  
2. Aseem Trivedi
Who: Cartoonist
When: September 2012
Why: Mocking the Indian Constitution and the National Emblem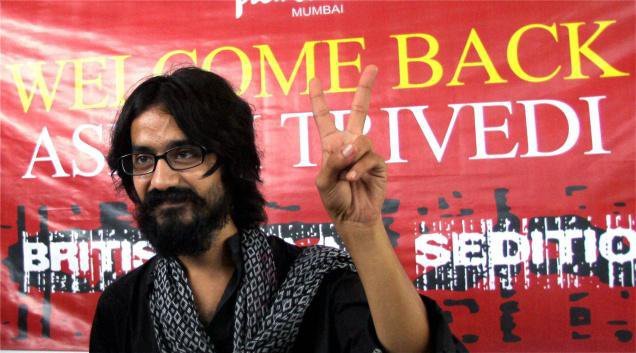 Trivedi, who had drawn the emblem with four foxes instead of lions and inscribed 'Brashtamev Jayate' in place of 'Satyamev Jayate', did not apply for bail. But the case was dropped a month after being registered because of public protests and furore on social media.
3. Binayak Sen
Who: Pediatrician, public health specialist and activist
Why: On charges of being a Maoist sympathiser and possessing Maoist literature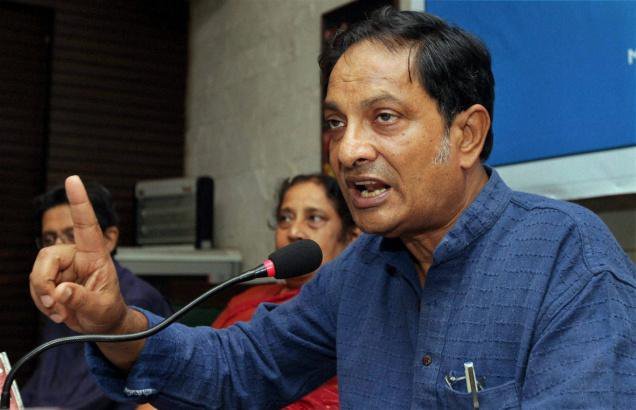 He was accused of sedition by the Chattisgarh Police because he was critical of its counterinsurgency policies against the Maoists. The Supreme Court granted bail to him on April 15, 2011, since there was no proof of sedition could be produced against him. The apex court added: "We are a democratic country. He may be a sympathiser. That does not make him guilty of sedition."
4. Kovan
Who: Tamil folk singer
When: October 2015
Why: Songs criticising J Jayalalithaa-led Tamil Nadu government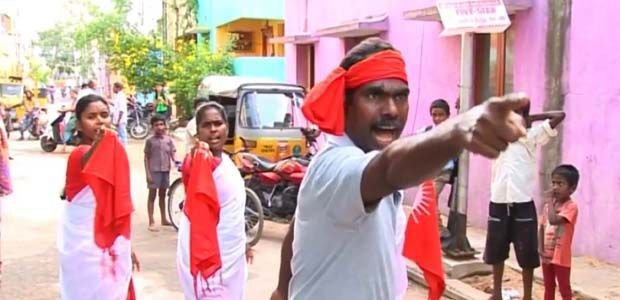 Kovan was arrested in Trichy for penning a song on how schools are shut in Tamil Nadu, while liquor shops are being opened everywhere. The video of the song, which was uploaded on YouTube, showed a caricature of CM Jayalalithaa serving liquor. Kovan was later released on bail.
5. Hardik Patel
Who: Patel quota agitation leader
When: October 2015
Why: For allegedly inciting a friend to kill policemen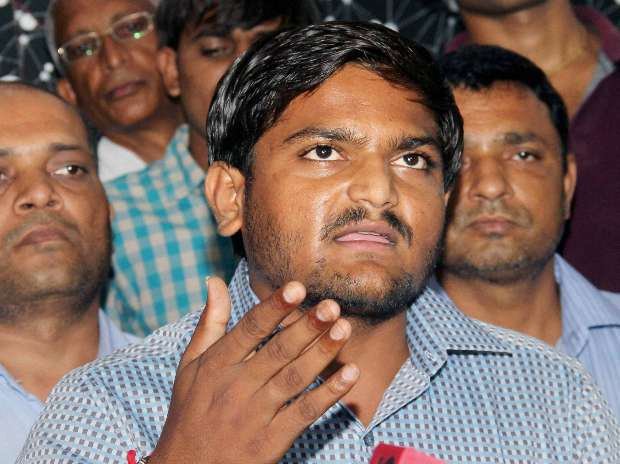 A chargesheet against Patel accuses him of sedition, conspiring to wage war against the state, and criminal conspiracy over rioting that took place in wake of a rally on August 25 last year. The rally was held to demand OBC status for the Patidar community. 
The Gujarat police also allege that he incited a friend, Vipul Desai, on October 3 to kill 2-3 policemen instead of committing suicide.
6. Arundhati Roy
Who: Author and activist
Why: Speaking at a seminar on Kashmir titled "Azaadi: The Only Way"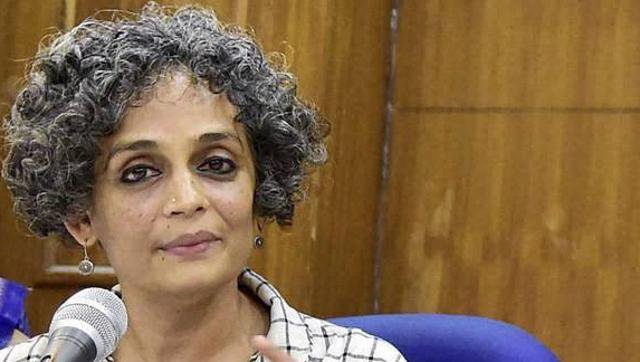 She is alleged to have made "anti-India" speeches during the seminar held on October 21, 2010. Reacting to a court order, Roy said that perhaps they should "posthumously file a charge against Jawaharlal Nehru" and cited 14 instances where he had talked about how "the question of accession in any disputed territory or state must be decided in accordance with wishes of people".
7. Sixty-seven Kashmiri students
Who: Students from Kashmir at Swami Vivekananda Subharti University in Meerut
When: March 2014
Why: For cheering Pakistan over India in the Asia Cup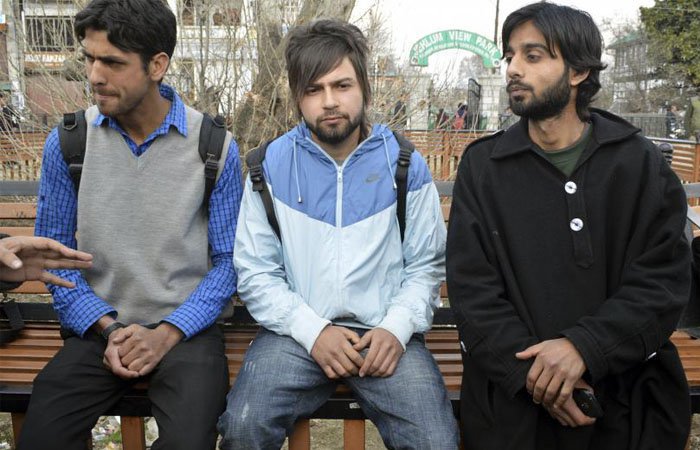 The arrest of the students created a furore in political and legal circles, leading to then J&K CM Omar Abdullah appealing to his UP counterpart Akhilesh Yadav to take action. While sedition charges were dropped, the charges of promoting enmity between different groups and mischief under the Indian Penal Code were filed against the students.
8. Balwant Singh
Who: Pro-Khalistan leader
When: November 1984
Why: Raising anti-India slogans in Chandigarh