Policemen in every state often end up getting a lot of requests to solve one case or the other. In a rare case, they received a letter from a 10-year-old who wrote to them asking for their help to solve an extremely critical case.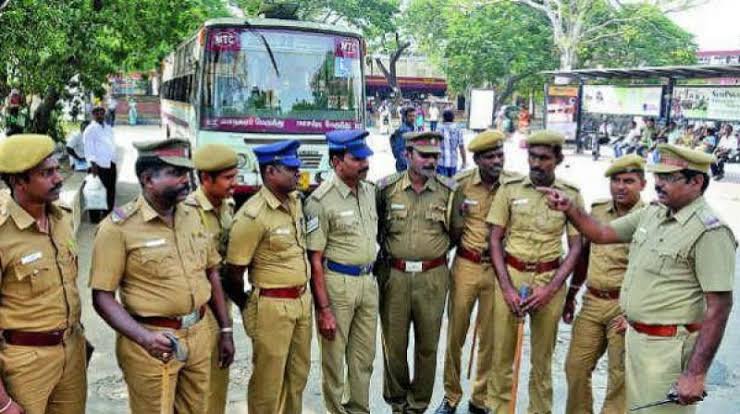 Abin, a class 5 student of Vilayattoor Elampilad LP School in Kozhikode, wrote to the Kerala Police complaining about a cycle repair shop, reports News18. 
In the letter, dated November 25, he wrote that he had given two cycles to the shop 3 months ago and had also paid an advance of ₹200. 
Since then, the kid claimed, he's not heard from the person running the shop. 
The original letter read: 
We haven't received our cycles yet. The repair shop owner has also taken Rs. 200 as an advance for repairing our cycles. Whenever we call them, they either don't answer or they keeping saying that they will repair the cycles soon. Whenever we went to the shop, we found it was closed.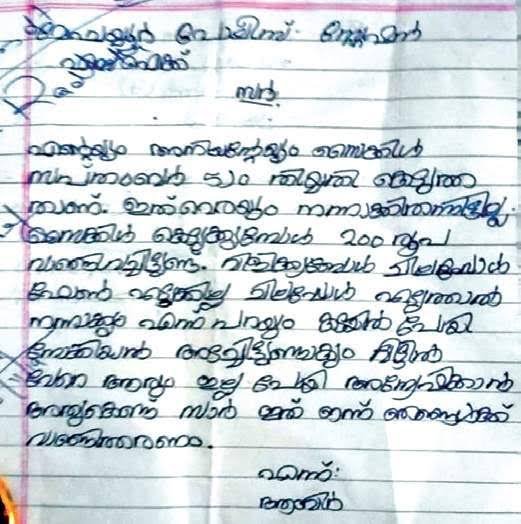 Upon hearing that the boys had no one to assist them in getting the cycles back, the Kerala Police decided they're going to check on his behalf. Beat officer Radhika NP headed to the shop and asked the mechanic about the delay. 
The shopkeeper claimed he didn't open his shop for months because of his son's wedding and promised to do it by Thursday. 
Kerala Police then took to Facebook on Thursday to announce that the complaint has been addressed and the boys have their cycles back.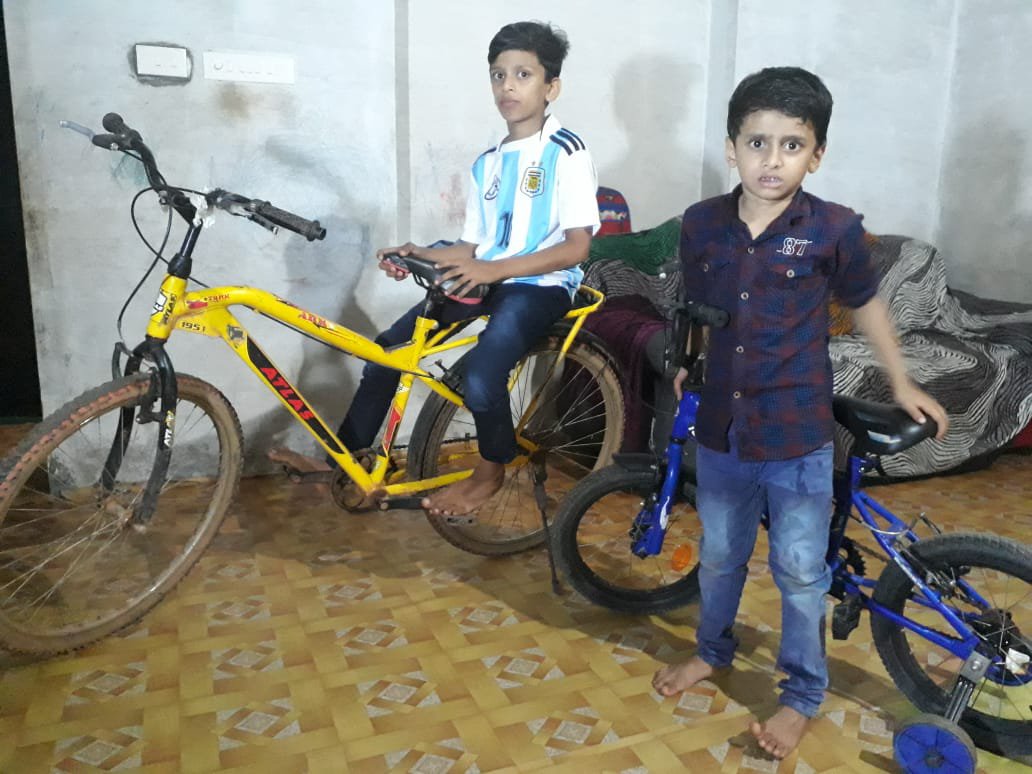 Despite having a busy schedule and a lot of complaints to look into, the Kerala Police did a great job on this occasion. 
Kudos to their efforts!