A cowshed on the outskirts of Vijaywada saw at least 100 of its cows die, and several others fighting for their lives.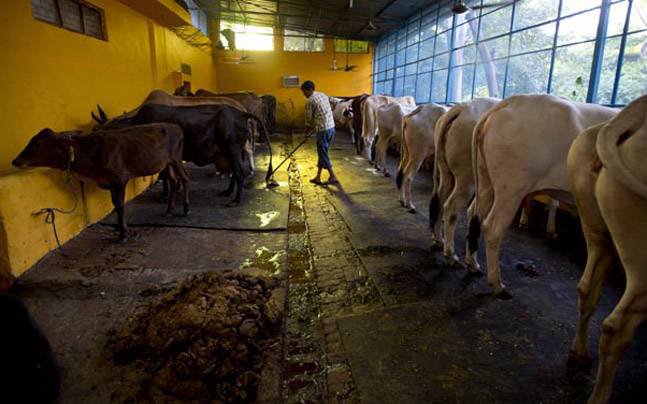 The reason behind these widespread deaths is believed to be food poisoning. Officials are waiting for the post-mortem report to establish the cause of death. Most of these cows were sent to this cowshed as rescues from slaughterhouses and donations from devotees.
According to the caretaker of the cows, all the cows were fed at 7 pm; around 9 pm, one by one all the cows started to collapse. By the time it was 9:30, hoards of cows were lying dead in the gaushala. Sahu, a cowshed committee member confirmed that number had crossed 100.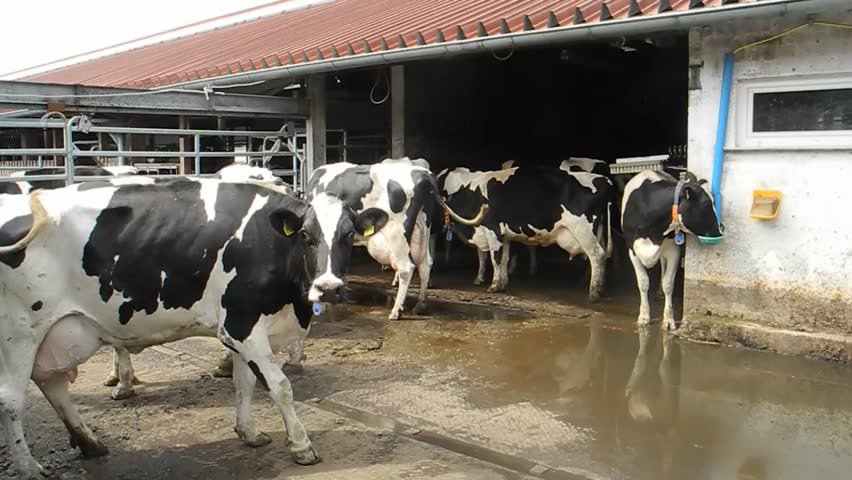 The watchman and the caretaker who fed the cows have been detained by the police for questioning. CCTV footage will also be examined to check for any suspicious activity or people entering the cowshed in the days before the incident.