To boost e-commerce in India, the government on Tuesday approved 100 percent foreign direct investment (FDI) in retail websites, such as Flipkart and Snapdeal. 
It also formalised rules for the multi-billion dollar sector, the first time it has laid down explicit rules for foreign investment in the fast-growing segment. 
Indian e-commerce is expected to surge from $11 billion in 2015 to a whopping $220 billion by 2025, according to a report by Bank of America Merrill Lynch.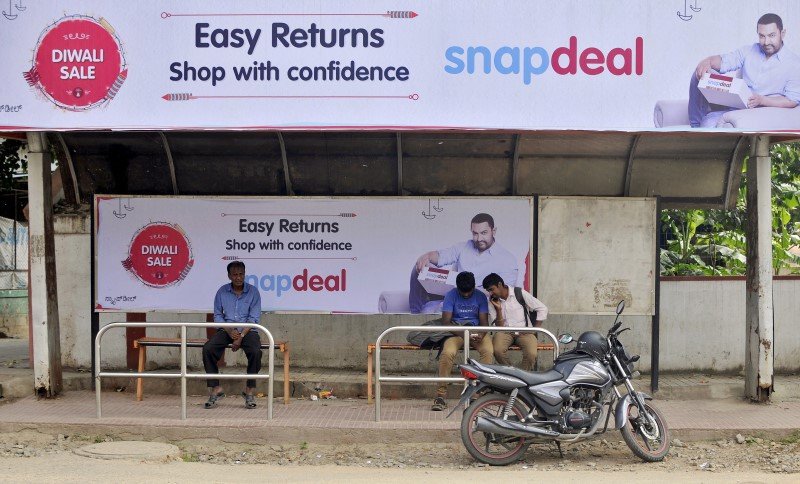 What is the new policy all about?
According to the guidelines issued by the Department of Industrial Policy and Promotion (DIPP), 100 percent FDI will be permitted in business to business (B2B) e-commerce. E-com companies will also be allowed to provide services like warehousing, inventory and payments processing to merchants.
This is the first strong move by the government after India opened up its retail sector in 2011 after years of protectionist policies. It is expected to give a boost to both foreign firms like Amazon and Ebay, and domestic players such as Flipkart and Snapdeal.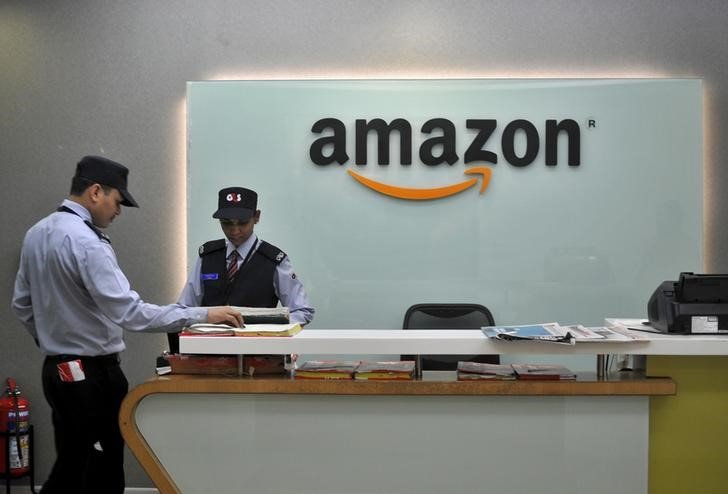 But what does it mean for you?
However, e-com companies are stumped by a clause in the latest policy, which states that no single merchant can sell more than 25 percent of goods sold on the websites. It has also said that FDI will not be allowed for companies which themselves own the inventory. 
The government has issued this notification to prevent e-com companies from influencing prices of products, but it will actually hit customers the most. This is because the bigger retail sites, such as Flipkart and Amazon, have their own subsidiaries who are their biggest vendors.
For instance, Flipkart's biggest vendor is WS Retail, which sells way more than just 25 percent of the total goods (though Flipkart has never disclosed the exact volume of sales through WS Retail). This allowed e-com companies to offer huge discounts as they were guaranteed a certain volume of sales which would help them cover any loss from the lower prices.
But, while more vendors selling the same stuff will mean more competitive prices, it could also put an end to all the heavy and attractive discounts offered by e-commerce companies.
Of course, the move has been welcomed by brick-and-mortar retailers. 
(With inputs from agencies)
(All images sourced from Reuters)