Last year, Karthyayani Amma, the 96-year-old woman from Kerala made headlines for being the oldest person ever to enroll in the Kerala Literacy Mission and scoring 98% marks.
Now another 105-year-old grandmother from Kerala, Bhageerathi Amma, has overtaken her to become the oldest learner in the state.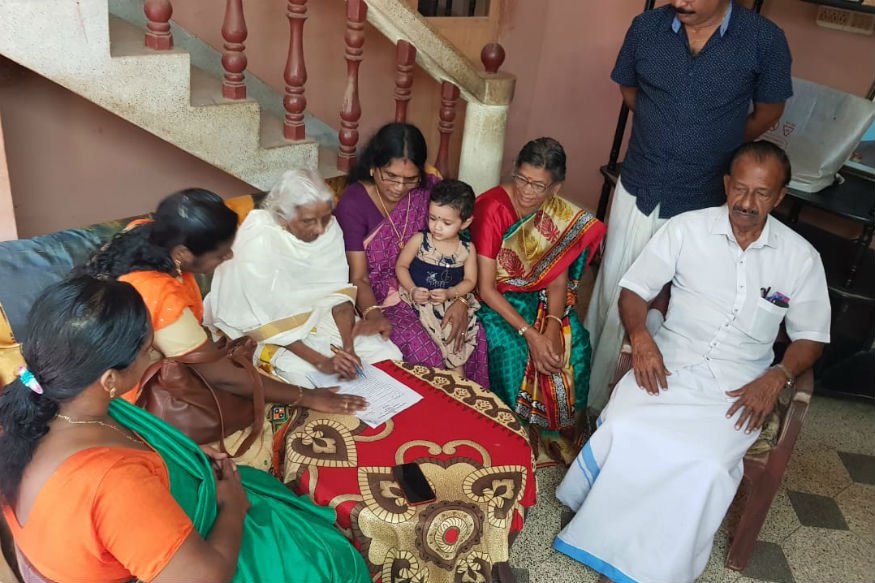 According to a report by NDTV, she created history by appearing for 4th standard equivalency examination on Tuesday, 19th November.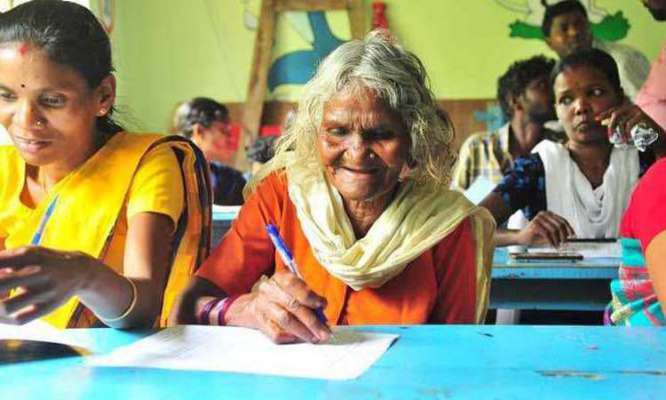 Bhageerathi was just 9 when she had to quit her education to take care of her younger siblings. In her mid-thirties, she lost her husband and was left alone to take care of 4 daughters and 2 sons.
Despite all odds, she showed the eagerness to study when the officials of the Kerala Literacy Mission reached out to her.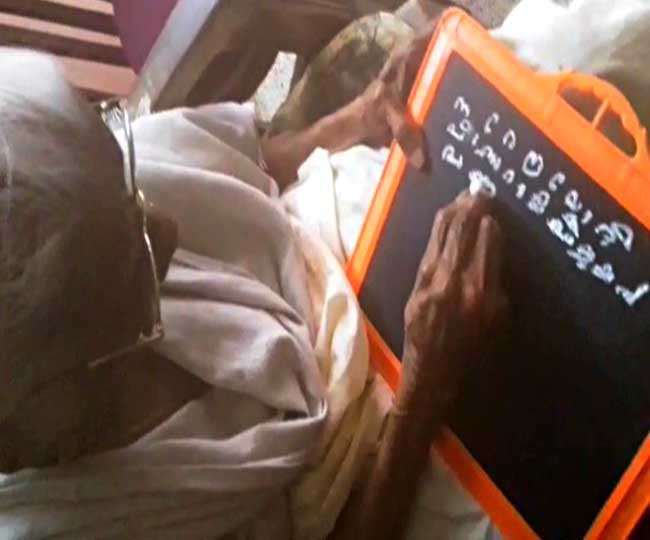 She is indeed an inspiration to other elderly people who quit studies at a young age and wish to learn now.