A 10-year-old female elephant choked to death after it allegedly got stuck in the slush near the rural limits of Anaikatti, Coimbatore in Tamil Nadu, forest department officials said today.
Villagers noticed the pachyderm trapped in the slushy mud at Sembikarai yesterday and informed the officials, who rushed to the spot early today.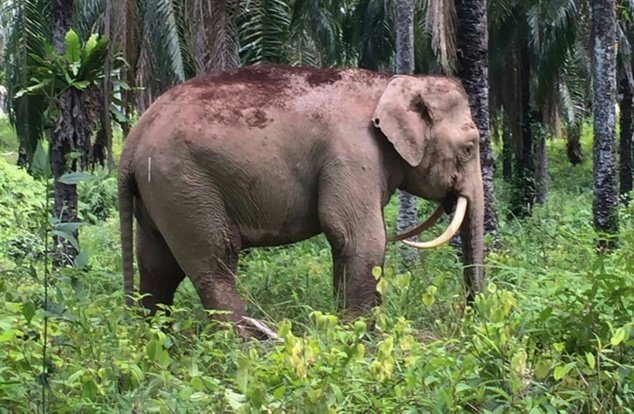 However, attempts to pull it out using an earth-mover failed, as large quantity of mud had entered its mouth, choking it to death, department sources said.
The carcass was buried there after post-mortem, they added. 
Feature Image Source: PTI (Representational)