Eleven Indians are presently in police custody in Kuwait reportedly for holding a 'noisy' Sathyanarayana puja in a hall around a fortnight ago.
The Indians are all members of the Navachethana Welfare Association in Kuwait, a report said.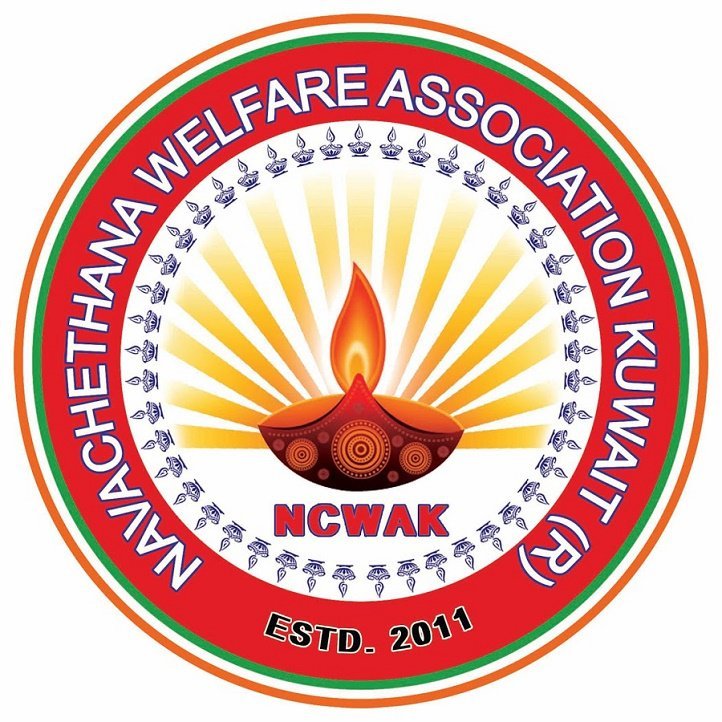 The Times Of India reported that the members of the association have been organising the event for the past decade. But this time they reportedly hadn't applied for permission to hold the puja.
The report quoted diplomatic sources as saying that people living adjoining the hall where the puja was being conducted heard loud noises and they called the police.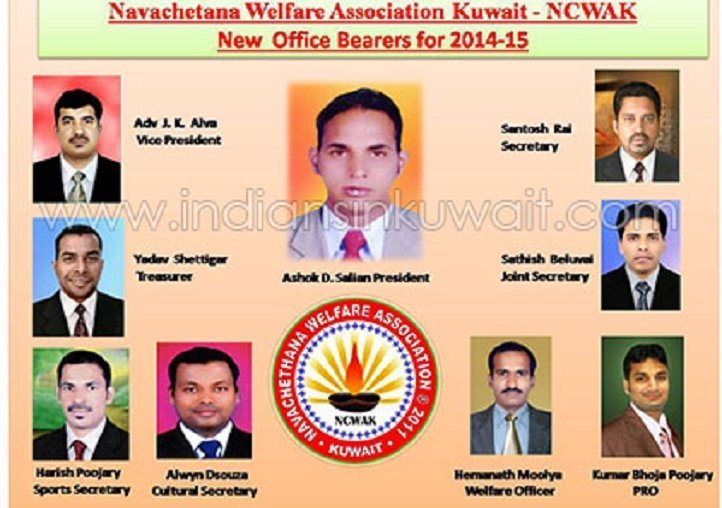 MP from Udupi-Chikkamagaluru, Shobha Karandlaje, said that authorities hadn't been forthcoming with details and despite the group being in custody for the last two weeks, the Indian nationals are still to be produced in a court.
There is also no word from authorities on whether the group will be deported to India, as is the norm there.