It has been only a couple of months since India was hit by a deadly COVID wave that took so many lives. However, with the easing of restrictions, we're witnessing crowds of people heading to the hills and also refusing to follow basic hygiene protocols. 
Here are one of the posts. 
In fact, this is exactly why the hashtag '3rdWave' is trending on Twitter. Hill stations and various other cities are currently flooded with people roaming around carelessly. And the Twitter hashtag '3rdWave,' has people posting images of a super crowded Manali. Hence, here is a look at some photos that prove why we should all be trying to prevent the third wave from hitting us. 
1.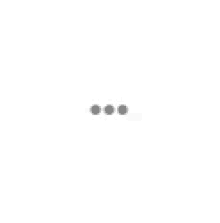 2.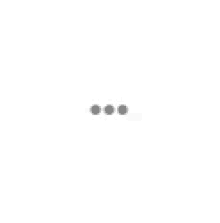 3.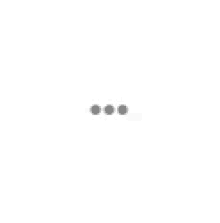 4.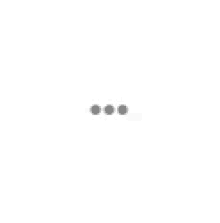 5.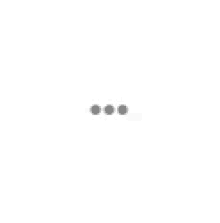 6.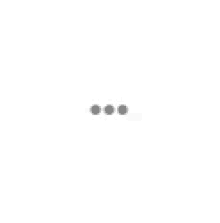 7. 
8. 
9. 
10.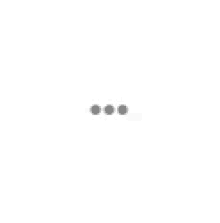 11.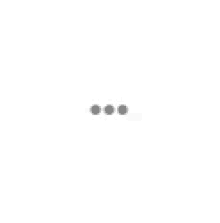 12. 
We're at a point when the COVID cases are finally decreasing. So we need to stay just as vigilant and careful and abide by the COVID hygiene protocols and not crowd areas. Have we not learnt anything from the second wave?