India's "rockstar" central bank governor Raghuram Rajan, who had been under fire for some time now, stunned government officials and colleagues on Saturday by announcing he would step down after just a three-year term.
"While I was open to seeing these developments through, on due reflection, and after consultation with the government, I want to share with you that I will be returning to academia when my term as Governor ends on Sept. 4, 2016," Rajan wrote in his goodbye letter to RBI staff.
Rajan, a former chief economist at the International Monetary Fund, is held in high esteem by policymakers and investors at home and abroad for overhauling the way the Reserve Bank of India (RBI) operates.
Here are the top 10 quotes by RBI Governor Raghuram Rajan, which gave an insight as to why he was the most loved, followed and revered RBI governor India has ever witnessed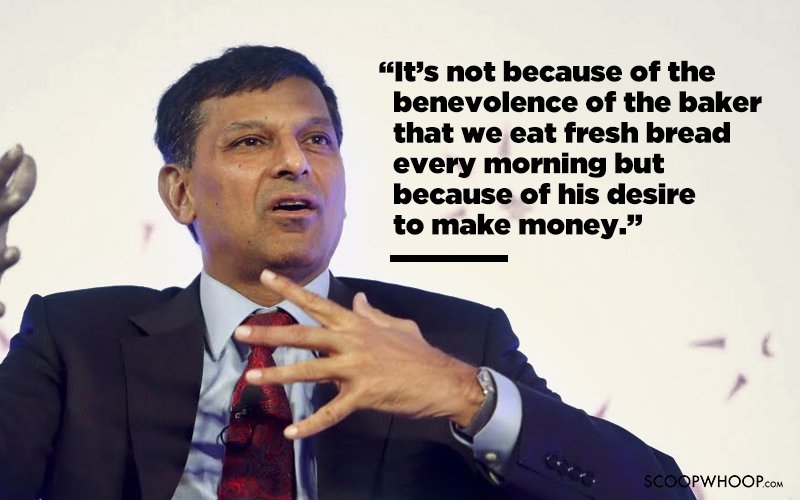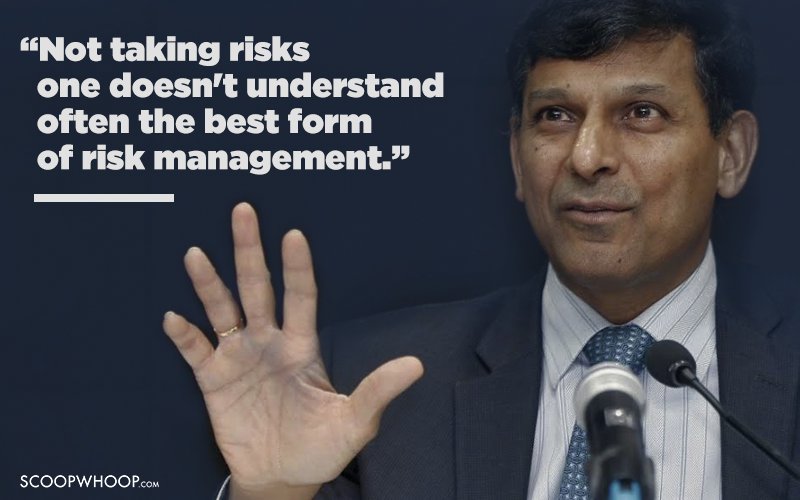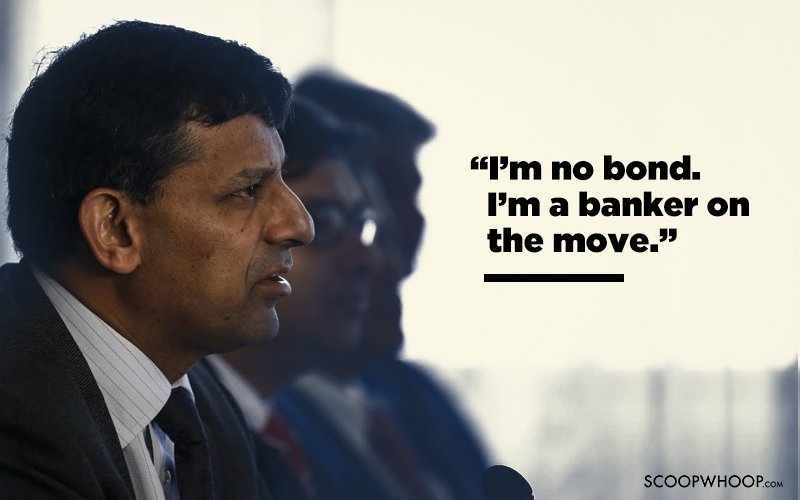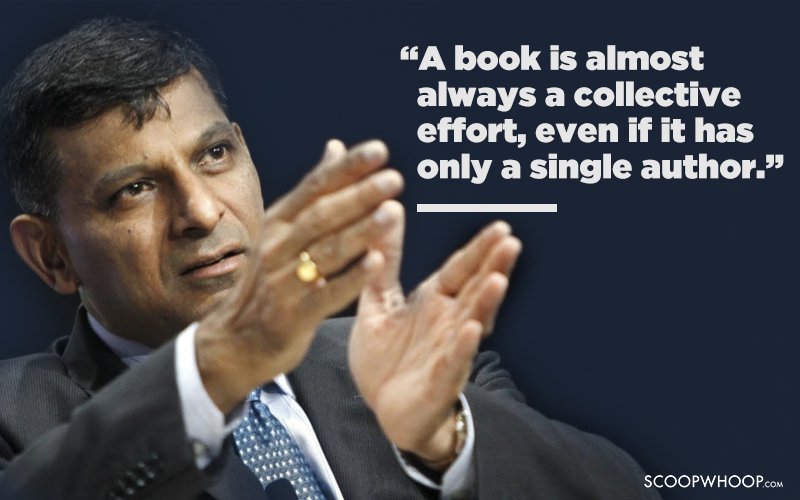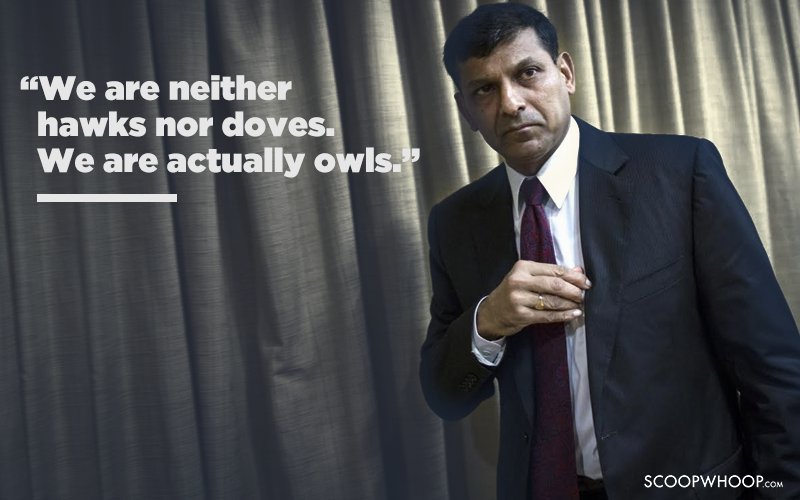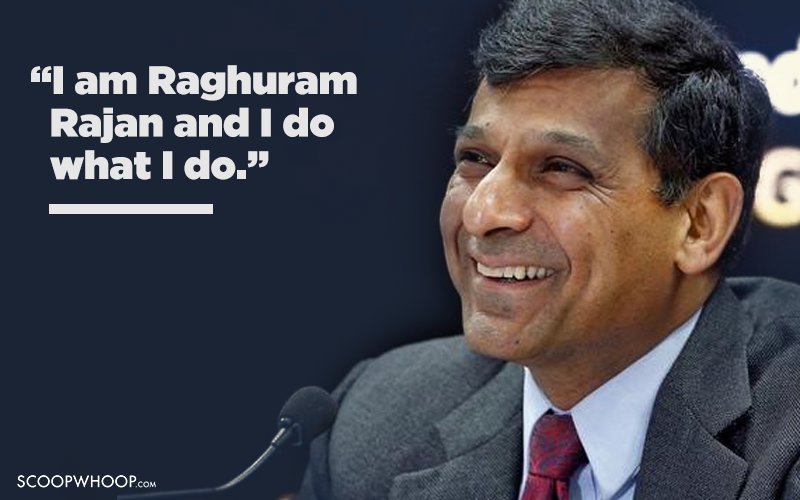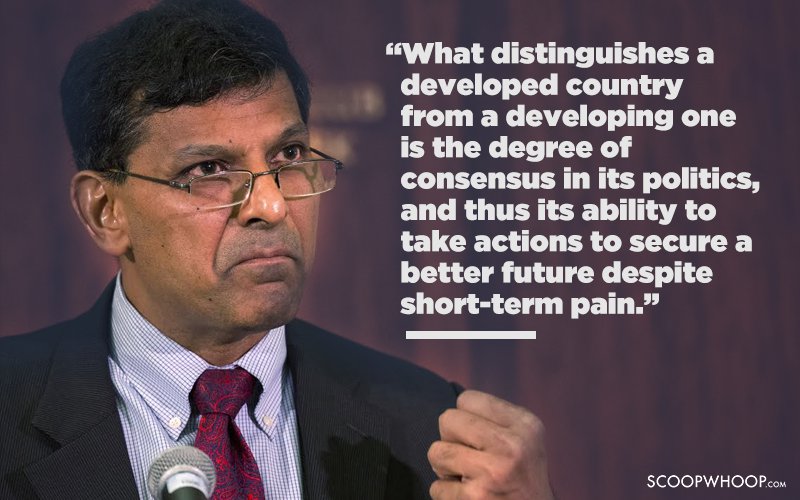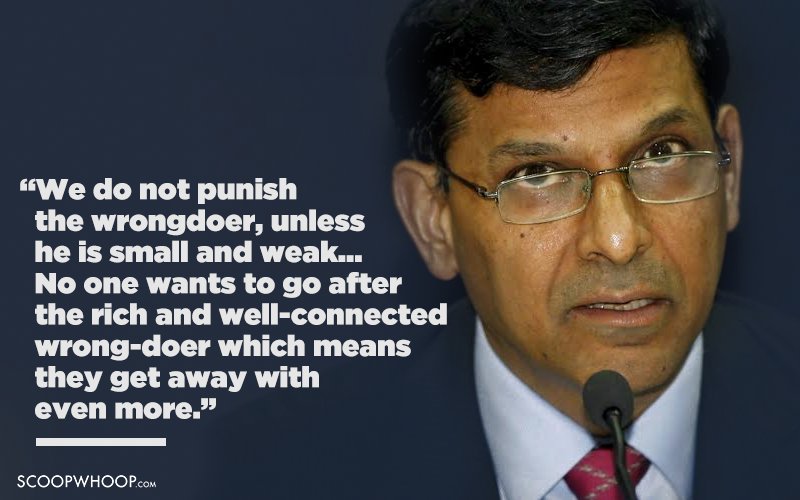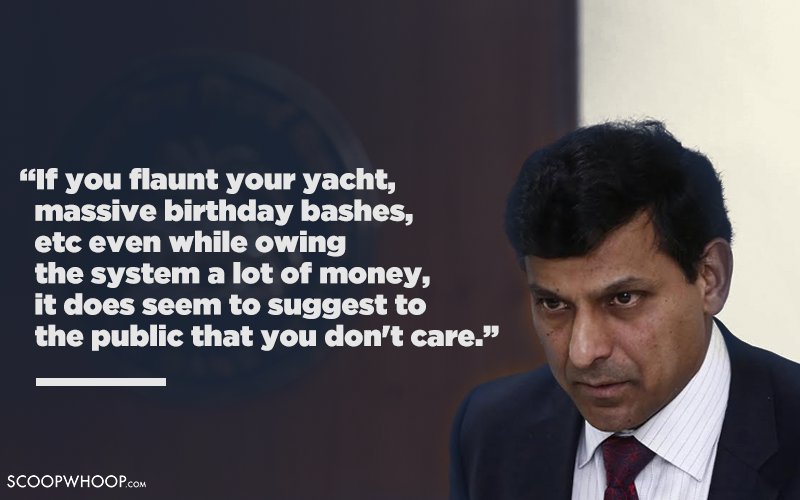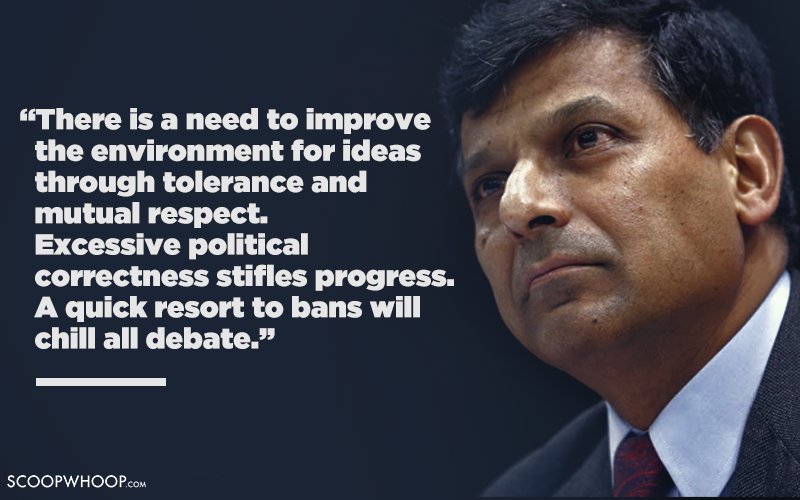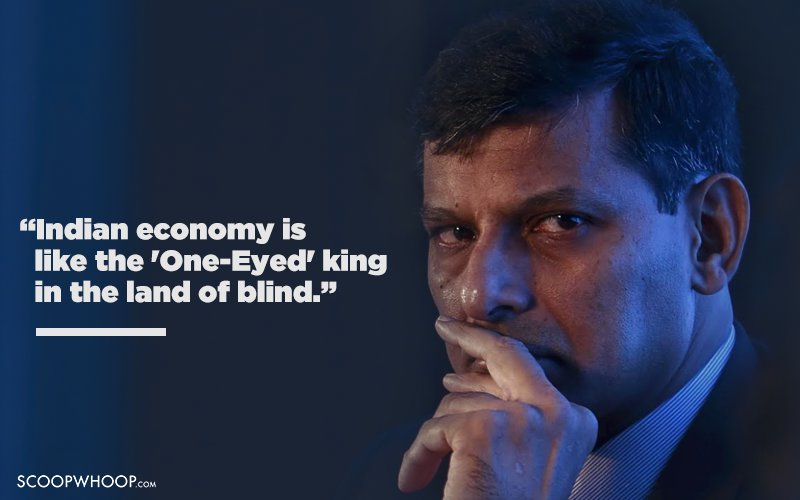 (All images designed by Lakshya Vij)