If there's something that's on every youth's mind, it's PUBG mobile. The game which released last year has kept everyone hooked and tapping their thumbs away for hours.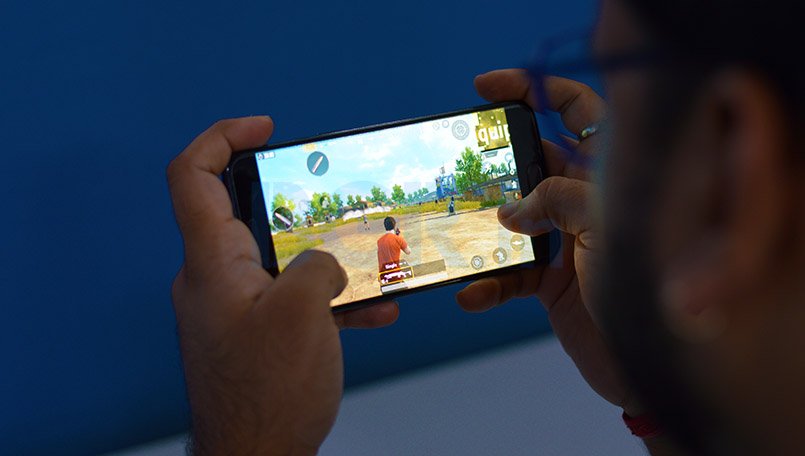 However, there are certain people who aren't very optimistic about the game, citing that the game promotes aggression and violence.
Recently, an eleven-year-old boy, Ahad Nizam moved the Bombay Court asking them to ban the game. He filed the public interest litigation through his mother.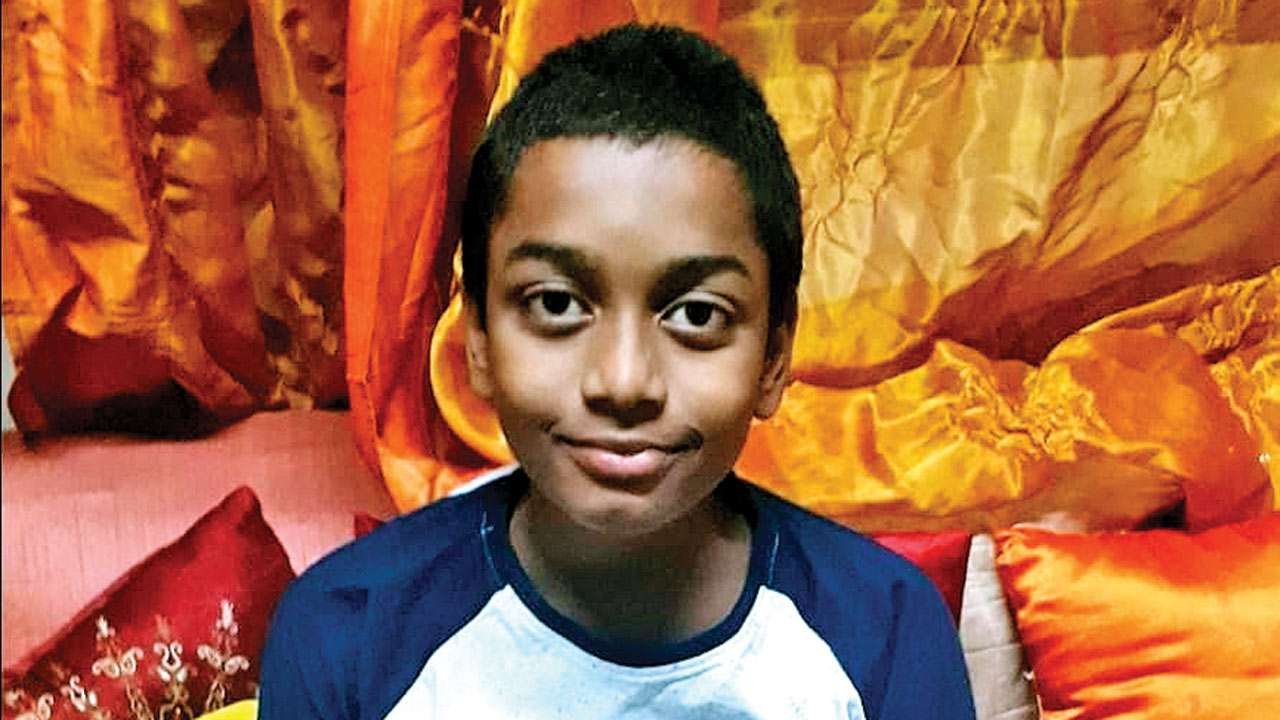 According to DNA, Ahad sent out a letter stating that the game has violence, abusive words and is inappropriate for children. The reason he cited for his strong-worded letter is that after playing the game for a few days, he began to feel low and negative.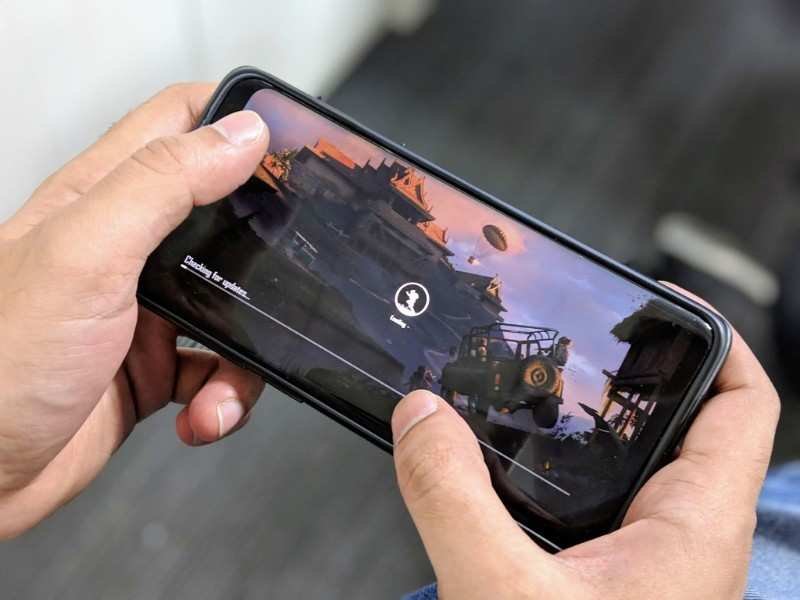 In an interview with NDTV, the petitioner's lawyer, Tanveer Nizam said,
The petition has also sought a direction to the central government to form an Online Ethics Review Committee for periodical checking of such violence-oriented online content.
Earlier, a similar petition was made to the Jammu and Kashmir Governor after a fitness trainer lost his mental balance playing the game.