Fulfilling the promise of free Wi-Fi, the Government of Delhi announced the scheme which includes installing 11,000 Wi-Fi hotspots all across the city. The service aims at connecting users to the internet for free.
CM Arvind Kejriwal on Thursday said that his government had already started the installation of hotspots in the city. He also mentioned that this is the first phase of installation which means that more hotspots will be installed later to cover the whole city.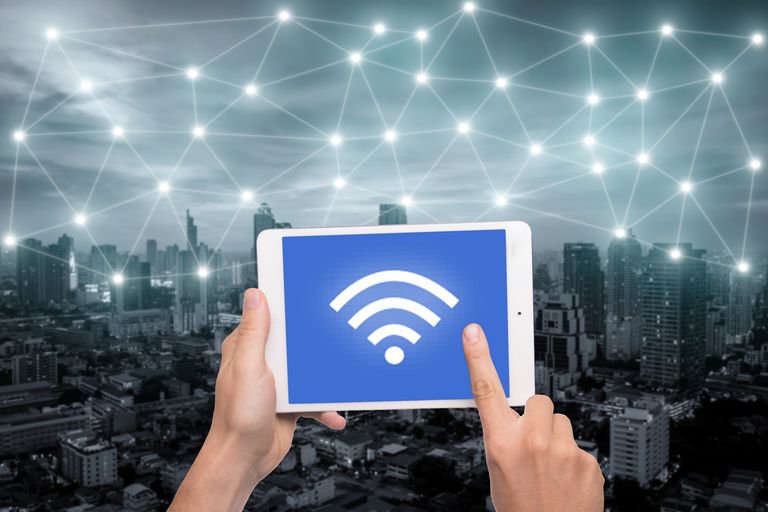 Users will get 15 GB of free data with a validity of one month. However, it was not mentioned whether there will be paid plans to increase the data limit.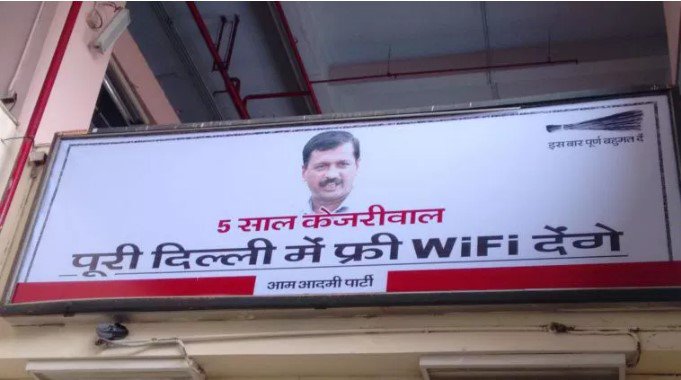 Kejriwal had made the promise of free Wi-Fi for all of Delhi back in 2015.