A 51-year-old woman had her pet dog to thank after it saved her from an attacker who tried to break into rob her house in south Delhi's R K Puram area, police said on Friday.
It was 3.30 pm on Wednesday when the intruder rang the door bell posing as an employee of a courier company, and that was when 11-month-old Sugar, a Labrador, came to the rescue, reports The Hindu.
Speaking to The Hindu, the husband of the woman said that as soon as she opened the door, the 'delivery man' kicked her in the abdomen and pinned her to the ground.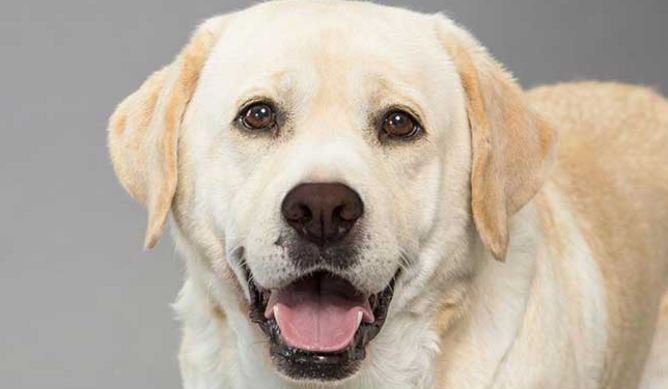 On seeing this, the dog immediately pounced the accused causing him to fall down. The man, however, managed to run downstairs. The dog chased him for a while but the intruder managed to flee, reports Indian Express.
The chairperson of the residential society was informed about the incident and later, the complainant approached the police.
"A case under Section 451 (house-trespass in order to commit offence) of IPC has been registered in connection with the matter. We are checking CCTV footage to ascertain the identity of the accused at the earliest," a police official said.
(With inputs from PTI)
(Feature image source: Twitter | @IndianExpress)