Twelve persons have died after suspected consumption of spurious liquor in Gopalganj district of Bihar, where prohibition was implemented in April, even as authorities claimed that the reason behind the deaths is not clear and ordered a probe. 
"Twelve persons have died so far. The deaths have been reported from different areas of five police stations of the district in the past 24 hours. One person is admitted at a Sadar hospital," Gopalganj District Magistrate Rahul Kumar told PTI.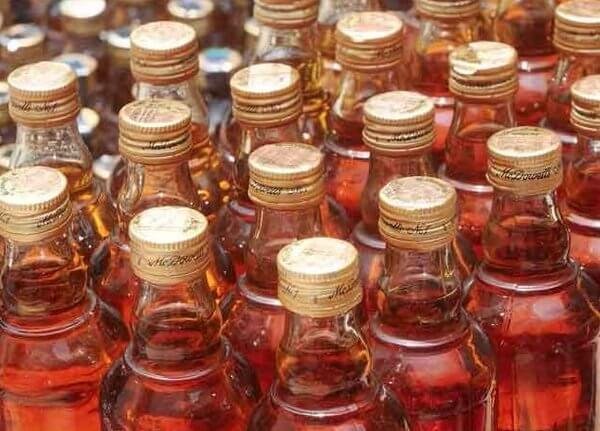 Asked whether the deaths were the result of consumption of illicit liquor, he said some family members alleged that the persons had consumed spurious liquor last evening after which they died while some other relatives of the deceased gave in writing that they did not die because of spurious liquor.
A single reason may not be the cause of the deaths with the deaths having been reported at different time from different locations under five police stations of Majha, Thawe, Yadavpur, Sidhwalia and kotwali here, Kumar said. 
A probe has been ordered into the deaths to find out if consumption of spurious liquor was the reason in some cases, he added. "The team would conduct probe from all angles," he said.
Of the 12, the administration has taken possession of the bodies of five persons from their relatives for carrying out postmortem as the remaining seven bodies have already been cremated by the relatives, Kumar said. 
"As of now, we cannot say the exact reason behind the incident. We can tell you only after getting the medical (post mortem) report, statements of relatives of the deceased and raids," the District Magistrate said.