Music works as a balm to heal wounds, as a means of bringing people together and to many, it has become a way of life. Watching music videos on YouTube and having thousands of songs on your playlist is all very fine. But there's nothing that compares to experiencing your favorite songs and bands in an immersive setting that caters to all your aural needs. The thrill and energy of live performances at music festivals makes for an unforgettable head rush.
With the spurt in music festivals in India in recent years, organisers have started coming up with quirky and interesting ways to spice up the festival experience. Being part of the music scene for the last 5 years and having performed in all kinds of unique locations and funky stages, I can tell you one thing: if music runs in your veins, you need to absolutely visit these fabulous music festivals across India:
1. Ziro Festival – Ziro, Arunachal Pradesh
Going to Ziro village in Arunachal Pradesh was an adventure in itself, with crazy roads and almost no connectivity lending the place an otherworldly feel. Here, music lovers can enjoy gigs by performers from all over the country in one of the most stunning and overwhelmingly beautiful locations in India. It was also one of the best gigs that I have ever played. The people are warm and so are the nightly bonfires.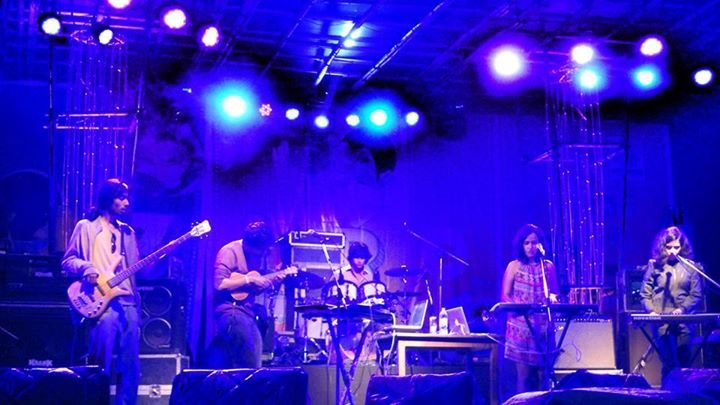 2. Hornbill Festival – Kohima, Nagaland
This festival is a combination of music, art, dance and culture culminating in a magnificent rock contest between bands from all over the country. Kohima, Nagaland, has a Government-sponsored music task force which supports music learning in school really sorted me out with whatever i needed, apart from making me feel at home. I definitely got a Woodstock/Burning Man vibe from the place, with ample availability of rice beer and the presence of all kinds of hippies, bikers and other funky characters.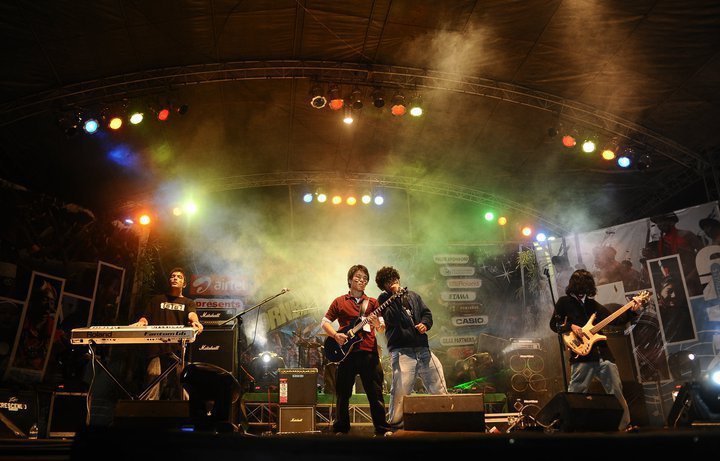 3. Rhythm And Blue Festival – Kasauli, Himachal Pradesh
This Easter weekend of March 30-31, the Rhythm And Blue Festival is back in Kasauli with its seventh edition. The attractions this year include Rabbi Shergill, Suraj Jagan, Thermal and a Quarter, When Chai Met Toast, Parvaaz and Unplugged. While this is one hell of an event, it's also for a good cause. It is to help raise awareness about kids with heart disorders. All proceeds from the event will go to underprivileged kids around the country who need treatment.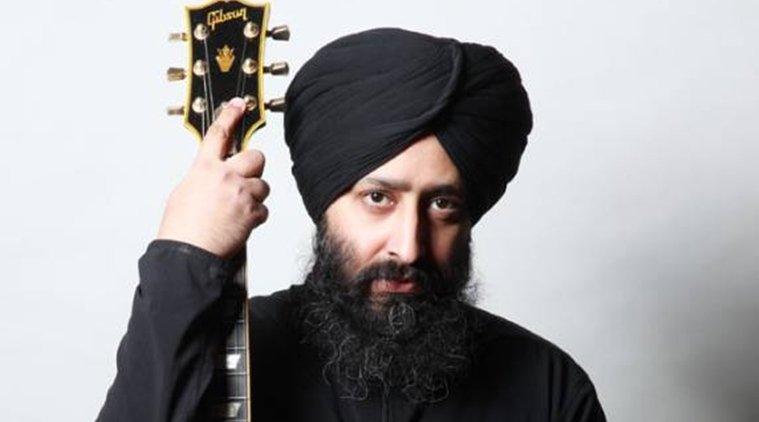 4. India Surf Festival – Puri, Orissa
Held in Puri, Orissa, this festival combines surfing, music and art. The music and the beach complement each other perfectly, with mellow rock and folk music drifting over the sandy shores through the day. Pretty much all my favorite things in one place.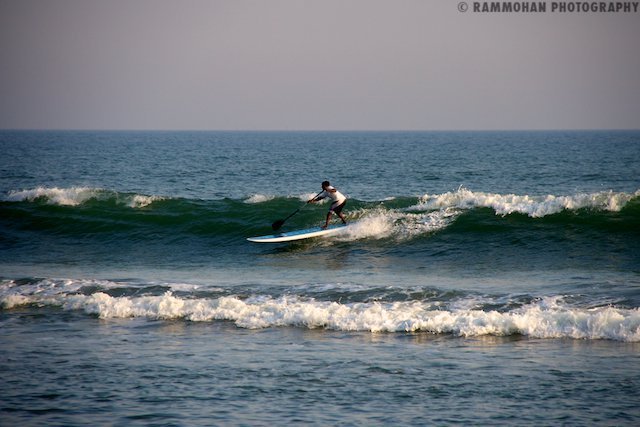 5. New Wave Festival – Goa
Placed to be held in Goa for the first time ever in November, this punk and indie festival has over 60 acts playing including artists like Shonen Knife who were personal favorites of Kurt Cobain himself! This is a festival I am personally looking forward to as the beaches and hills of Goa are the perfect backdrop to a 2 day party of punk raging.

6. Bacardi NH7 Weekender
A yearly festival that started out in Pune, NH7 Weekender has expanded into a multi-city event attracting international bands such as Megadeth and Mutemath. Every Weekender that I have attended, both as a performer and as a part of the audience, has been a thrilling experience where I have gotten to witness acts that are at the cutting edge of hip-hop, reggae and rock. I also danced my socks off.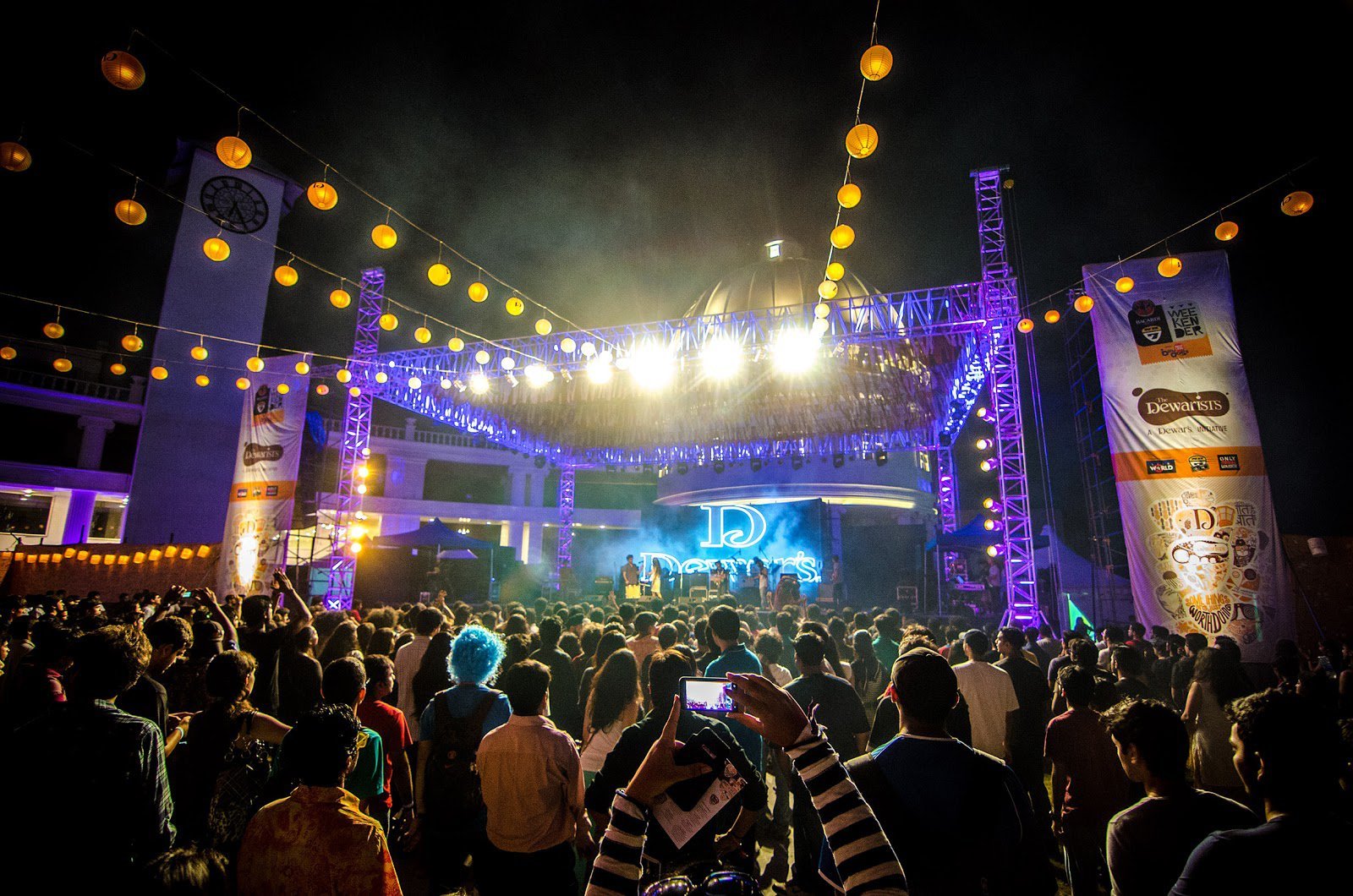 7. MAD Festival – Ooty
This festival, held in the Fernhills Palace among the hills of Ooty, was so worth the 40 hour train ride from Delhi. I spent one night camping out in the festival grounds, the other in the town sampling the huge range of local chocolates. The stage was host to a varied line-up of artists and we all lost ourselves in the beauty and serenity of the forests and meadows, jamming till dawn with good vibes all around.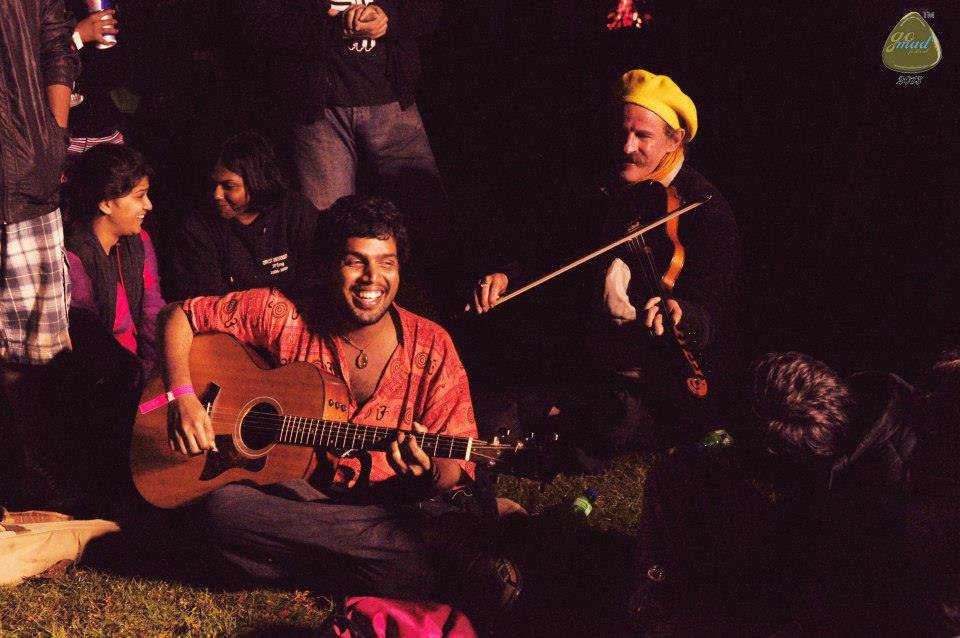 8. Escape Festival – Naukuchiatal
This is an art and music event that takes place in Naukuchiatal around December, next to a beautiful lake where you can take a dip whenever you feel like it. Staying in tents and partying to bands playing Ska, funk and electronic music is something I can never say no to. I won't go into too much detail, but suffice to say this festival pretty much stands for the epitome of the Rock N' Roll soul.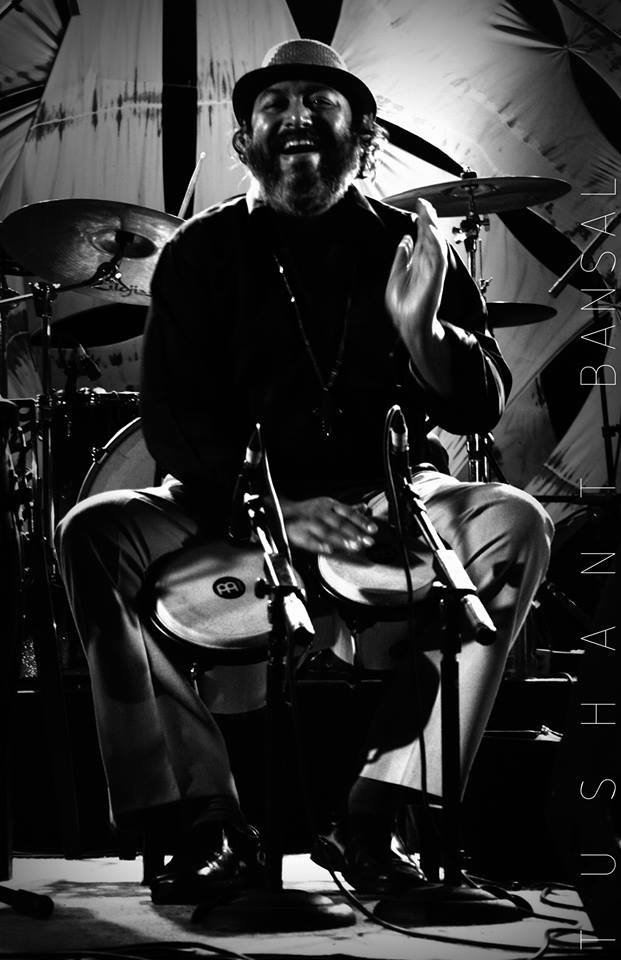 9. Shiva Squad Festival – Manali
I remember in 2014 when Shiva Squad was home to their regular electronic psy artists but also hosted a live stage for bands playing post rock, blues and metal. Taking place in the psy-trance and honeymoon capital of India: Manali, this gig was a party from the moment we got on the shuttle up to the last day, with the music pumping, exciting roads and all kinds of strange wildlife and insects to add the natural and organic feel.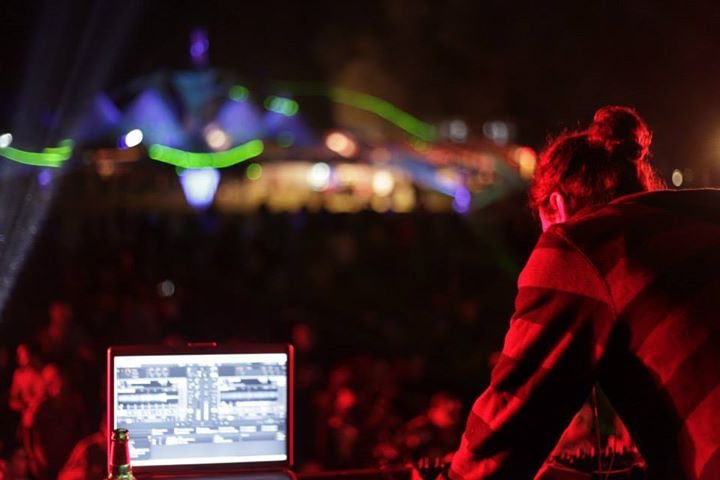 10. Magnetic Fields Festival – Rajasthan
This festival, held in December, had everyone, including me, raving. An original idea executed beautifully, Magnetic Fields, held in Alsisar Mahal, Rajasthan, is an event unlike any other. I liked the off-beat nature of the whole place, the support for local acts and food, and the feeling of family and community that the place immediately invited. Location and choice of artist makes such a huge difference and the perfect combination of the two always results in a heady sense of euphoria that is rarely replicated.
11. Ragasthan – Jaisalmer
I always found a certain kind of calm in the desert, with sand-dunes as far as the eye can see. Jaisalmer was host to this lovely festival that showcased all kinds of Indian music as well as musicians from abroad. The singer-songwriters took the cake in this festival, complementing the magical aura of the venue perfectly. Bliss.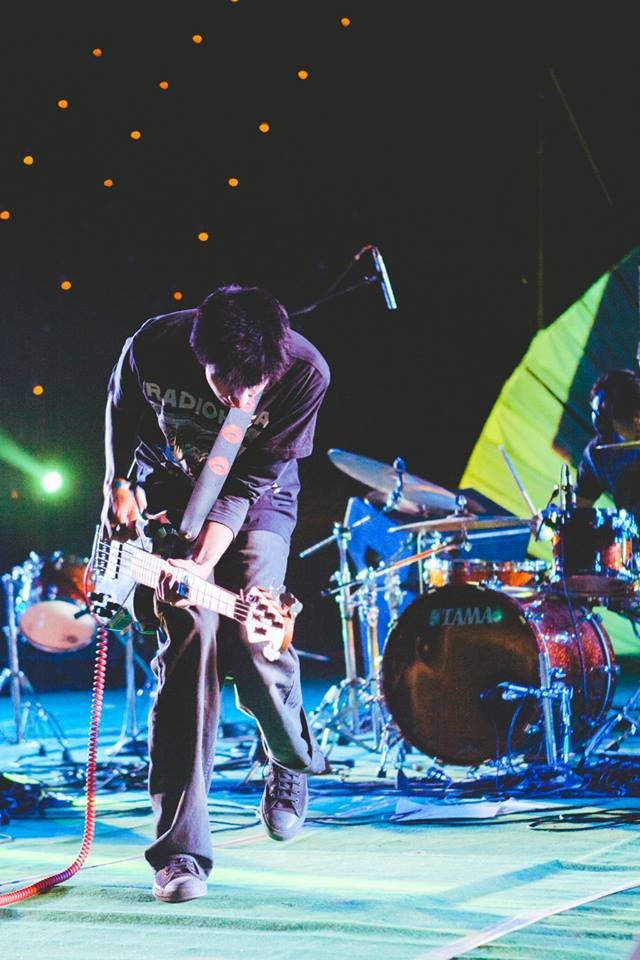 12. Sunburn Festival – Goa
Touted as the largest electronic music festival in Asia, Sunburn might feel a little crowded to some but it felt just right to me. The stage decor was on another level and the  prospect of finding a friend at every corner gave me strange sense of comfort and belonging. This festival is basically the biggest new year party you will ever go to.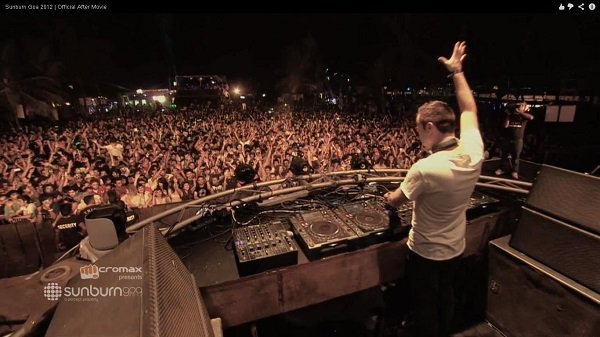 13. Mahindra Blues Festival – Bombay
This two day festival allowed me to indulge my first love in music : The blues. These guys brought down some stalwarts of the industry including Buddy Guy and Jimmie Vaughn and it is one of the few festivals you can enjoy with your family. The inclusive nature of this fest was an added bonus as I finally got to go for a festival with my ma and pa!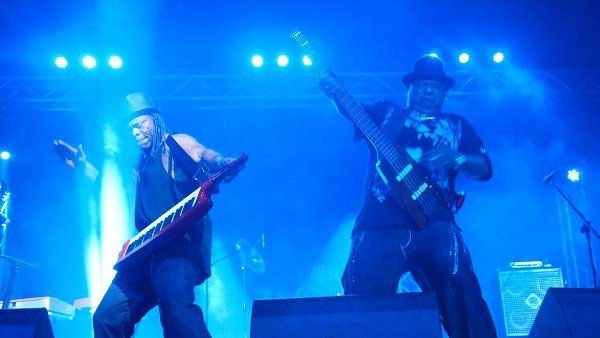 Everyone should experience the sheer joy and exuberance of a festival at least once in their lives: Make new friends, see new places and listen to some amazing music.