Amid the ongoing unrest in the Kashmir Valley, Jammu and Kashmir government has terminated services of 12 employees for allegedly indulging in anti-national activities after dossiers were prepared against them.
The employees, who were dismissed from government service, belong to various departments including Revenue, Public Health Engineering, Rural Development and Education Department, a senior government official said.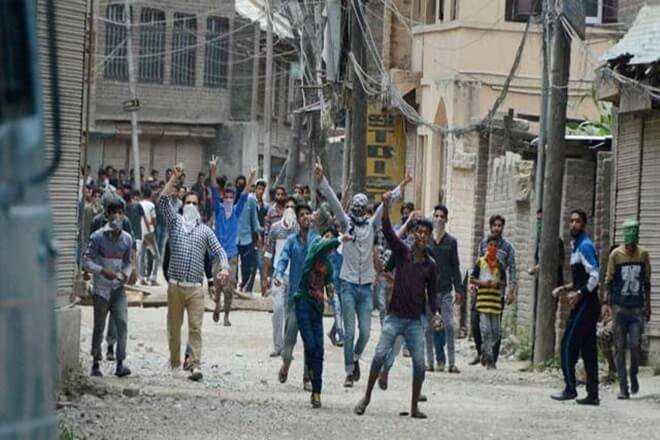 The state government invoked Article 126 of Jammu and Kashmir Constitution for dismissing these employees, the official said.
He said some of these employees have been arrested and booked under Public Safety Act while others are either out on bail or evading arrest.
The intelligence wing of the state police last month had prepared a dossier against 36 employees for fomenting trouble in Kashmir and inciting youth to violence.
The dossier was sent to Chief Secretary's office for further action.
State government employees have been allegedly found involved in anti-national activities in the past as well and some of the them were dismissed from service.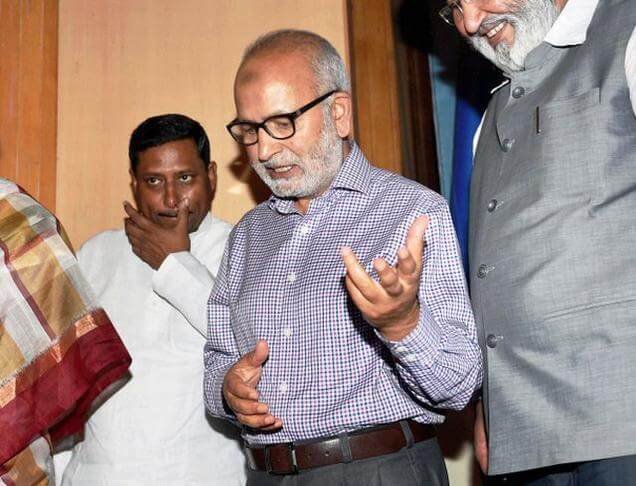 Education Minister Naeem Akhtar was among five government employees dismissed from service by the state government in 1990 for his alleged involvement in anti-national activities.
Their services were later restored after employees went on a mass strike for nearly three months.
Kashmir Valley has been witnessing unrest for the past over 100 days. The violence was triggered by the killing of Hizbul militant Burhan Wani.