The National Rifle Association of India (NRAI) has set up a special committee, to be headed by Olympic champion Abhinav Bindra, for a comprehensive review of the shooters' below-par performance at the Rio Games.
Indian shooters returned without a medal as the 12-member team, with the exception of Bindra, failed to live up to the sky-high expectations.
This has left the country's shooting fraternity highly disappointed.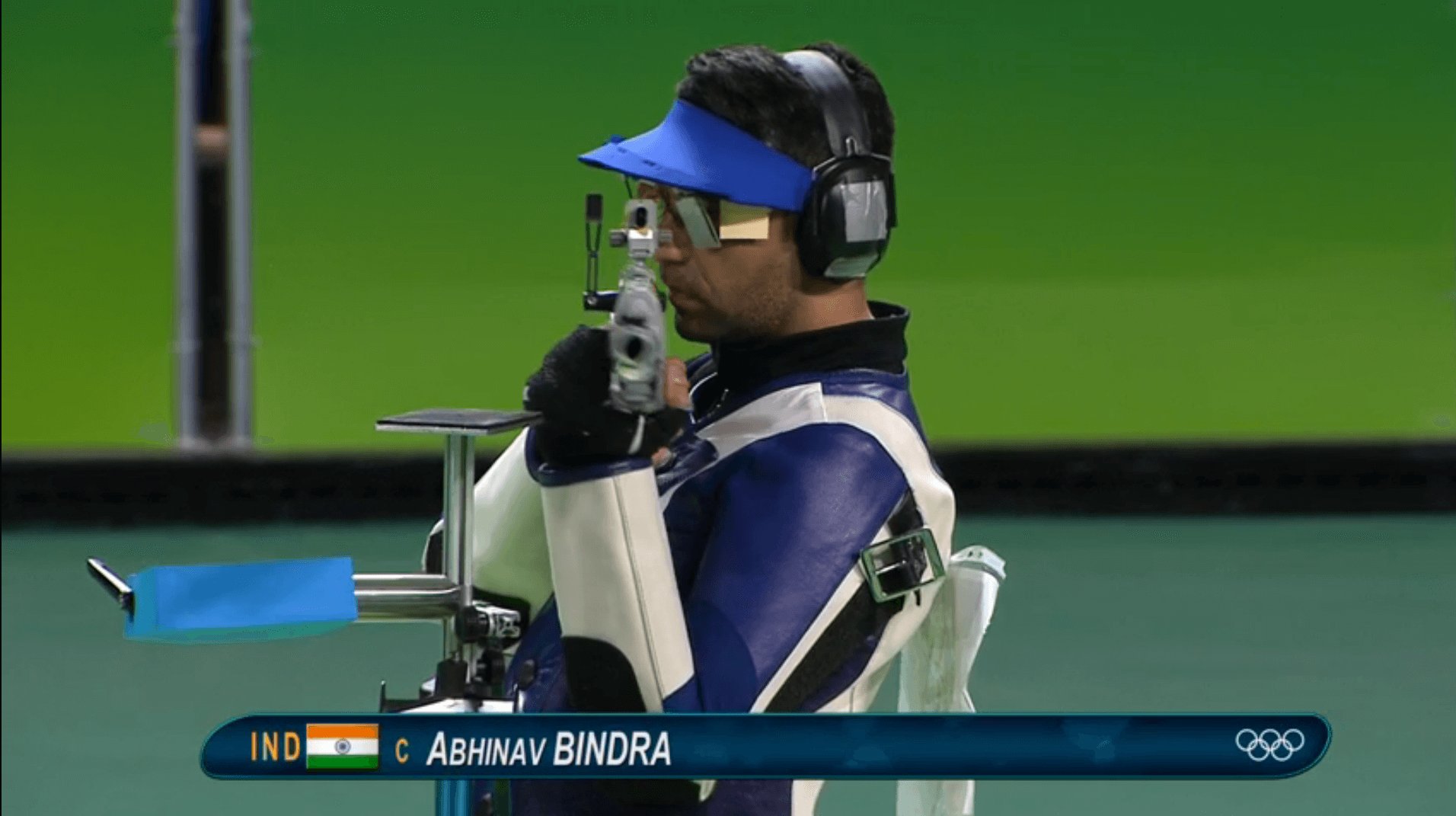 Speaking to ESPN India about his role and what is the idea behind the committee, Bindra said:
"It is impossible to draw conclusions as to why we did not win a medal. That's not sport. We can only study what we've done and what perhaps we've not done well and how we can improve that and that is perhaps the only thing we can attempt to do. It would be wrong to project the goal of this committee to see into what went wrong."
"Nobody can tell what went wrong. It's performance. It's sport. One can only look at things in a holistic manner and see how we can improve on issues or hopefully cut down variables and improve our chances in the future. In sport there is no guarantee. You can pump in as many resources, you can get the best in the world, the coaches can give you all the back up, but that's not a guarantee for a medal. Definitely not."
The panel will also be expected to recommend to NRAI measures to prevent a recurrence.
The likes of Heena Sidhu, Manavjeet Singh Sandhu, Gagan Narang, Jitu Rai and Apurvi Chandela, could not qualify for the finals, belying the high expectations. The NRAI was expected to introspect and dissect the reasons for this huge let-down from the shooting contingent.
After fetching medals at each of the last three Games, India's largest-ever shooting contingent returned empty-handed.
The issue of shooters hiring personal coaches, the selection of shooters for multiple Olympics on reputation rather than form and the role of private non-profits like Olympic Gold Quest, Lakshya Foundation, Anglian Medal Hunt and Go Sports are to be investigated by the panel.
Sources said the NRAI is keen to have the panel recommend that all shooting activity be centralised under the federation's control.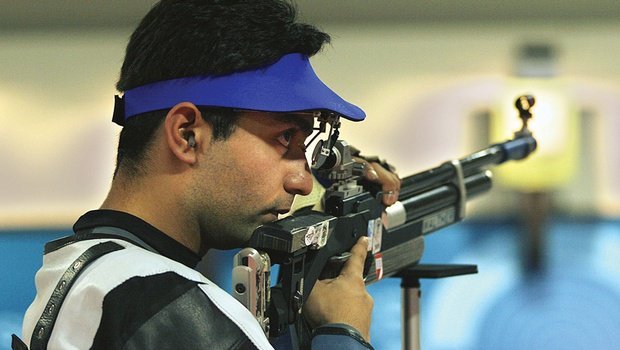 But Bindra, who himself has employed personal coaches, was measured in his response to that issue. He pointed out that China, Germany — two powerhouses in shooting — have personal coaches and added that India needs to find out the set-up suits best for them.
Besides Bindra, the committee is likely to comprise NRAI secretary Rajiv Bhatia, former national tennis champion Manisha Malhotra, and two journalists.
Right after the Indian shooters' campaign in Rio, NRAI President Raninder Singh had said it was a mistake on his part to allow the athletes to train with personal coaches.
"We have made a tactical blunder in allowing personal coaches on their own. We will introspect this in future," Raninder had said.
In what was the only bright spot for Indian shooting team in Rio, Beijing Olympics gold medallist Bindra's finished a creditable fourth as he missed a medal by a whisker in a tense shoot-off in the men's 10m air rifle event.