A new Tik Tok challenge has proven to be fatal for a 12-year-old boy from Kota, Rajasthan.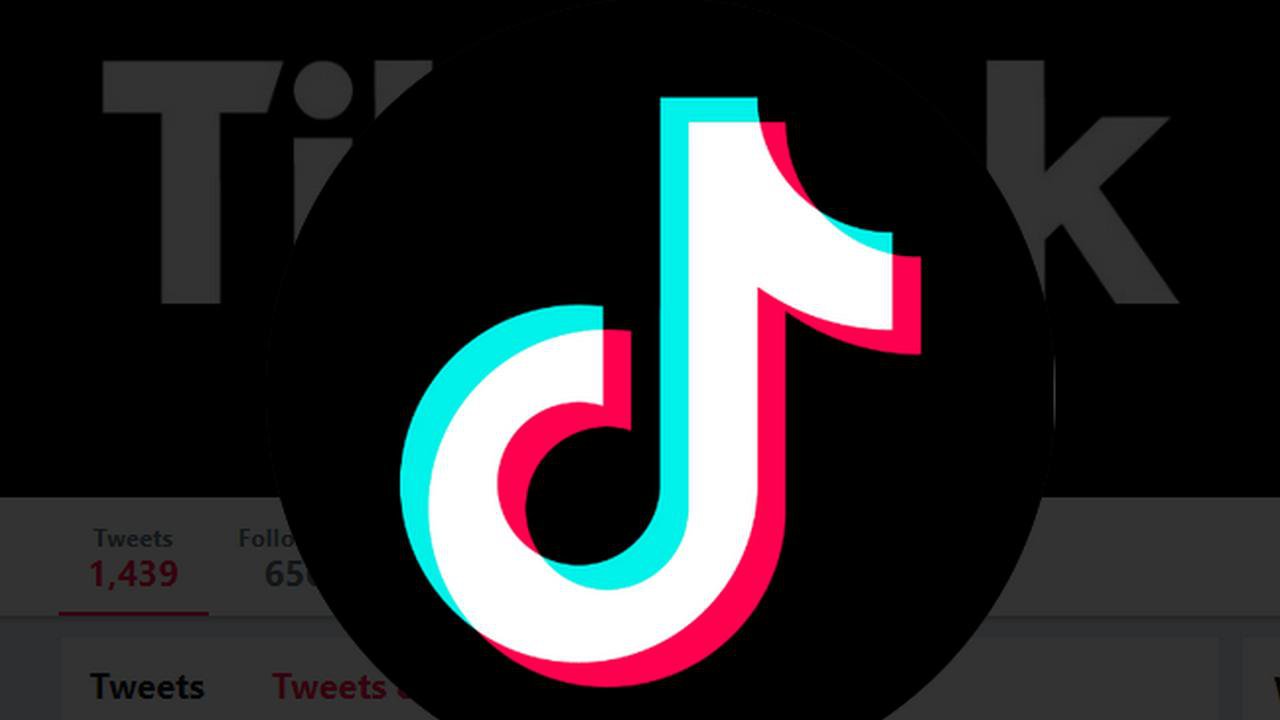 According to India Today, the boy died when he hanged himself from a noose as a part of the Tik Tok challenge.
Reports state that the boy had worn a 'mangalsutra' and bangles before hanging himself.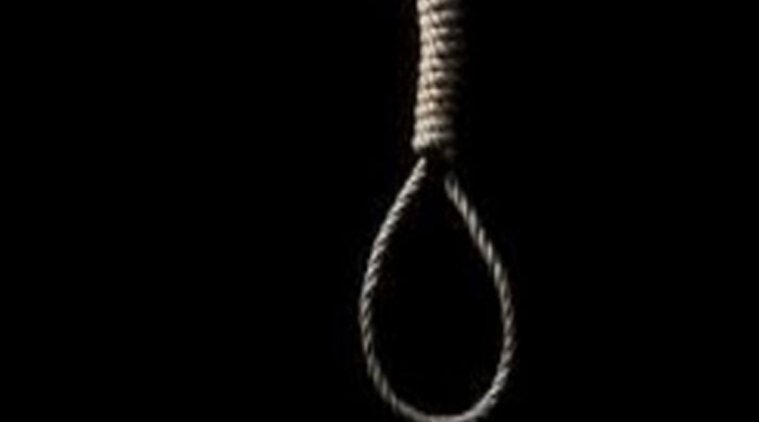 He had then gone and wrapped a thick metal chain around his neck and had hanged himself with it in his washroom as these were apparently the rules of the said challenge.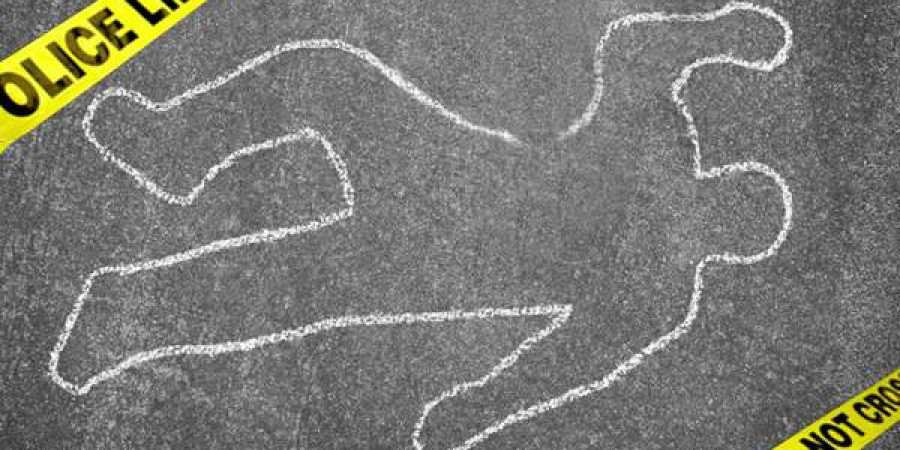 According to 
India Today
, the incident took place late on Thursday night. It was only in the morning that his family found him missing and raised an alarm, following which they discovered the boy hanging from the ceiling of the bathroom.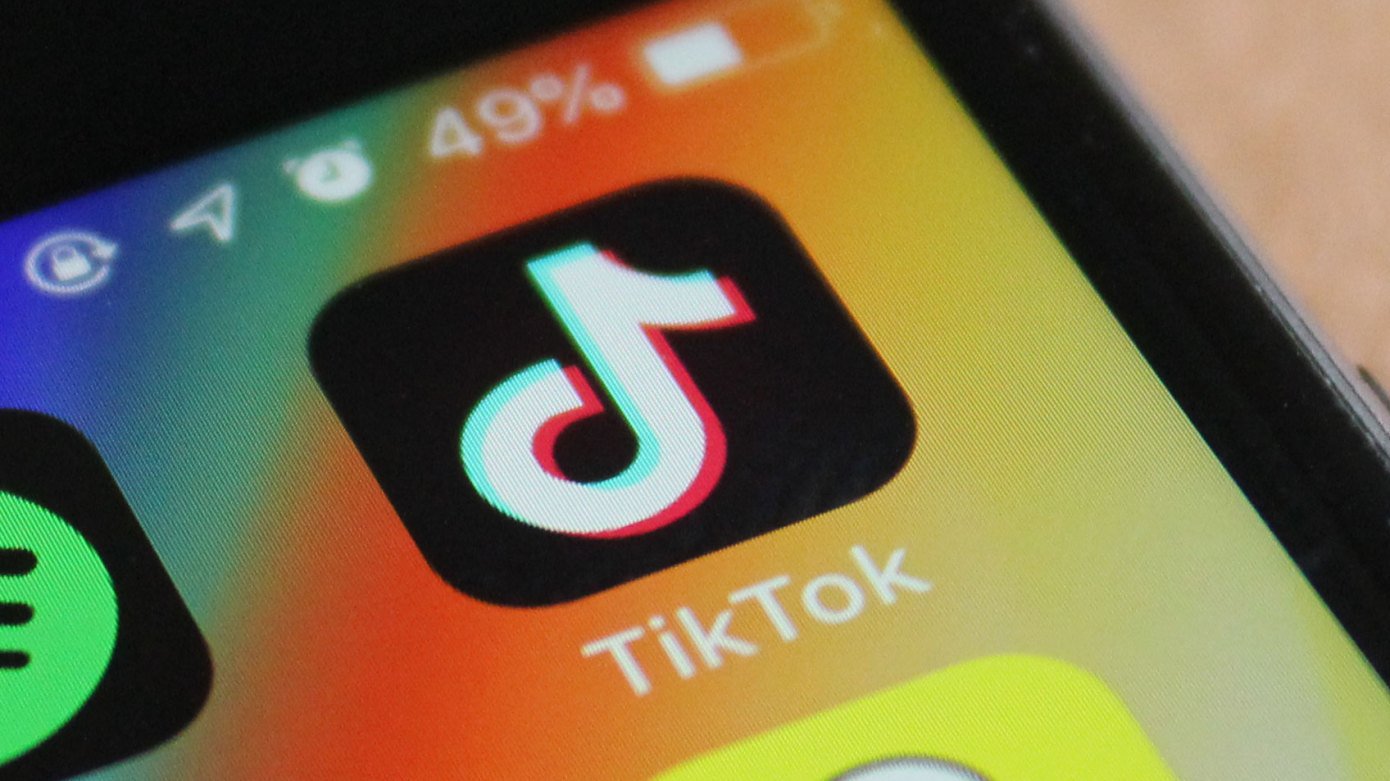 The boy's father said that he was found exactly in the same position as described in the Tik Tok challenge. 
He was wearing mangalsutra and bangles and was wearing a noose made from chains and was found hanging. He was using Tik Tok the entire night.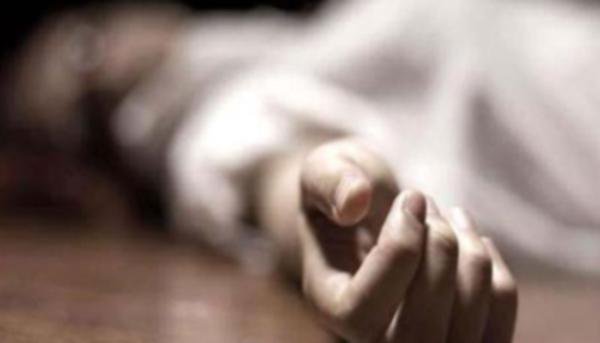 Meanwhile, a post mortem has been conducted on the body for further details.