If all goes well, Indians could soon be dialling 112 in case of emergencies. Be it an upset tummy while home alone or a flat tire in the middle of a menacing nowhere, a blazing fire downstairs or a missing family member, you wouldn't need to confuse yourself over dialling a 100 or a 101 or a 102… the list goes.
To be developed on the lines of US' 911, 112 is India's one-of-a-kind emergency number hopeful. 112 is already the common emergency telephone number in numerous European countries, including all the member states of the European Union, as well as several other countries in the world.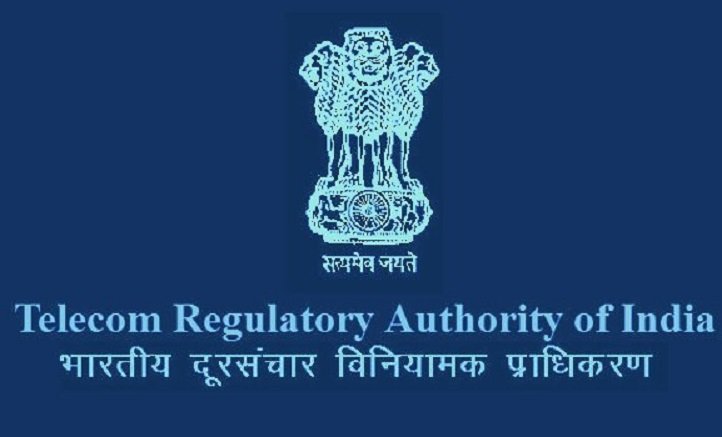 So, way back in April, the Telecom Regulatory Authority of India (TRAI) had recommended implementation of a toll-free number as a single point of contact for assistance in a major emergency. TRAI was advocating a helpline which would be an integration of all the various existing emergency numbers in India such as 100, 101, 102 and 108. At that time, the regulator had suggested that the existing helplines could be retained as secondary numbers. So if a call was made to any of these numbers, it would be directed to 112.
The proposed emergency number would be equipped to handle nearly 10 lakh callers a day. It could be dialled through a landline phone, a mobile or could even be accessed through an app.
From what we know, the service would not be city or state specific but would cater to the entire country. There are c laims that the scheme is being designed in such a way that assistance could be provided to the needy within minutes.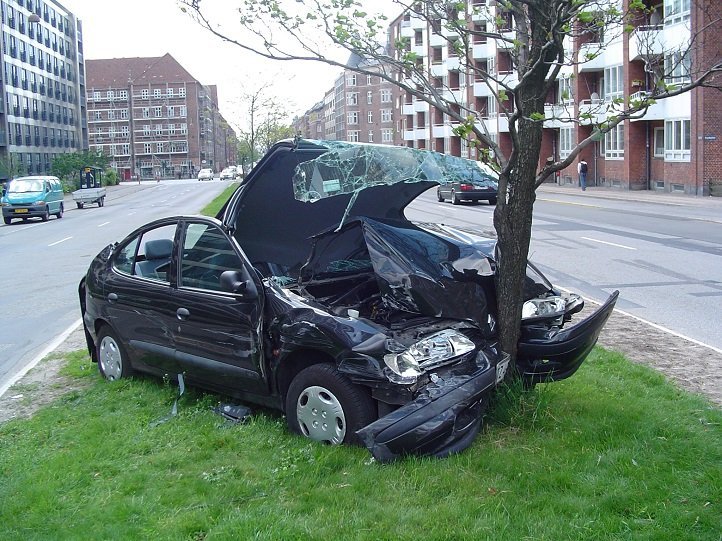 Just in case you were wondering, the proposal had been funded from the Nirbhaya fund. According to an IBN report , the number is slated to begin with a focus on women in distress and would gradually include all emergency services.
People would be able to make calls on 112 from their mobile or landline phones even if their outgoing call facility has been debarred or the service is temporarily suspended.
Of course, In India the first reaction to change of any sort is cynicism. It also then leads to a self-fulfilling prophecy where the change doesn't work because people don't believe in the change in the first place. Duh.Remember the outcry over the Delhi Metro? All the fuss over roads being dug? Trees being pulled down? Markets being moved? The outrage was terrible, wasn't it? And now, Delhiites can't imagine a life without the fancy train service.
Yesterday, a Twiterrati tweeted this which sent people frantically dialling the number on their phones.
India gets its first national emergency number–112– from Nirbhaya fund allocation of 321 cr. Linked to 1 lac police vehicles

— Minhaz Merchant (@minhazmerchant) July 7, 2015
Then there are others like this chap who have very confidently announced that the number is already active:
Do u know?? 112 is the national EMERGENCY number Linked to 1 lac police vehicles by 3,500 monitoring staff with high-tech devices Mass RT

— Narendra Modi news (@pragnik) July 8, 2015
Of course, the jokes have also begun:
@ibnlive but if you are unlucky, your call will end up in customer care and they will charge you 50ps for 3 min no matter what @TelecomTalk

— Jishnu Vediyoor (@pullipuli) July 7, 2015
Here's wishing all the best to the implementation of the emergency number. And let's keep the politics out of this one. And red tape.
We, at ScoopWhoop, sure hope that no one who is stuck in an emergency is asked for their Aadhar ID number or the DOB or the license number 'Just to confirm your identity'.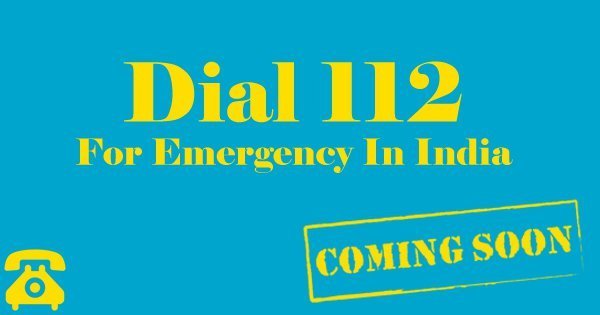 No one wants to listen to a L adka nikal gaya hai bus phonchta hi hoga dialogue when in a tight spot.