In another incident of people taking the law into their own hands, a 13-year-old student, Kiran Goraksh Sonawane, was killed by his classmates inside their school premises because he stared at a girl.
The police say the child's head was "smashed against a bench and later, against a tree."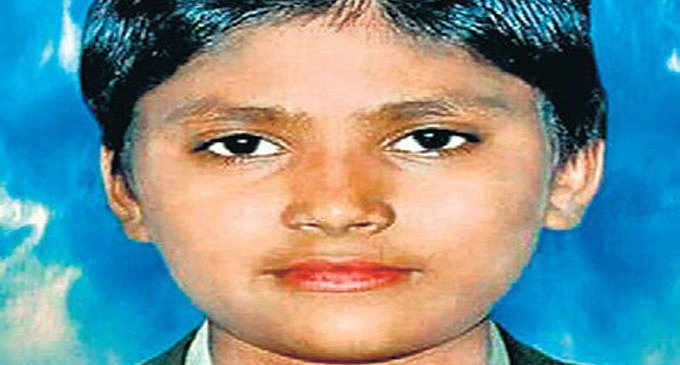 The mother of the deceased boy has alleged that this was a "vendetta" killing. Denying the allegation that he used to stare at girls, the mother said, "Kiran used to tell me that all girls are like my sisters."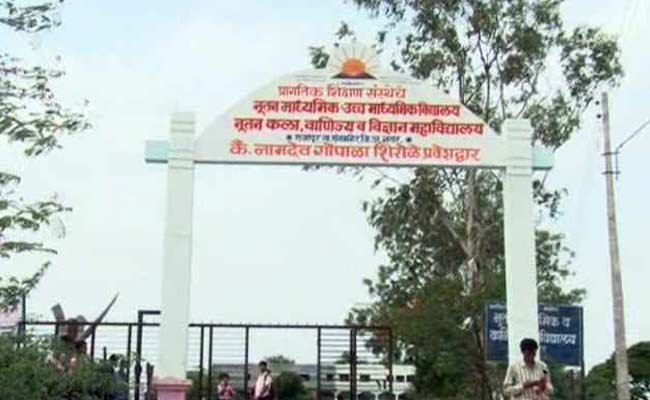 The brutal manner of the incident notwithstanding, this is another instance people of taking the law into their own hands. Recently a girl beat up an eve-teaser, while policemen filmed it . This isn't a debate about whether eve-teasing and molestation are crimes that deserve to be punished. But the punishment needs to be within the realm of the law.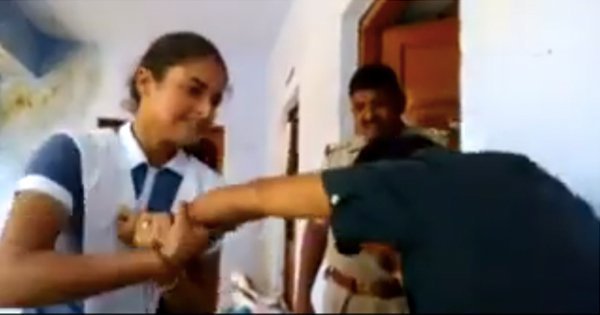 This prevalence of a mob mentality when it comes to justice is taking things too far. Why do we, as a people feel the need to dole out "justice" by our own hands? While our country may not be perfect, there are systems in place to address our grievances.
We are not the judge, jury and hangman and it's high time we realised it.