A 13-year-old girl was allegedly raped by her two friends, including a juvenile, who spiked her drink with sedative at a birthday party in west Delhi's Uttam Nagar area.
The victim told police she was invited by her friend at his home for his birthday party on December 13 where she was offered cold drink laced with sedatives.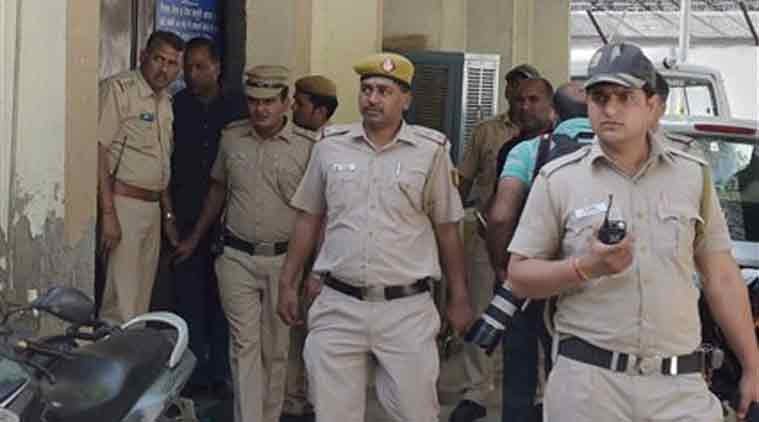 "She lost consciousness after she consumed it and she alleged that she was gangraped. They dumped her near a hospital in west Delhi," a senior police officer said.
The incident came to light around 3 PM when a passerby found her on the roadside in distress.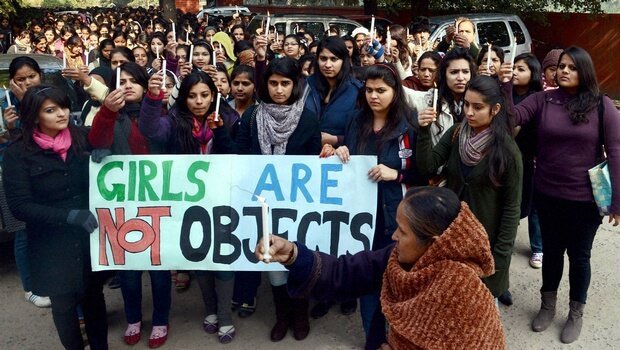 She managed to reach her home and informed her parents who approached police.
A case was registered under Section 376-D (gangrape) and relevant sections of the Protection of Children from Sexual Offences (POCSO) Act at the Uttam Nagar police station, said the officer.
One of the accused, a 17-year-old boy, was apprehended; while the other, 18-year-old Sahil, was arrested late evening on December 13, he added.