According to a new study conducted in India, it has appeared that teenagers are beginning to have sex at a far younger age than before. This has also led to a rise in sexually transmitted infections among the adolescents.
A survey based on interviews with 15,000 teenagers between the ages of 13 to 19, in 20 odd cities, including metropolitans, revealed that 8.9 per cent of the respondents gave a history of sexually transmitted infections at least once. It also appeared that the age of first sexual contact was 13.72 for boys and 14.09 for girls.
The survey also stated that around 6.3 per cent boys and 1.3 per cent girls have reportedly had sexual intercourse at least once. The average age for their first time was 14 years for boys and 16 for girls.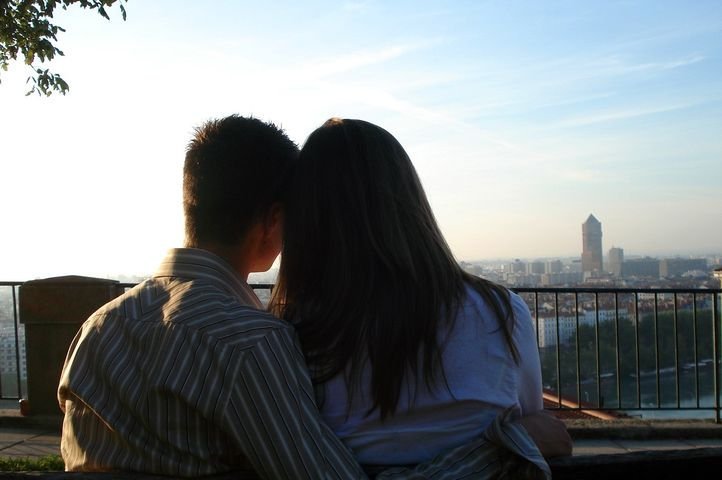 What these numbers indicate is that the belief that Indians shy away from sexual intercourse at a young age is a myth. Far more teenagers are becoming sexually active at a young age, not only that but they are also contracting infections due to unsafe sex. This further reiterates the need for sex education in schools. Teenagers need to be educated in safe sex and the use of contraception for their own safety, ignoring the topic all together will only increase the number of people affected by infections.
" The STD-affected numbers seem huge. Given India's population, even 4% is a huge number" said renowned sexologist M Watsa (as quoted by Zee News ).