A massive fire broke out on the top floor of a building in Mumbai's Kamala Mills, killing 14 people, and injuring 19 others, out of which 2 are reportedly in a critical condition.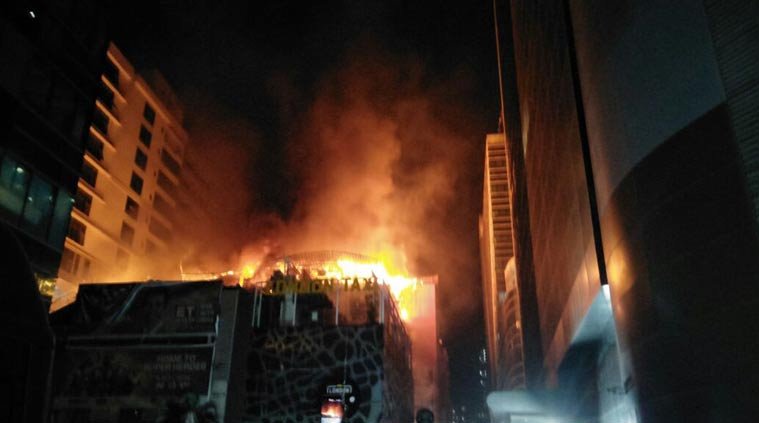 According to reports by the Indian Express, the fire broke out at the restaurant named 1 Above at around 12:30 AM and engulfed other establishments soon. 
After the initial investigations, Mumbai police registered a case of culpable homicide against the owner of 1 Above.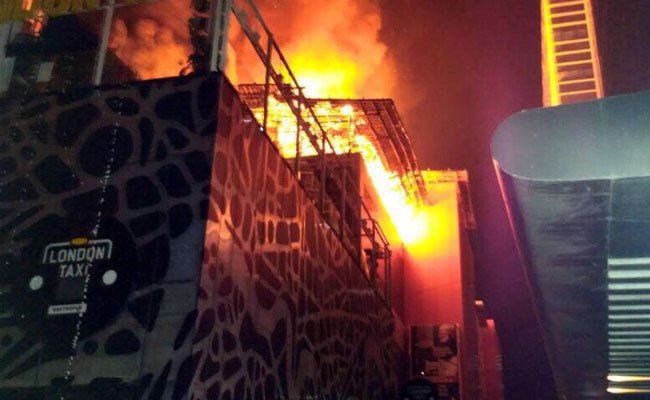 According to an official of the fire department, which brought things under control by 3 AM, "The fire spread due to the carpets and wooden floors of some of these places. The fire spread rapidly in the whole building. The satellite antennae of media houses were also destroyed in the incident."
Everybody was not lucky to escape the fire, but those who did, shared their stories of horror on Twitter.
Condolences and payers started pouring from all directions after the incident, including that from PM Narendra Modi, President Ram Nath Kovind and Maharashtra CM Devendra Fadnavis.
This news is extremely tragic and we hope that the guilty are punished soon.