Parents don't really like video games. In fact, if the kids do something remotely stupid, video games are the first things to be taken away.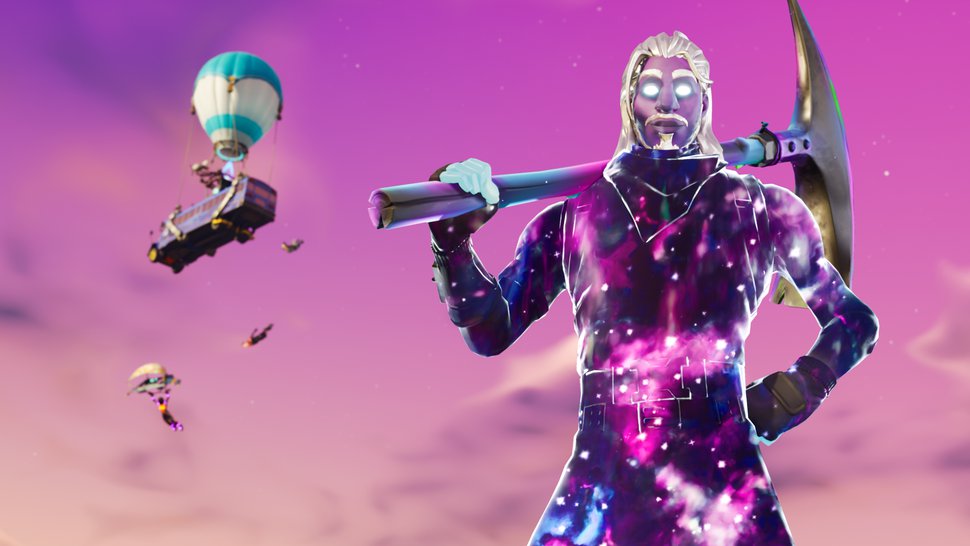 Meet 14-year old Griffin Spikoski, the Long Island pro gamer who spends 8 hours a day playing Fortnite on weekdays and as much as 18 hours doing the same on weekends. 
 Surely, that seems a bit excessive. So why isn't this kid grounded yet?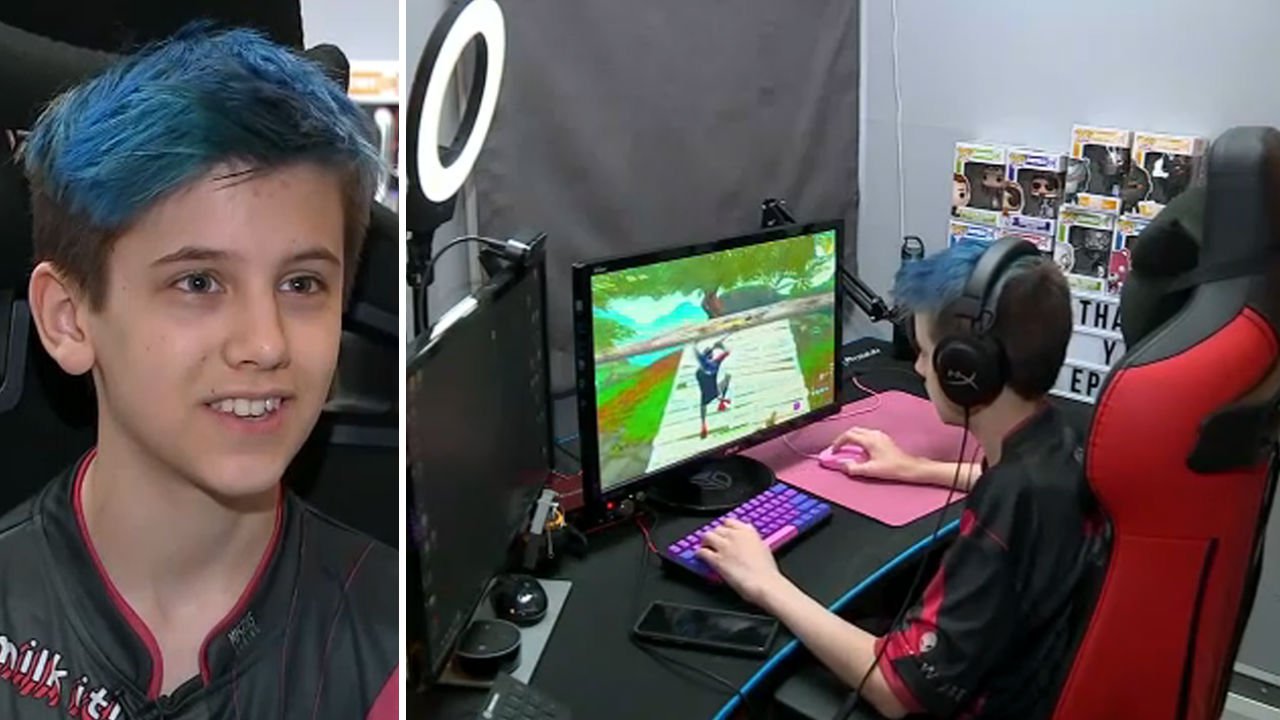 Well, according to The Daily Mail, he has made $200,000 till now, which amounts to approximately ₹1.38 crore just by playing the game!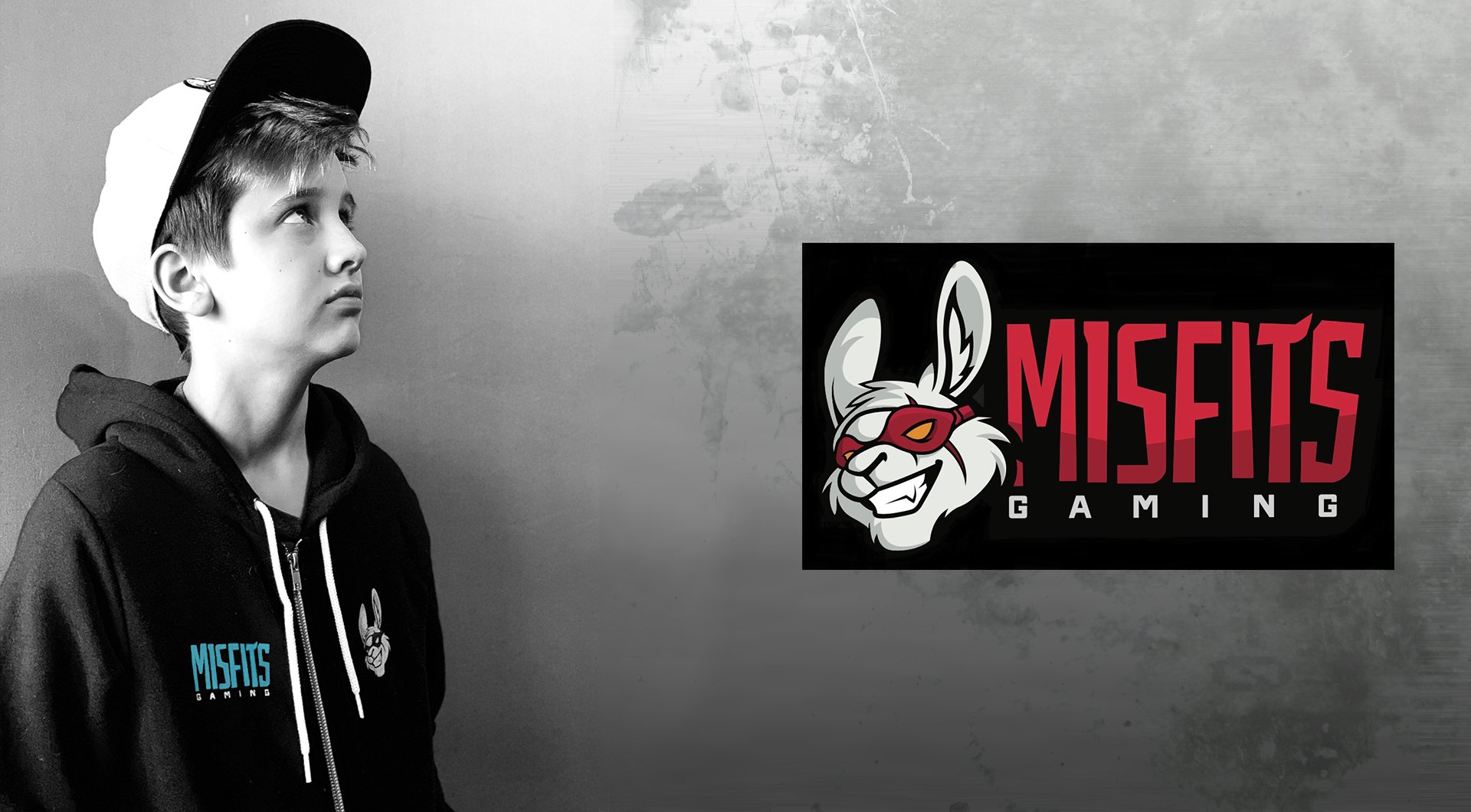 Speaking to reporters about his success, he said:
I want parents to know that, you know, if their kids do enjoy playing games and they have a passion for it and they're really good at it, they should treat it like any other sport.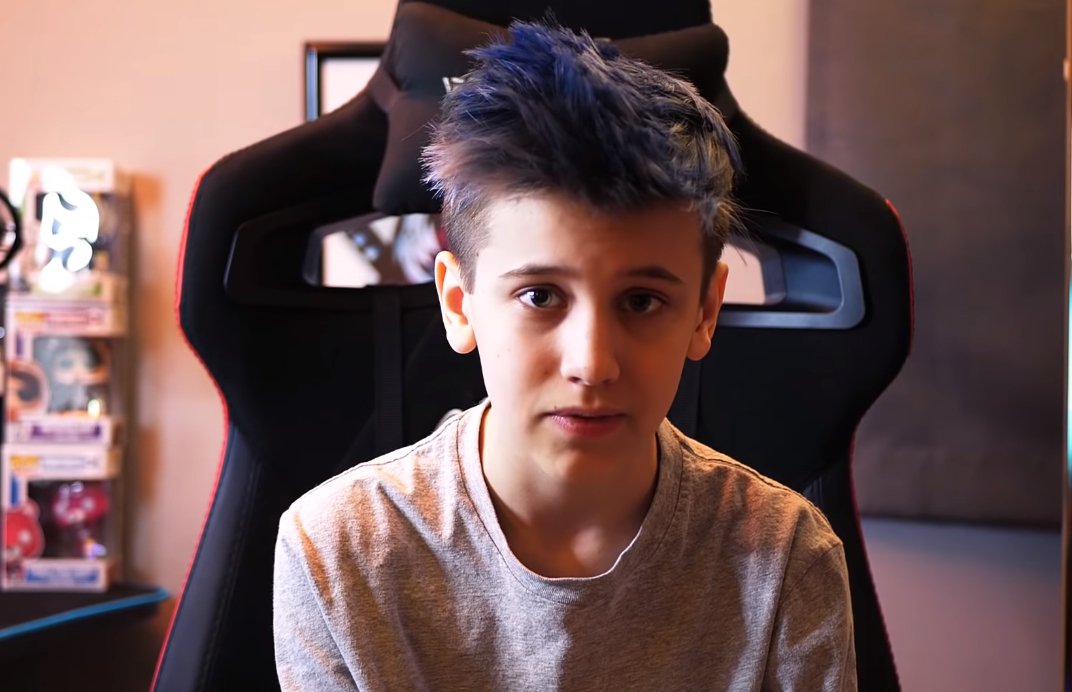 Griffin's online fame came after he uploaded a video of him beating a popular Fortnite gamer.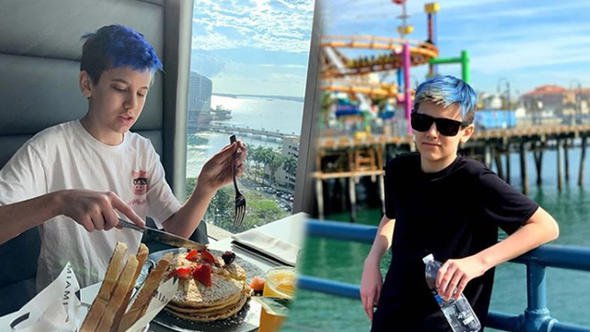 His fame on YouTube has since shot up and he has been making some really good money through subscribers. But he's a smart kid. So he has saved up all his earnings for the future, incase gaming doesn't sustain him anymore.