A Delhi court drew a unique analogy over enhancement of punishment in road accident death cases, observing that an errant driver gets a maximum jail term of two years while a cow killer's sentence ranges from five to 14 years.
"Sentence for killing cow is five or seven or 14 years in different states but in case of death of a human being caused by rash or negligent driving (section 304A of IPC), sentence prescribed in law is only two years," Additional Sessions Judge Sanjeev Kumar said.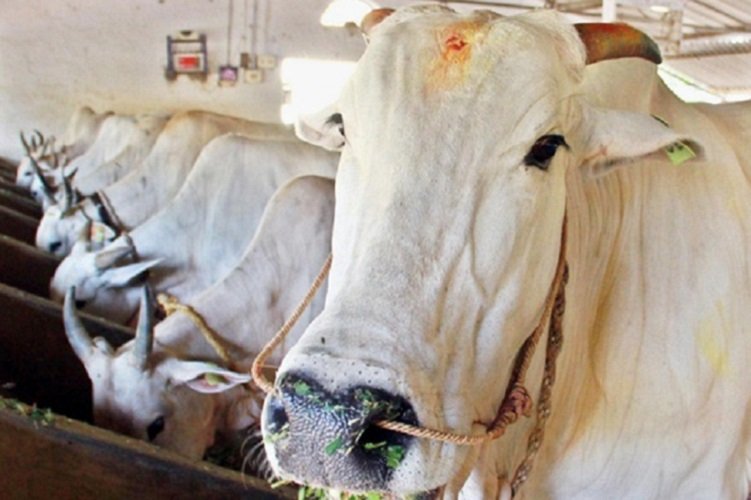 The court has also sought intervention from the executive to change the colonial penal law for enhancing the jail term in road accident cases leading to death.
The judge referred to the statistics of such cases as per National Crime Records Bureau (NCRB) and said there was a need to have a relook at the law.
"Deaths due to road accidents in the country have increased by 5.1 per cent during 2015 over 2014. 53 cases of road accidents took place every one hour during 2015, wherein 17 persons were killed.
"Most of the road accidents were due to overspeeding, accounting for 43.7 per cent of total accidents which caused 60,969 deaths and 2.12 lakh persons injured," the judge said.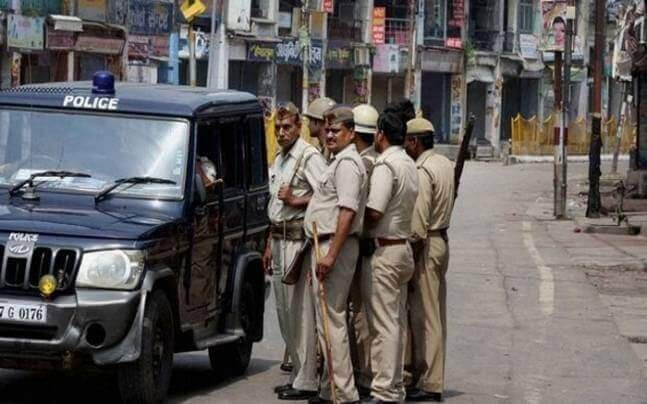 Referring to the data of Geneva-based International Road Federation, the judge said that India accounted for the highest number of road deaths in the world.
"At present, India accounts for 10 per cent of global road accidents with more than 1.46 lakh fatalities annually, the highest in the world," the judgement said. 
(Feature image source: Reuters)