Eight months after a class X student was gang-raped by four of her seniors at a boarding school in Dehradun, disturbing details have been revealed.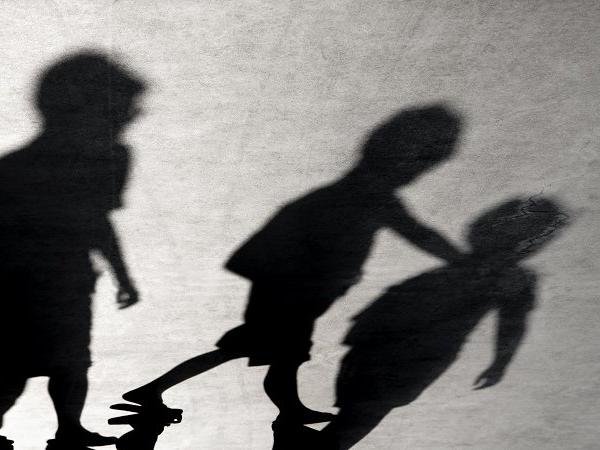 According to a report by The Print, the 14-year-old was confined to a room for about a week after the school authorities learnt about her pregnancy.
She was also force-fed a concoction of herbs, chillies and papaya till she began suffering cramps and vomiting, in a bid to induce miscarriage.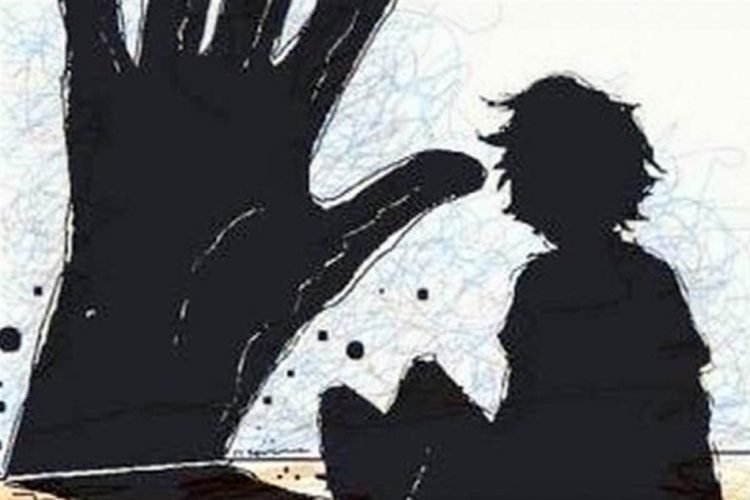 The incident happened in August 2018 and came to light only in September 2018, when the girl was taken to a local hospital for abortion.
The school authorities tried to cover up the incident but were exposed.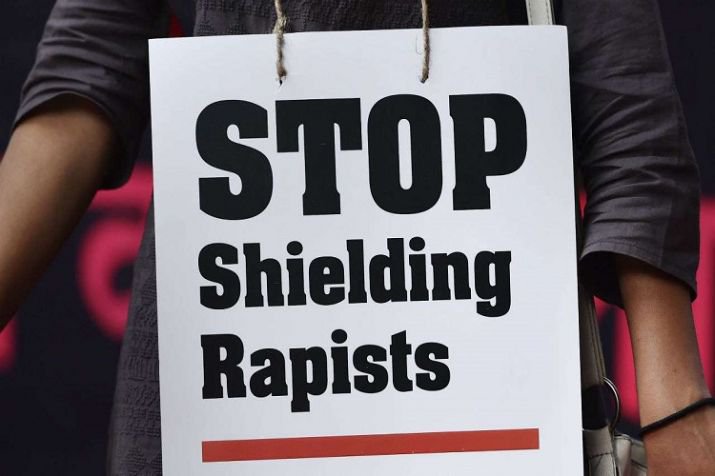 Talking to TOI, Usha Negi, Chairperson of USCPCR who recorded the girl's statement, said:
"The girl told us that she was gang-taped last month by four boys who were students of class XII in the same school. She confided about the incident and her pregnancy to her sister who also studies in the same institute. It is shocking that the school management tried to hush up the matter instead of providing counselling to the survivor and informing police."
Following this, a case was filed against the perpetrators and the school's CBSE affiliation was cancelled.