When the Patna High Court asked those working with fake educational degrees to quit on their own or face legal action, a swift response was certainly expected. But something beyond all presumptions happened when 1400 primary school teachers resigned to avoid legal consequences.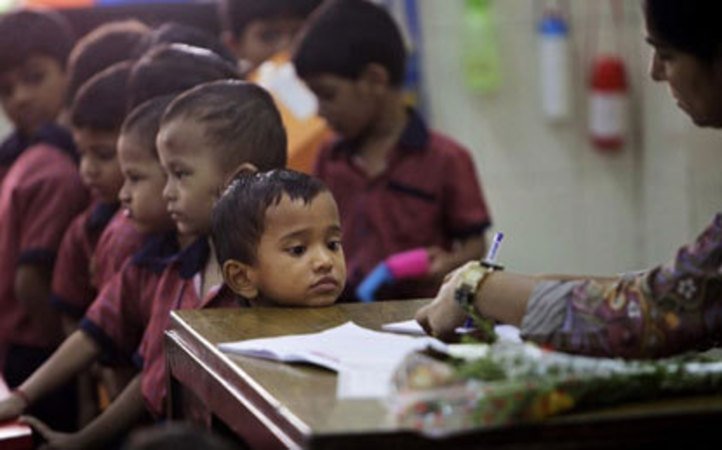 Principal secretary of the educational department RK Mahajan said that since the deadline is set for the eighth of July, many more resignations are expected. The High Court issued a warning in response to a PIL which alleged that a large number among the 3.5 lakh primary teachers in Bihar have secured the job using fake degrees.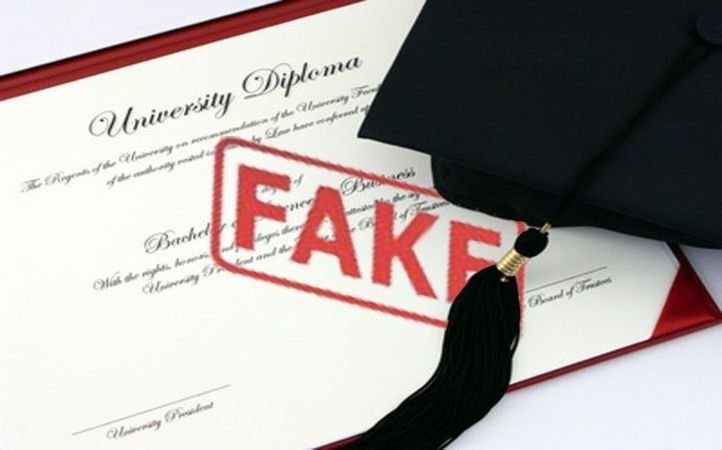 The state administration has already pushed the vigilance department into action for probing and verifying educational qualifications of teachers. Any teacher found with fake credentials will have an FIR filed in his/her name and the government will move for recovery of salary following immediate termination of services.
How can ethical behaviour be expected from children who are being taught by individuals who are way below standards of integrity?