A 14-year-old boy owes his eyesight to a pig. Yes, you read that right. 
Doctors in southern China managed a miracle of sorts when they successfully transplanted part of a pig's eye on to the teenager to help save his sight, according to a South China Morning Post report.
The operation was carried out in February at Guangzhou's Zhongshan University. The University doctors ran short of human corneas. That's when they decided to extract the cornea – the protective transparent layer on top of the eye – from a pig, EFE news reported citing local daily Southern Metropolis.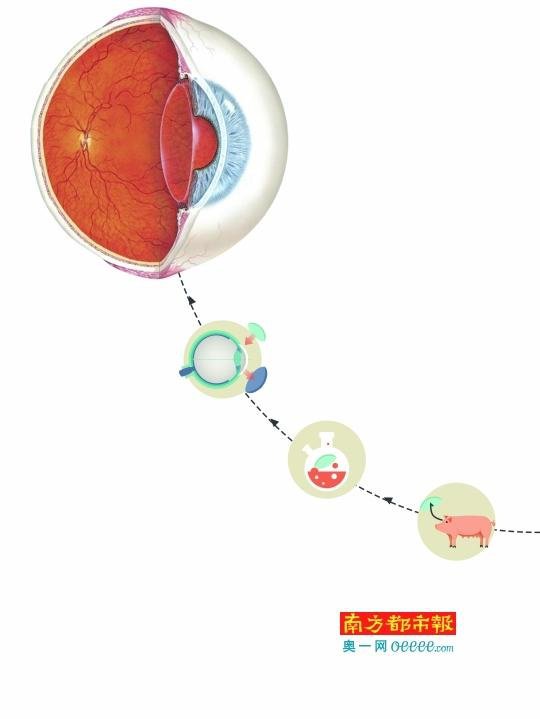 Thanks to the pig's sacrifice, this operation was South China's first bio-engineering corneal transplant success in Zhongshan Ophthalmic Center. 
After a week's treatment, Jiangxi has achieved 0.1 vision. The child's vision is expected to return to the level of 0.6 soon.
He had lost his eyesight due to an incident with a firecracker.
This successful transplant spells good news for other patients waiting for a cornea transplant, especially the ones suffering from corneal blindness. In China itself there are around five million patients affected by the disease.