And you all thought this was just a 15-day trial!
The Delhi government has put a spanner in the works for all those who were thinking that they could get back to driving their cars without having to worry about the Odd-Even plan after January 15, 2016.
On Friday, the Aam Aadmi Party government told the Delhi HC that '15 days were not enough for the road-rationing experiment and if needed, the government may go beyond that period.'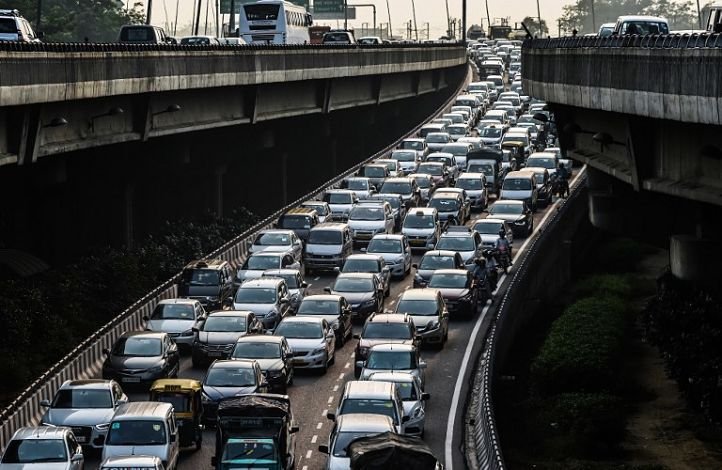 The pollution levels in Delhi have, according to the government, shown a consistent declining trend during peak hours due to the implementation of the odd-even scheme.
#OddEvenFormula will continue till 15th Jan. After that we will look into the statistics & decide further course of action: Gopal Rai

— ANI (@ANI_news) January 8, 2016
The high court had asked the government on Wednesday why it can't restrict its traffic rationing scheme to this week, saying commuters were being inconvenienced.
Following the government's submission, the court said that the scheme can continue till January 11 which is when it will pass an order on the scheme.
 On Thursday the government had said concentration of particulate matter 2.5 (PM 2.5) had fallen significantly.
"Data shows that while average PM 2.5 concentration levels for December 2015 are around 465 micrograms per cubic metre, it is below 300 today," transport minister Gopal Rai had said.