Automobile aficionados are always looking for the next big thrill – Speed, power, price, looks, everything has to come together in just the right way. The Ferraris and the Lambos may rule the roost in terms of popularity, but there's a whole host of other cars that command attention, at least in terms of being freakishly expensive. Be warned, these are the kind of cars that give Jeremy Clarkson and the Top Gear crew veritable orgasms of the multiple kind.
Here are the world's most expensive cars!
15. Koenigsegg Agera R: $1.6 Million
This exclusive automobile that's been branded a 'hypercar' was dreamed up by a Swedish entrepreneur. It's powered by a 5.0-liter twin-turbocharged V8 engine that churns out 1,140 horsepower. It's got a top speed of – deep breath – 440 Kmph. Holy hell!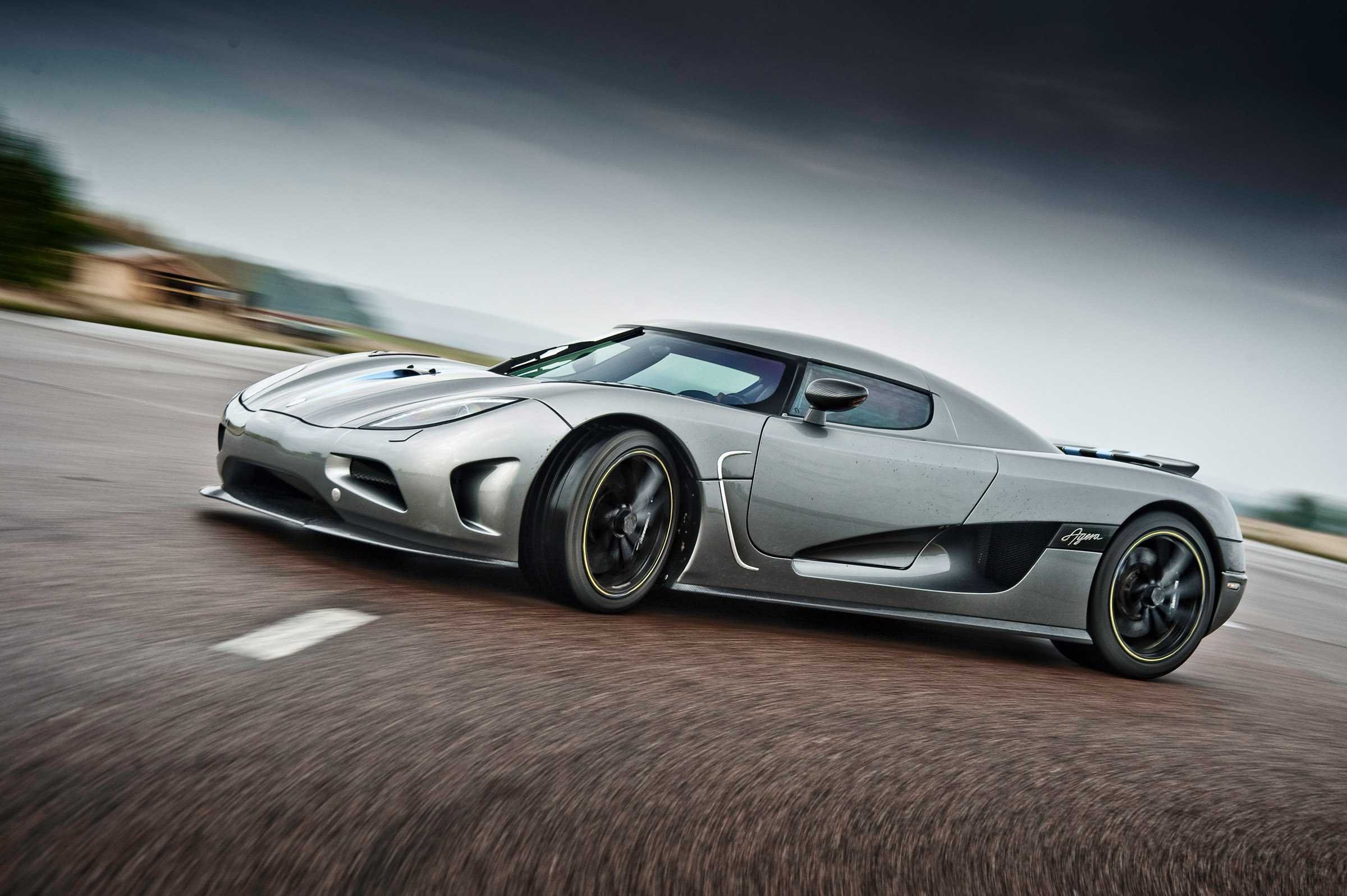 14. Zenvo ST1: $1.8 Million
This beast is powered by a 6.8-litre V8 engine that clocks a top speed of 375 kmph. Only 15 units of this model were made and sold to a select few, which explains the steep price.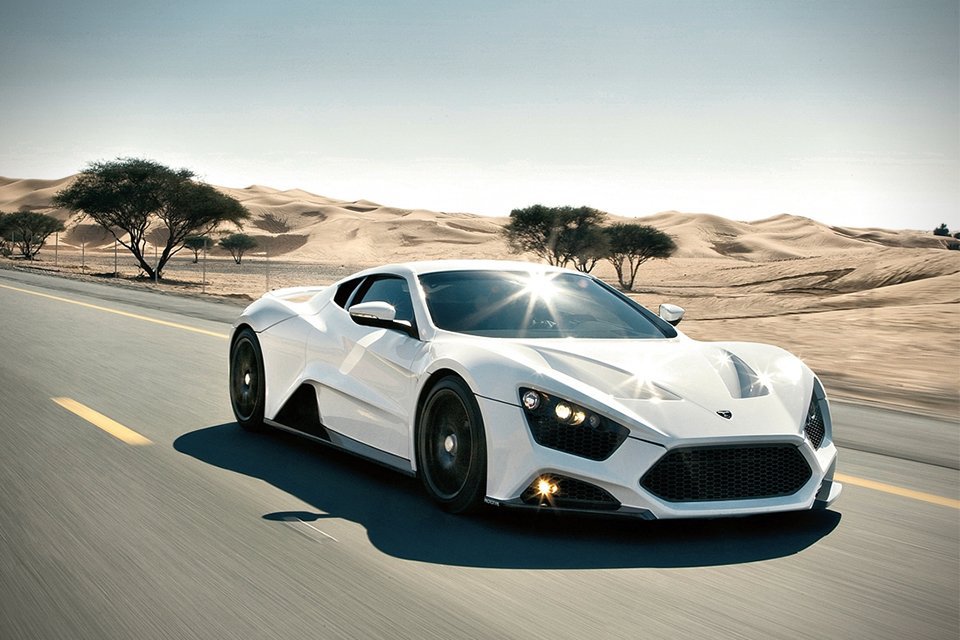 Source: Hiconsumption
13. Aston Martin One-77: $1.85 Million
There were only 77 units made of this model, which explains the '77' in the name. It's got a maximum speed of 354 kmph and is actually used by the police in Dubai. Oil=Money=Amazing cars.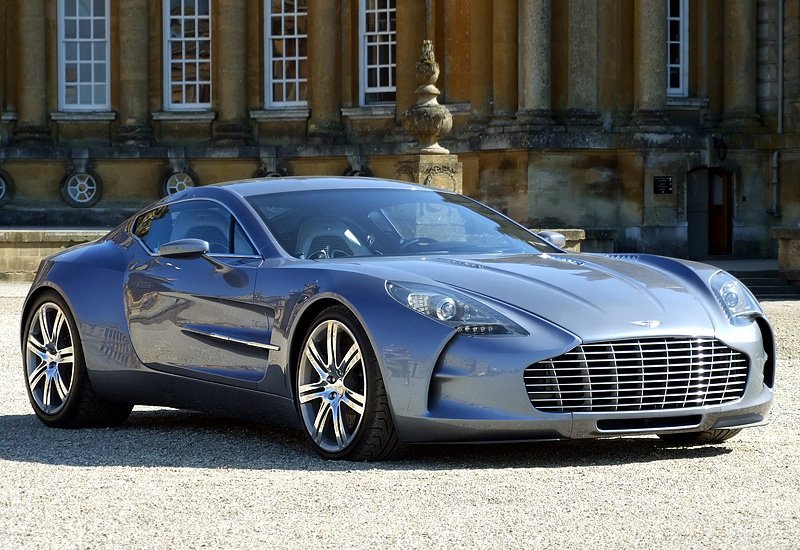 12. Pagani Zonda Cinque Roadster: $1.85 Million
With production only being limited to 5 cars, exclusivity and expense was top priority with this car. It's got a top speed of 349 kmph, a carbon fiber body, 678 HP AMG-sourced V12 engine and a $1.8 million price.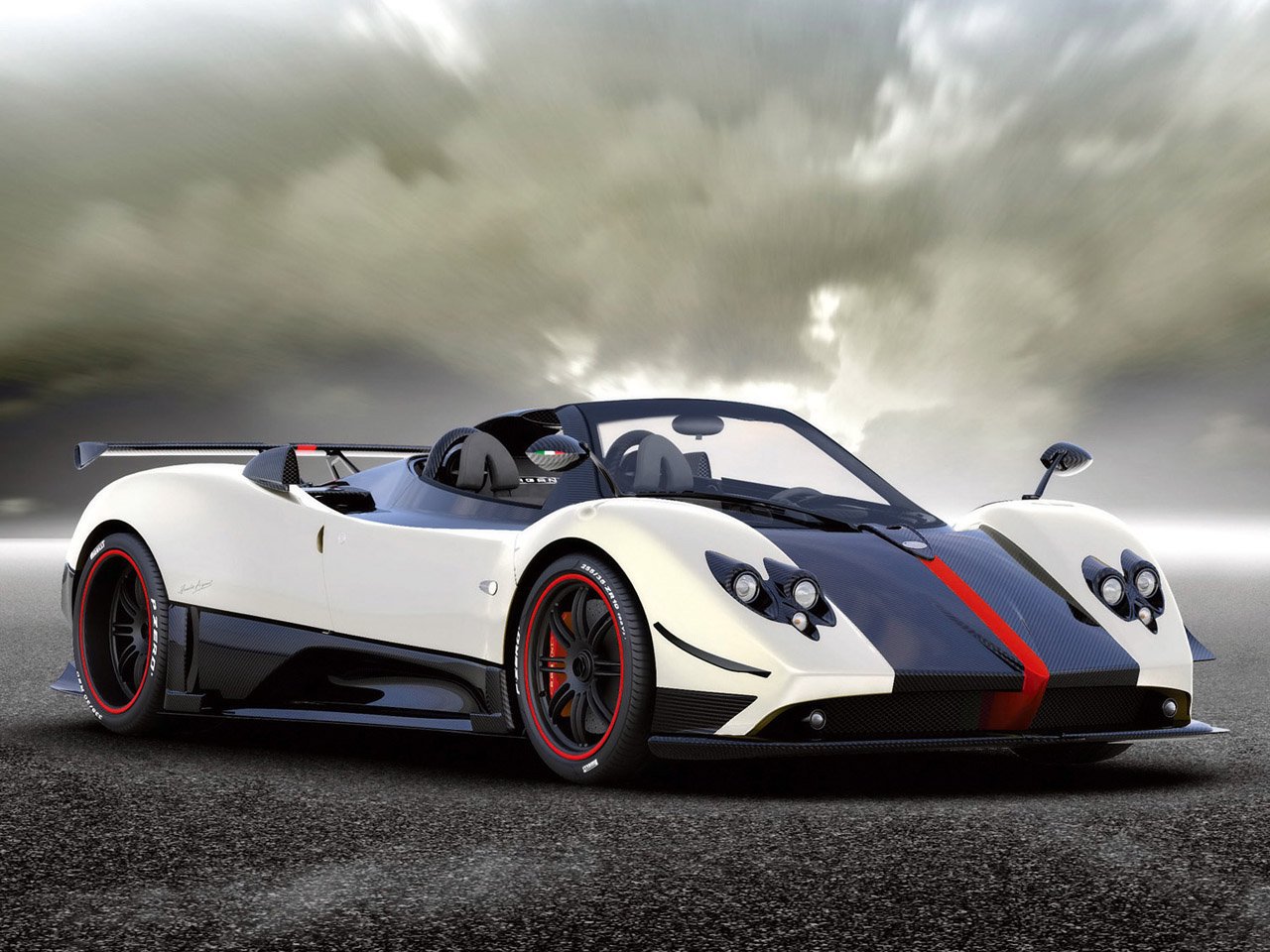 11. Lamborghini Reventon: $2 Million
This angular mid-engine sports car focused on mastering design and aesthetics. It only has 20 units built, features a g-force metre and has a recorded top speed of 355 Kmph! One quick look kind of explains the price tag.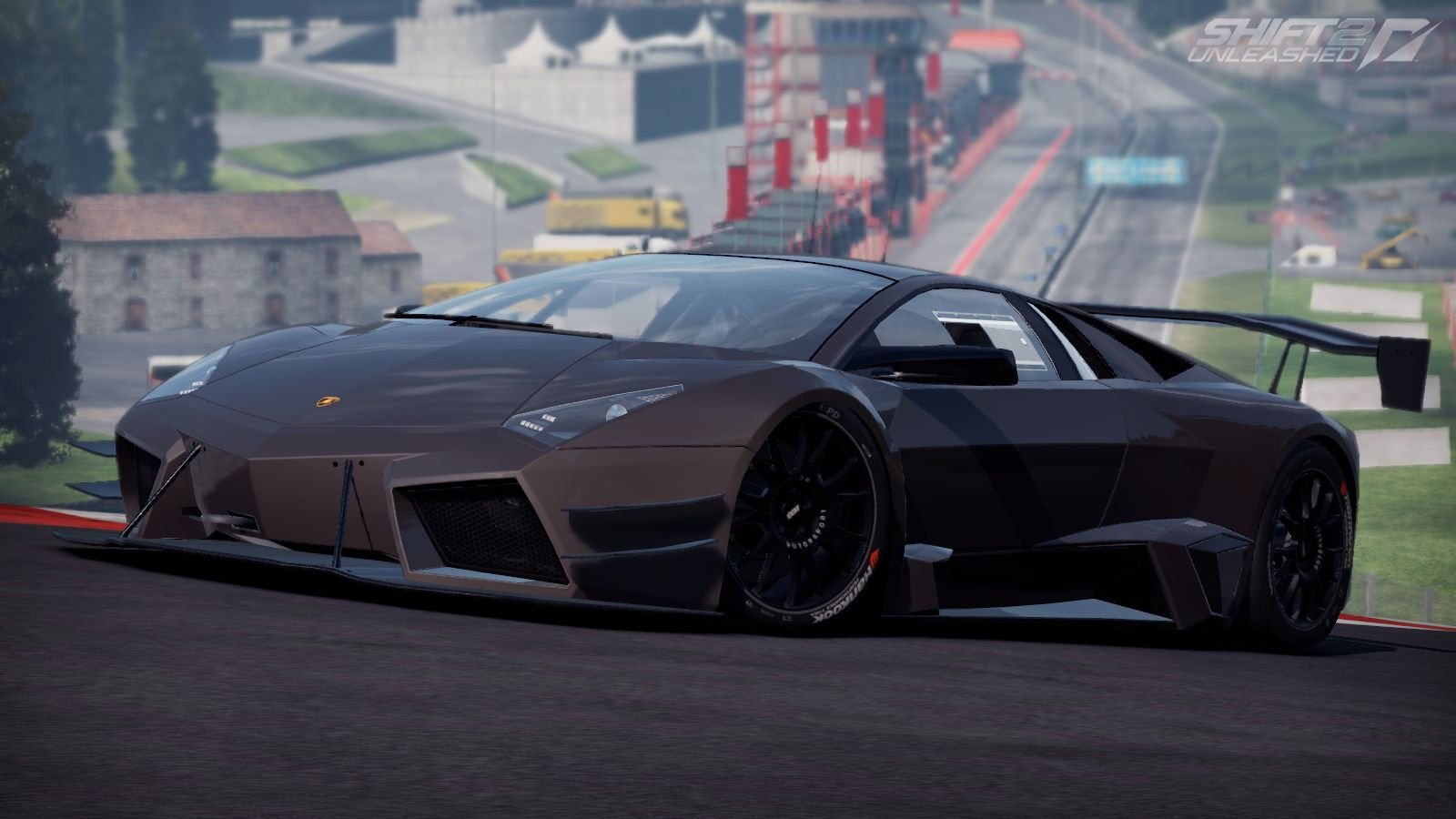 10. Bugatti Veyron Super Sport: $2.4 Million
Strangely enough, the Bugatti Veyron, despite being the fastest car on the whole damn planet – 408.47 Kmph (Don't stick your hand out the window), is not the most expensive car in the world. It's on thje tip of everyone's tongue when someone says the word 'speed' however, and it still costs quite a bit!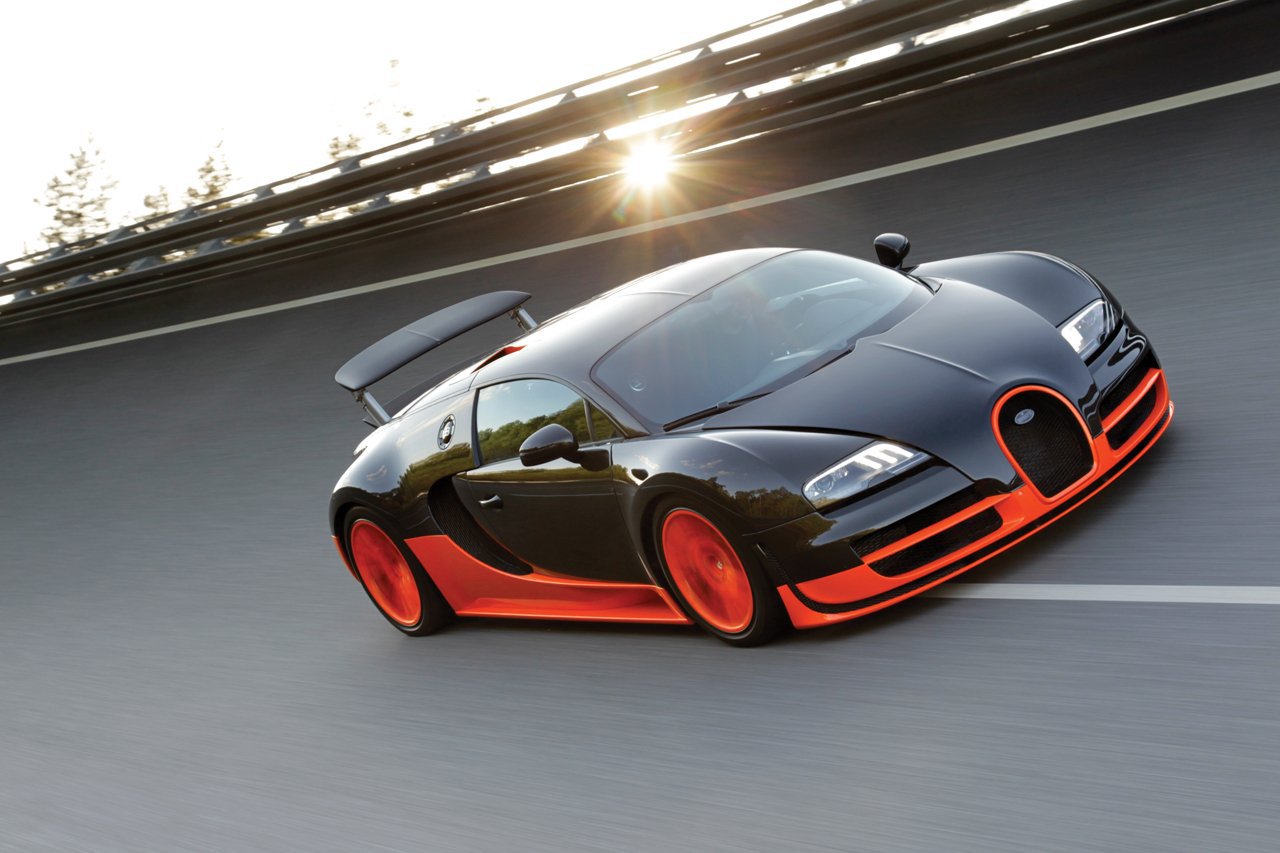 9. W Motors Lykan Hypersport: $3.4 million
The Lykan has a top speed of 385 km/hr and a turbo flat-six 3.7 litre engine from Porsche. They planned to only build 7 units of the car, and there are 420 diamonds in the headlights. So yeah, it's expensive!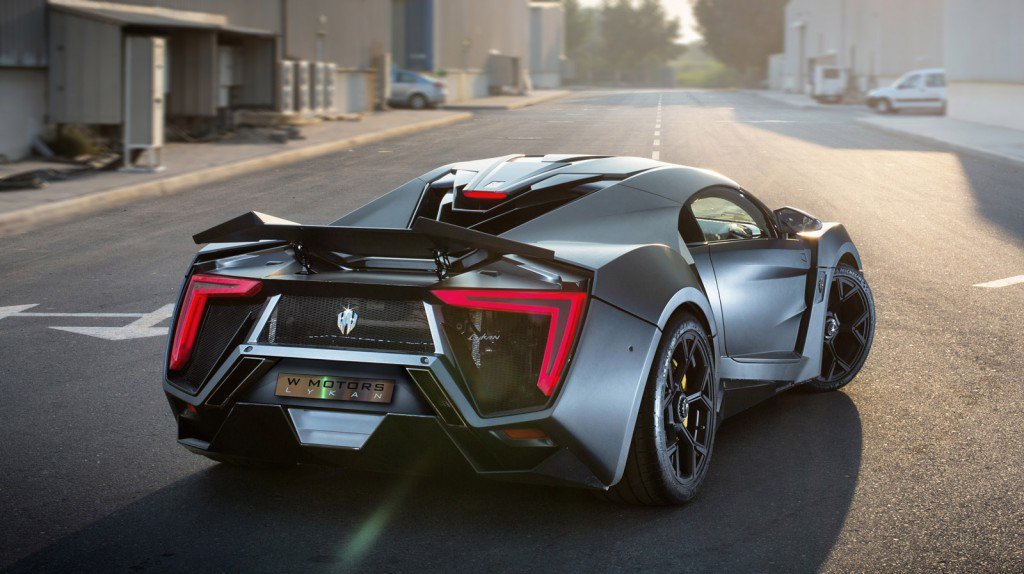 8. Lamborghini Veneno: $4.5 million
The Veneno is renowned for its aerodynamics and cornering stability. It can go up to 350 Kmph, and only 9 units of the car were made.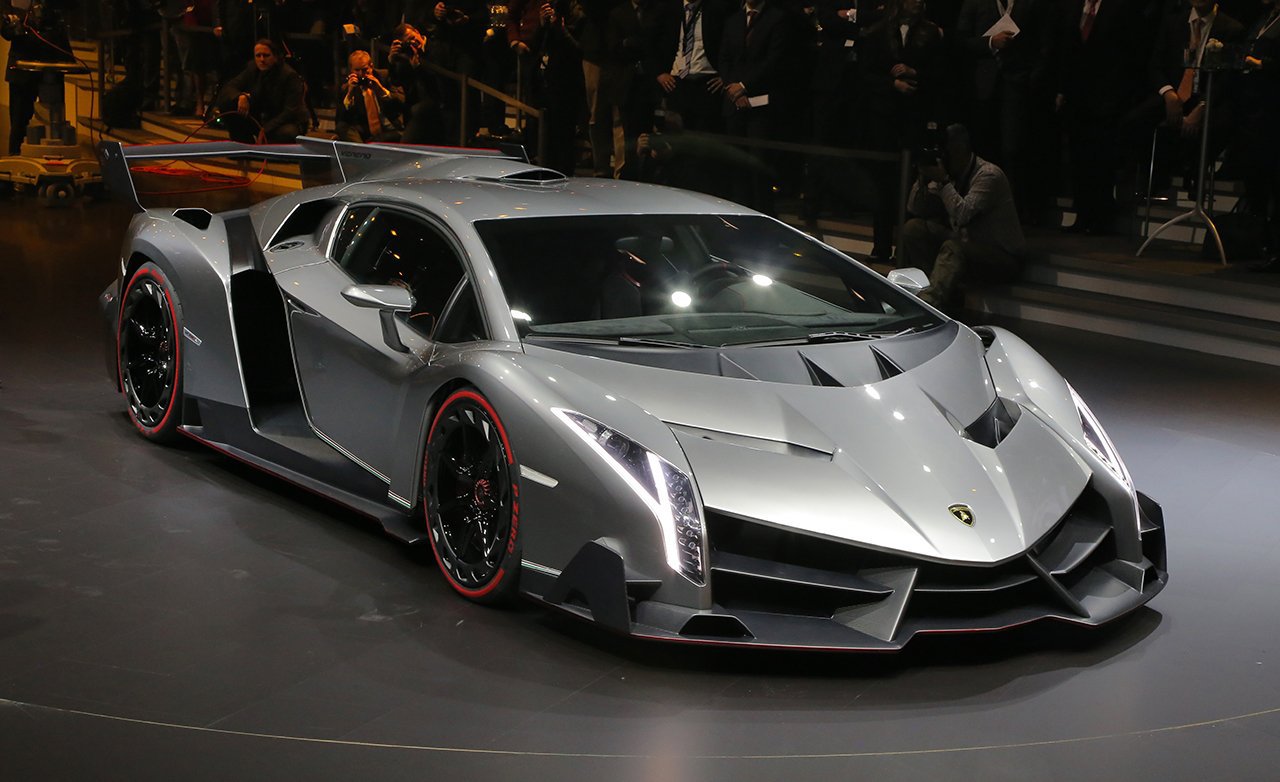 7. Koenigsegg CCXR Trevita: $4.8 million
This car has a dual-supercharged V8 engine with a top speed of 254 mph. What makes it so expensive though, is the fact that its finish is made with carbon fiber and diamond dust impregnated resin, named Koenigsegg "Proprietary Diamond Weave".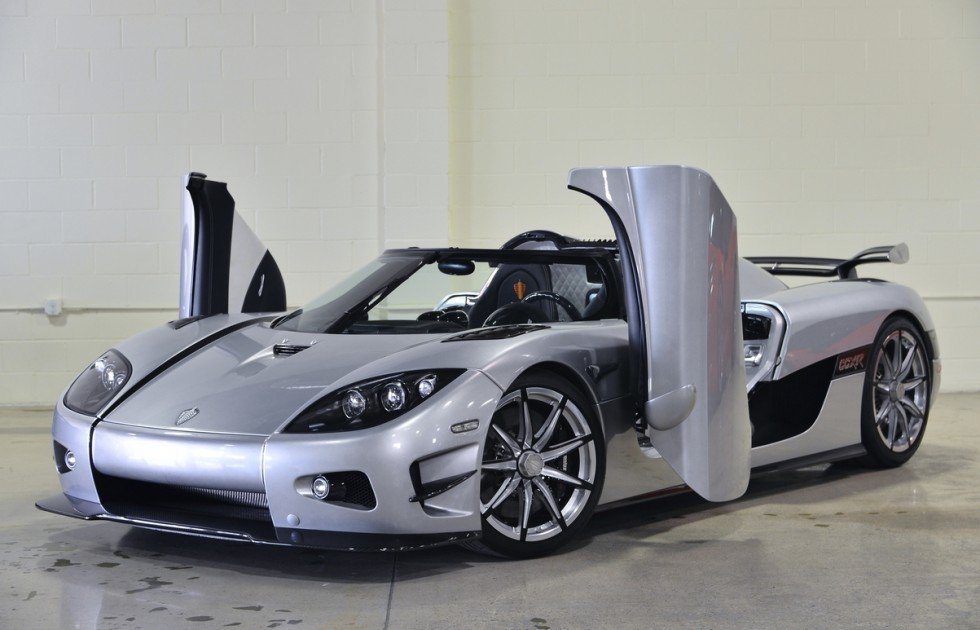 6. Maybach Exelero: $8 Million
The custom built car was actually created with the sole intention of advertising the wide-tyres of a company called Fulda Tyres. The car is focused on luxury, but can still hit a hot 350 Kmph. It was bought by the Rapper Birdman for a whopping $8 mil.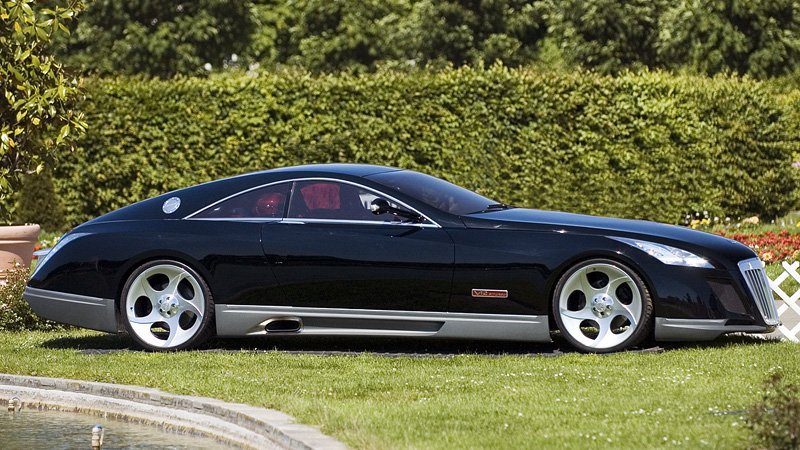 5. 1968 Ford GT40: $11 Million
This seminal automobile is famous for being used in the 1971 movie Le Mans. The lightweight racing car set an auction record in 2012, being sold off for massive $11 million, thanks to its close association with The king of Cool, Steve McQueen.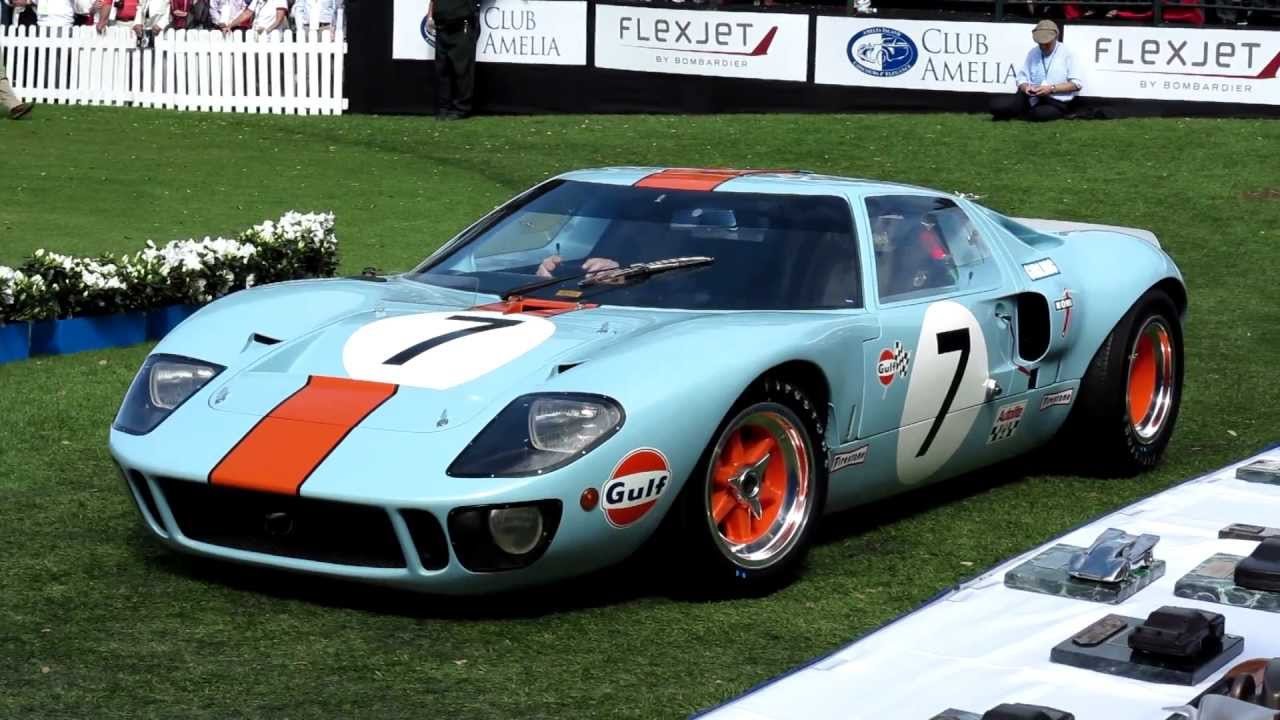 4. 1957 Ferrari 250 Testa Rossa: $16.9 Million
Built since the 50s by Ferrari, this race car was targeted towards individuals who were already race drivers. It was made for the older active endurance race, the 24 Hours of le Mans. It was sold at an auction in 2011 for a record-breaking $16.9 million.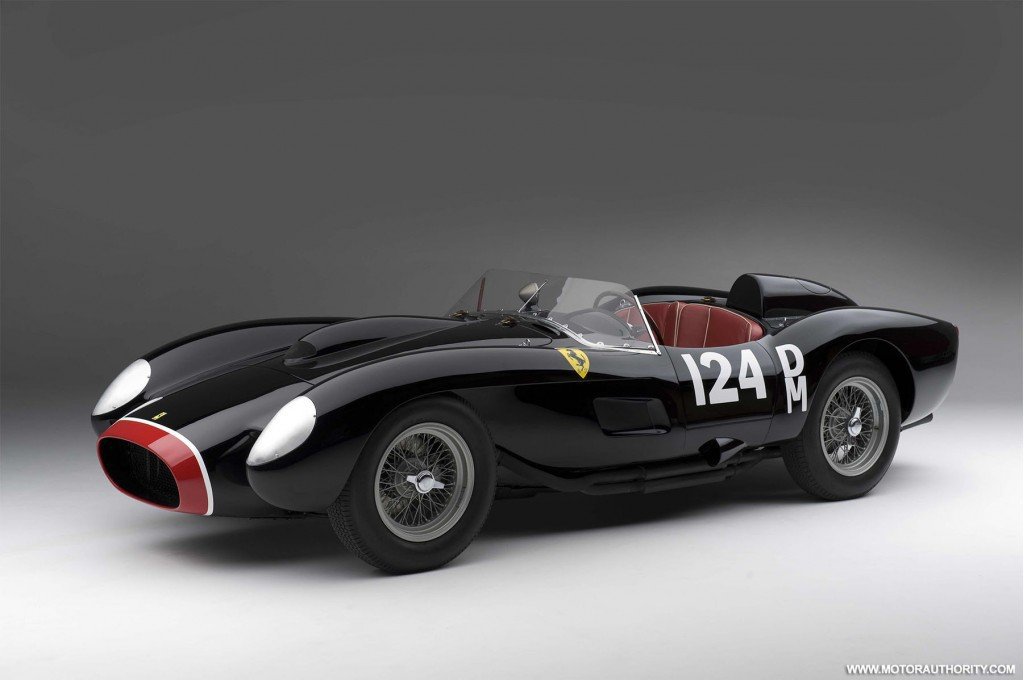 3. 1954 Mercedes-Benz W196: $29.6 Million
This was The first F1 car with fuel injection, and it actually helped Juan Manuel Fangio win the World Championship. 2013 saw this grand-prix race car being sold at an auction for over $29 million.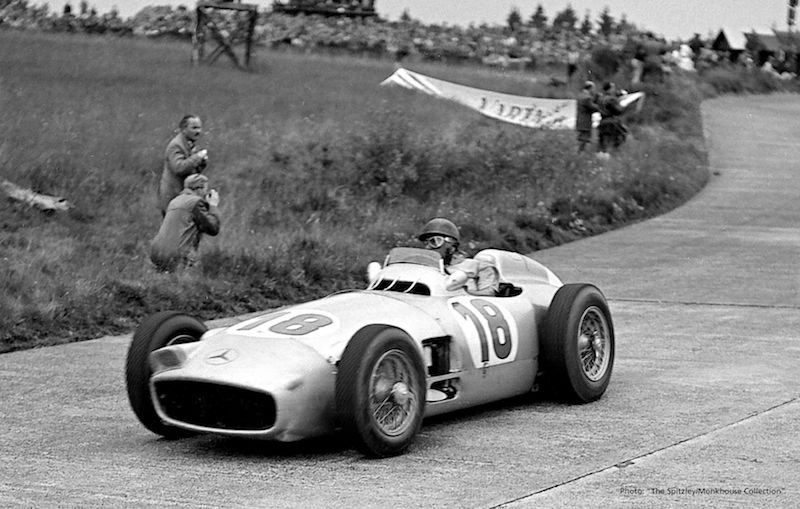 2. 1936 Bugatti Type 57SC Atlantic: $34.5 Million
There were only four units of these made, and one of them was sold at an auction in 2010 for this massive amount. It's a car that holds a lot of significance and value, and Ralph Lauren even has one of these in his garage.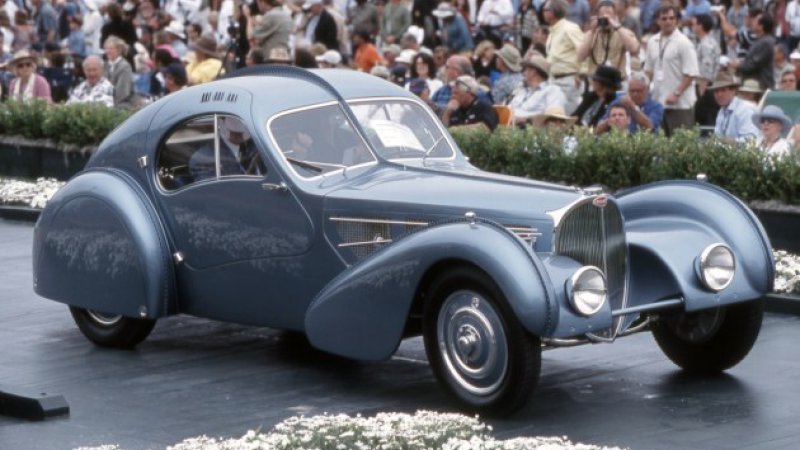 1. 1962 Ferrari 250 GTO: $52 Million
The price of this car goes up exponentially, thanks to its vintage value and importance in endurance races and hill climb events in the 60s. In a private transaction in 2013, this race car was sold for an unimaginable $52 million making it the most expensive car.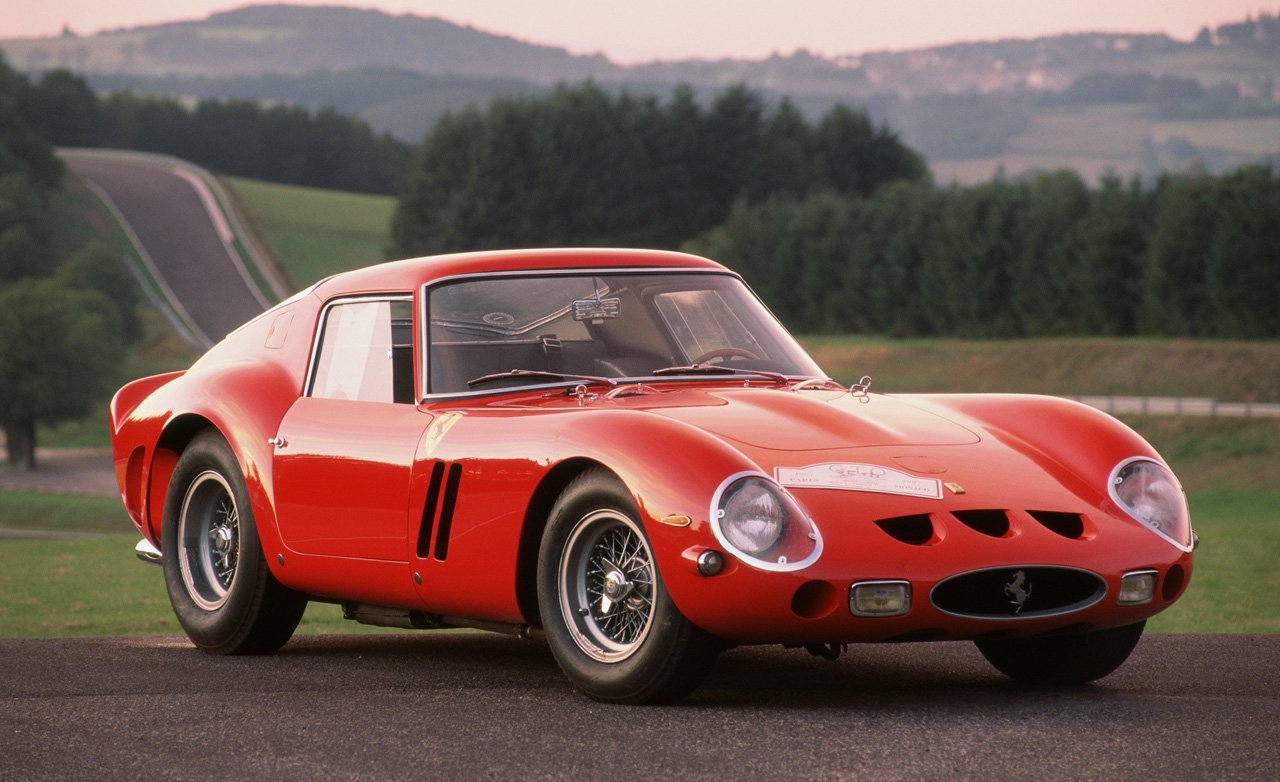 Getting mad deals on these hot wheels!