Over the last couple of weeks, politicians have left no stone unturned to accuse the students of Jawaharlal Nehru University (JNU) of anti-nationalism and sedition, and they are still on with it. And in the middle of this accusation game being played all around JNU, we also got to know the exact number of condoms and cigarette butts found in the campus each morning and that JNU students are responsible for 50% rapes in Delhi! Hence, it's not surprising that the level of argument has become more ridiculous with each passing day. 
Suggestions have been thrown around to shut down one of the most prestigious and academically enriched universities of the country that is actually affordable for students. The canvas being painted tries to show a very different picture of the university. However, if you take a closer look at the students who have been to this university in the past, they have contributed significantly to not just our society, but our country as well. They have been in the cabinet, civil services and various other professions that have added value to the system.  
Here's a look at 15 of JNU's alumni who have been active participants in our society and represent the country nationally and internationally.
1. Subrahmanyam Jaishankar – Foreign Secretary of India 
He is the Foreign Secretary of India since January 2015 and also one of the key advisors to the PM. He has previously served as Indian Ambassador to the United States, China and the Czech Republic. Jaishankar also played a key role in negotiating the Indo-US civilian nuclear agreement. He did his M.Phil and Ph.D from JNU.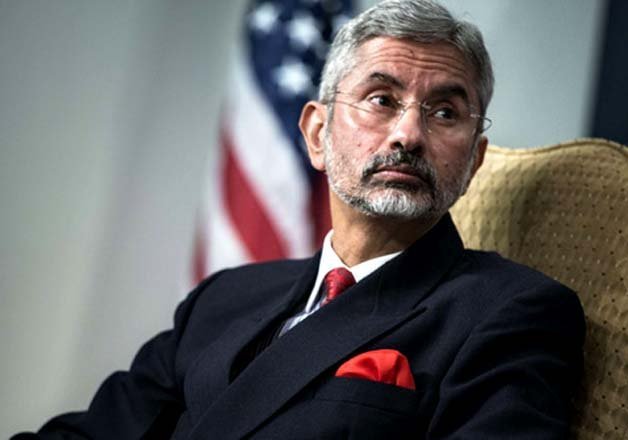 2. Arvind Gupta – Indian Deputy National Security Advisor 
Currently, he is the Indian Deputy National Security Advisor. He joined the National Security Council Secretariat shortly after it was set up in 1998 and served there till 2007. Gupta has also served in various capacities in Indian diplomatic missions in Moscow, London and Ankara. He did his Ph.D from JNU.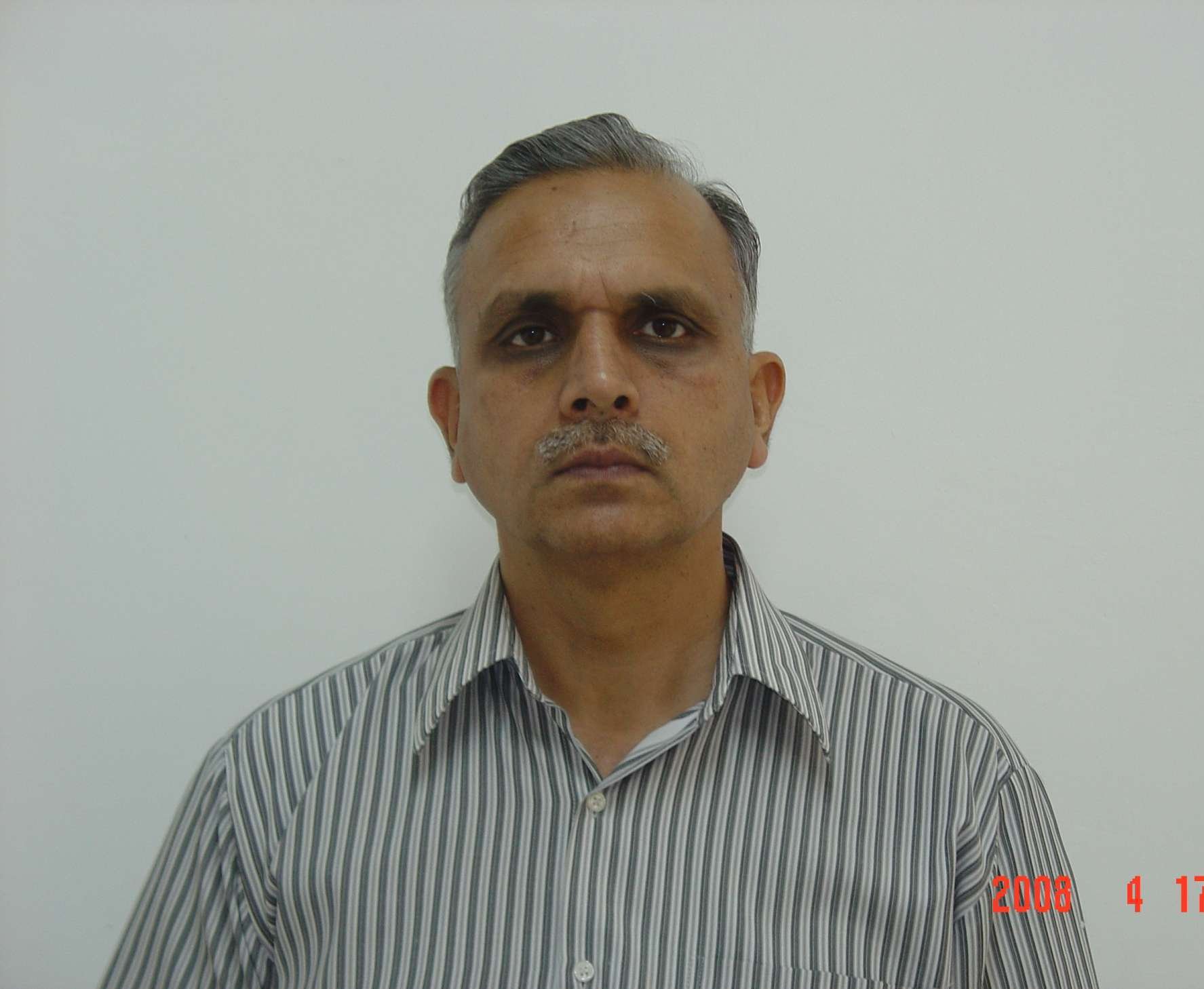 3. Harun Rashid Khan – Deputy Governor of RBI 
Mr. Khan is the Deputy Governor of Reserve Bank of India. He has also been an Executive Director of RBI and Director of NABARD (National Bank for Agriculture and Rural Development). He did his M.Phil from JNU.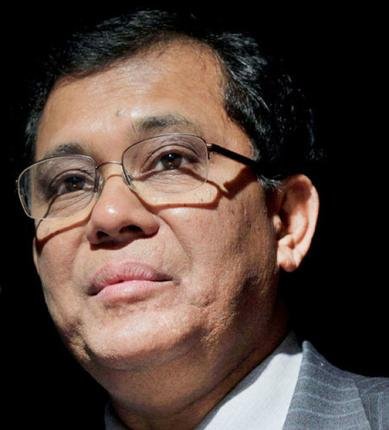 4. Venu Rajamony – Press Secretary to the President of India 
Rajamony is the current Press Secretary to the President of India, Mr Pranab Mukherjee. He previously headed the Multilateral Institutions Division of the Department of Economic Affairs (DEA), Ministry of Finance, Government of India. He did his M.A in International Studies from JNU.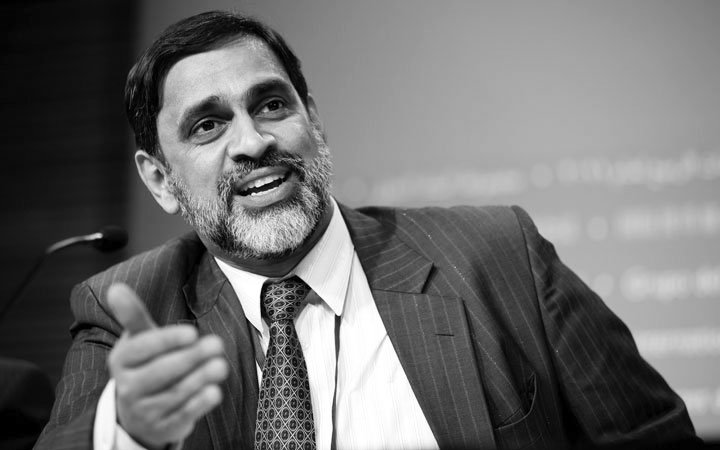 5. Syed Asif Ibrahim – PM's envoy on Countering Terrorism & Extremism
In June 2015, he was appointed as Indian Prime Minister's special envoy on Countering Terrorism and Extremism to liaise with West Asian countries, Afghanistan and Pakistan. He was formerly the director of the Intelligence Bureau. He did his M.A. from JNU.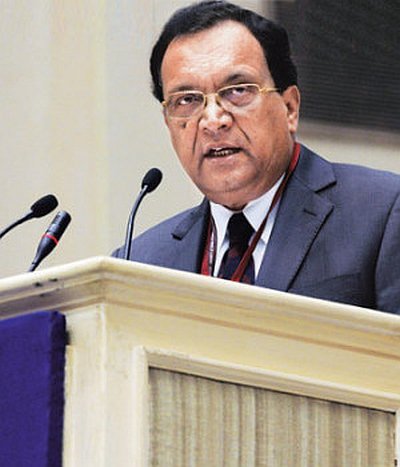 6. Nirmala Sitharaman – Minister of State (Independent Charge) for Ministry of Commerce & Industry
She is presently serving as the Minister of State (Independent Charge) for Ministry of Commerce & Industry. She also serves as a Minister of State for Finance and Corporate Affairs under the Ministry of Finance headed by Arun Jaitley. She did her M.A. in Economics from JNU.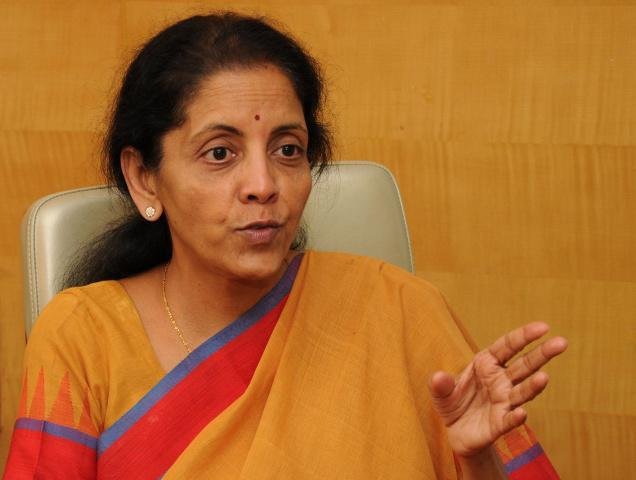 7. Amitabh Rajan – Former Additional Chief Secretary (Home) of Maharashtra (Responsible for Ajmal Kasab's hanging) 
He was the Additional Chief Secretary (Home) of Maharashtra and in this capacity headed Operation X, the operation responsible for hanging of the terrorist Ajmal Kasab. He also led the Indian delegation at SAARC summits in Pakistan (1993) and Bangladesh (1992). He did his Ph.D in Sociology from JNU.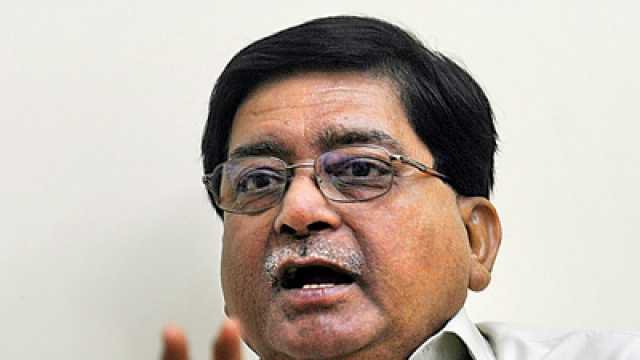 8. Amitabh Kant – CEO of NITI Ayog 
Currently, he is the CEO of NITI Ayog (National Institution of Transforming India). He has been a key driver of the Incredible India and God's Own Country campaigns which positioned and branded India and Kerala State as leading tourism destinations. He is also the force behind Narendra Modi's Make in India campaign. He did his M.A. from JNU.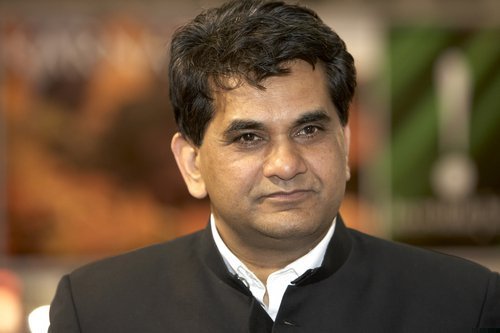 9. Sanjaya Baru – Media advisor and chief spokesperson of former PM, Manmohan Singh
He wrote his memoir, The Accidental Prime Minister, about his time at the PMO. He was Manmohan Singh's media advisor and chief spokesperson from 2004-2008. Currently, he is serving as the Director for Geo-Economics and Strategy at the International Institute of Strategic Studies. He did his M.A. and Ph.D from JNU.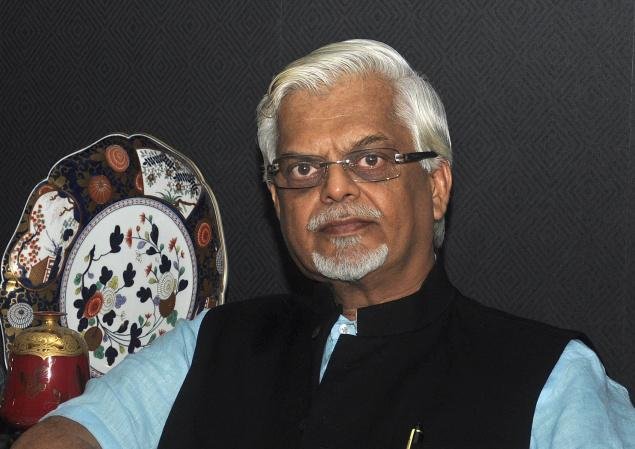 10. Abhay Kumar – IFS officer and award winning poet
Kumar is an IFS officer and has served at positions at the Ministry of External Affairs (MEA) and at the Indian missions and posts in Moscow, St. Petersburg and Kathmandu. Also a writer, he was awarded SAARC Literary Award for his contribution to South Asian poetry. He did his M.A. from JNU.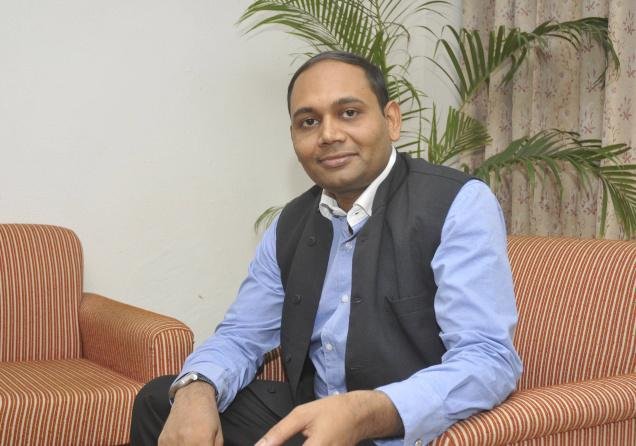 11. Palagummi Sainath – Renowned journalist and the winner of Ramon Magsaysay Award
Sainath is one of the few Indians to receive the Ramon Magsaysay Award, which he accepted in 2007 in the category of Journalism, Literature and Creative Communication Arts. He is a journalist and photojournalist who focuses on social problems, rural affairs, poverty and the aftermath of globalization in India. He did his M.A. in History from JNU.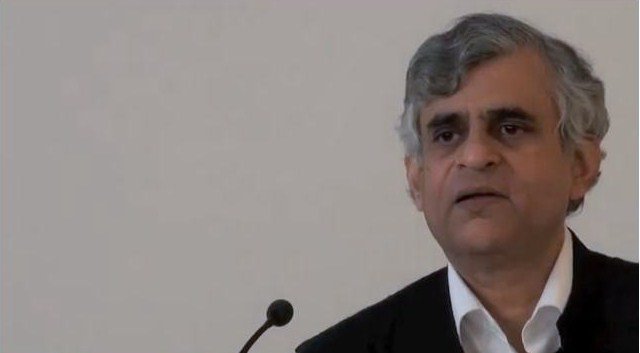 12. Talat Ahmad – VC of Jamia Millia Islamia
Currently, he is the Vice-Chancellor of Jamia Millia Islamia. He has also served as the VC of University of Kashmir in the past. He is a renowned scientist. He did his PhD in Igneous Petrology from JNU.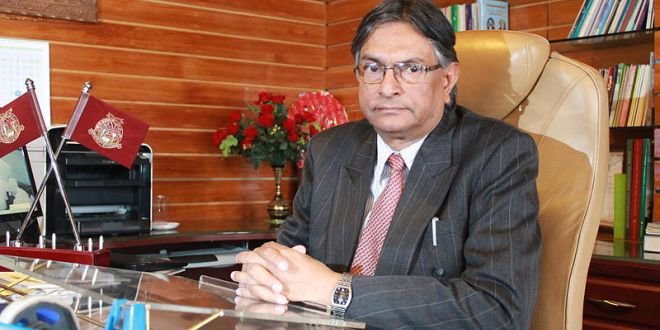 13. Abhijit Banerjee – Renowned economist and professor at Massachusetts Institute of Technology
He is a Professor of Economics at the Massachusetts Institute of Technology (MIT). Prior to joining MIT, he taught at Harvard and Princeton. In 2013, he was named by United Nations Secretary General Ban Ki-Moon to a panel of experts tasked with updating the Millennium Development Goals after 2015. This renowned economist did his M.A. from JNU.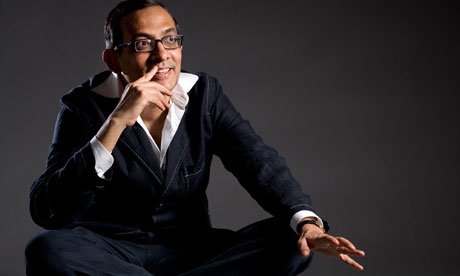 14. Ranjit Nayak – Senior staff member at World Bank 
Ranjit Nayak is a senior staff member of the World Bank and currently serves as the chief adviser to the Government of Macedonia on International and European Union affairs. Prior to that he served as the bank's country chief for Kosovo and is credited with ensuring the economic and financial sustainability of Kosovo after its declaration of independence in 2008. He did his M.A in Sociology from JNU.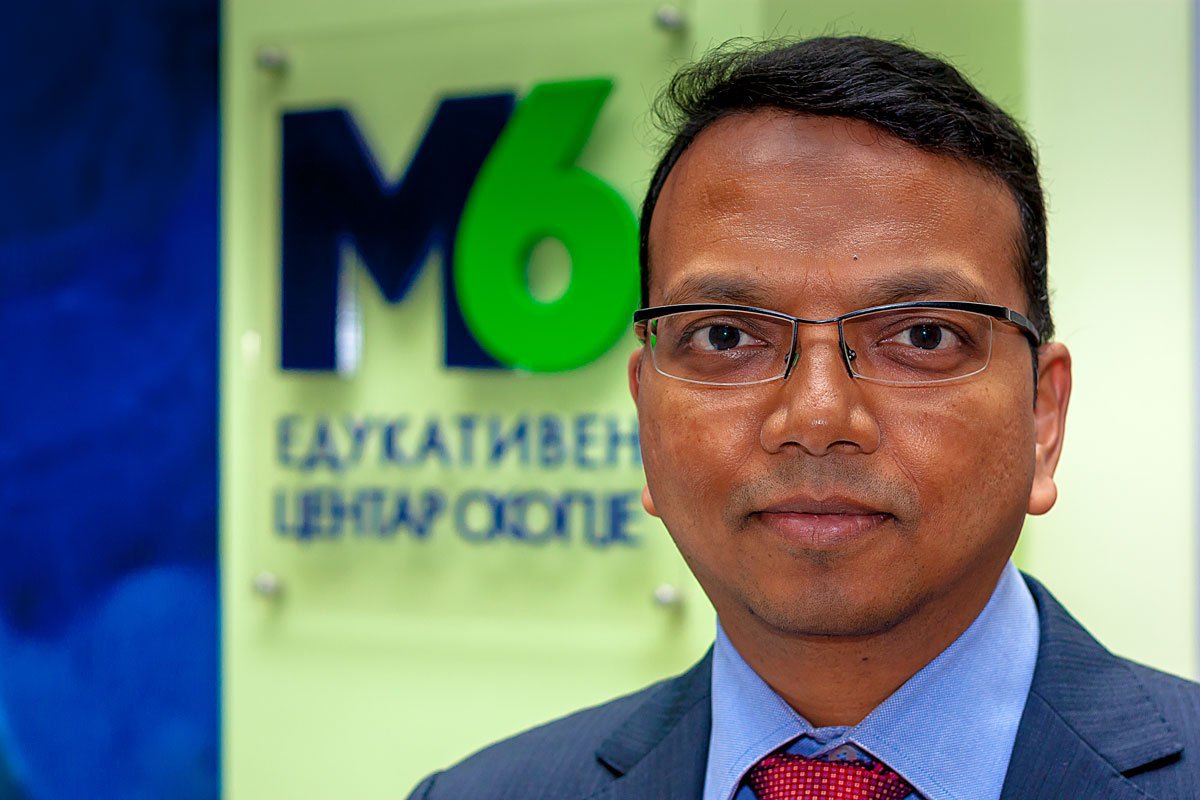 15. Vineet Narain – Renowned Investigative Journalist 
Vineet is credited with beginning the trend of investigative TV journalism in 1980. He exposed the terrorists and politicians in the Hawala network in 1993, he approached the apex court of India demanding honest probe in this case. Now known as Jain Hawala Case, it got a momentary boost up as a result of a PIL filed in the Supreme Court in 1993 by Narain. In 1996 for the first time in Indian history, several Cabinet Ministers, Chief Ministers, Governors and Leaders of Opposition besides bureaucrats were charge-sheeted for corruption. He finished his M.Phil from JNU.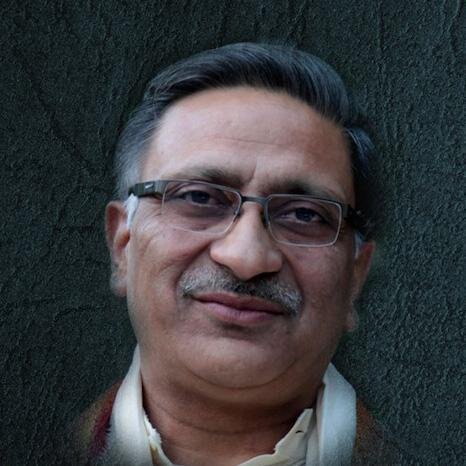 Now if you still want to shut JNU down, you should know the loss will be ours!