As the temperatures start soaring in many parts of the world, it is getting increasingly difficult for people to do even the most basic things that require being outdoors.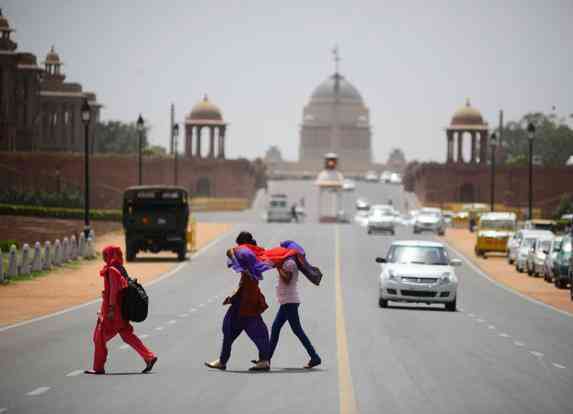 And the situation in India is no different as 15 cities in the country were reported to be the hottest across the world on Friday. A report from Skymet Weather suggested that most of these cities were from central India and neighbouring regions.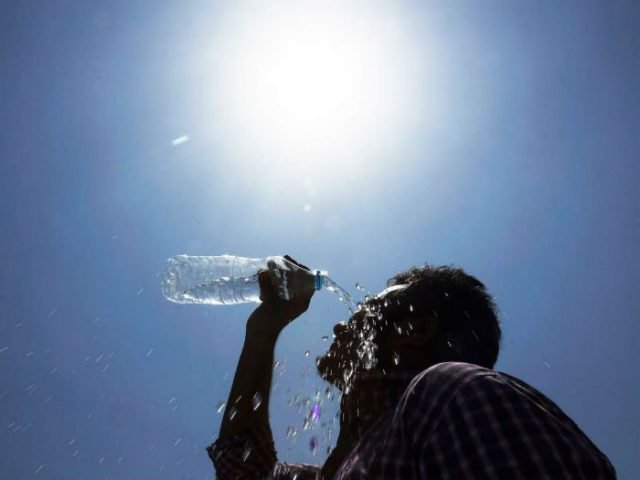 While Khargone in MP was the hottest with 46.6 degrees, Akola in Vidarbha ranked second 46.4 degrees. 
9 of the 15 hottest cities were from Maharashtra, 3 from MP, 2 from UP and 1 from Telangana.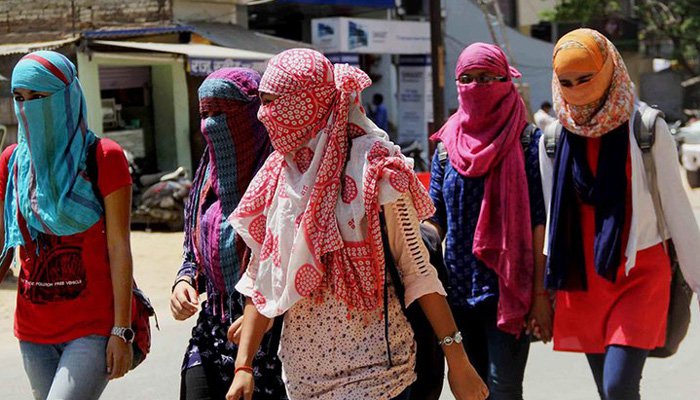 Reports suggest temperatures are expected to rise and reach 47 degrees in some areas.