A fifteen year old girl living in the outskirts of Lucknow passed her exams with flying colours. But Sushma Verma is not a school student. She studies MSc ( Microbiology) at Babasaheb Bhimrao Ambedkar (Central) University (BBAU). Her brilliant scorecard shows Semester Grade Point Average (SGPAs) of 8, 8.25 with first rank in first, second and fourth semesters.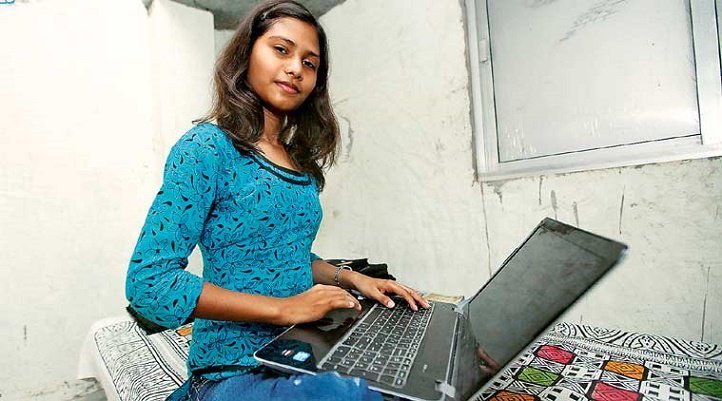 The young girl's illustrious academic record is no less than a wonder. Sushma Verma was born into a poor family of three siblings, with her father being a daily wage labourer. At the tender age of 5 years in the year 2005, she was enrolled into Class IX at the UP Board-affiliated St Meera's Inter College. At that age, she would borrow and read the books of her brother, Shailendra, who himself had completed BCA at the age of 14 years.
And what followed were outstanding achievements and laurels.
In 2007, she got recognised by the Limca Book of Records as the 'youngest student' to pass class X when she was 7 years, 3 months and 28 days old. Three years later, after completing her class XII, s he also went to Japan upon an invitation for an IQ test comprising people upto 35 years of age. She stood first in the test.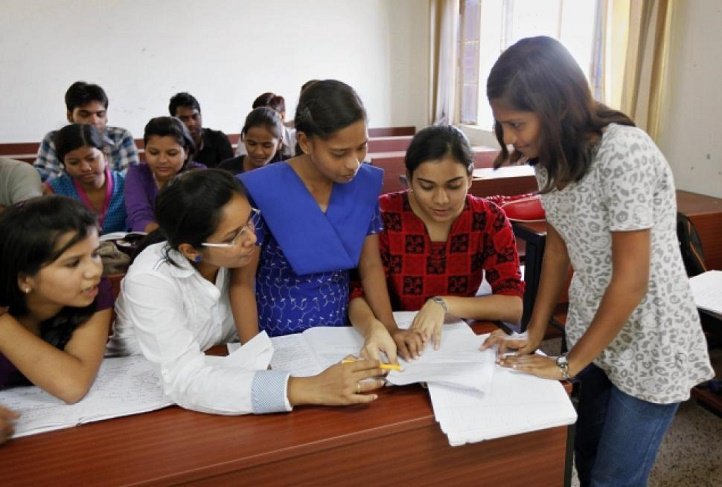 Sushma had aspired to become a doctor and had also appeared for Uttar Pradesh Combined Premedical Test (CPMT). But her result was withheld because she was under-age. Undeterred, she then developed an interest in botany and became a graduate in Botany from Lucknow University at the age of 13.
After her graduation, she was concerned about the feasibility of going for an MSc as her father Tej Bahadur, 51, who was a daily-wage labourer, had limited means. But the little genius got all the required support and appreciation from many quarters. BBAU Vice-Chancellor Dr R C Sobti appointed her father, educated till class eight, as an assistant supervisor (sanitation) at the university.
"The greatest help to us was from (Sulabh International founder) Bindeshwar Pathak," says Bahadur . At a programme in Lucknow, Pathak gifted her a laptop, desktop, a camera, mobile phone, apart from financial assistance.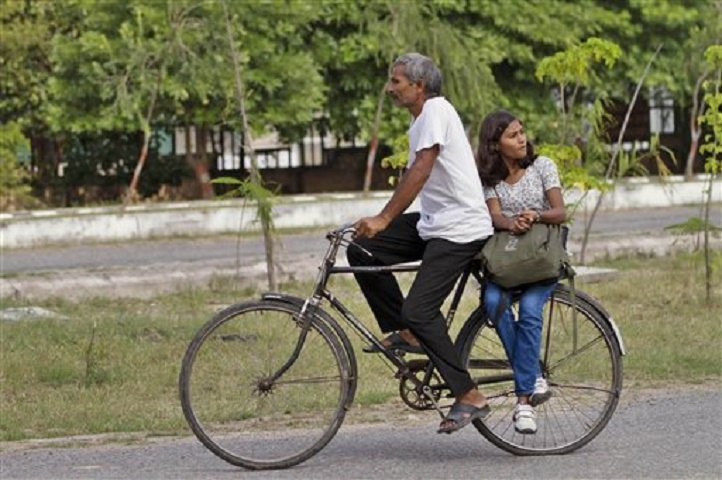 Sushma now wants to pursue PhD in agricultural microbiology.
"I was especially drawn to it when we had to do fieldwork in the fourth semester, or when we would have to do lab work such as isolate Rhizobium bacteria in roots of leguminous plants. During our field visits, we realised that the soil in and around Lucknow is becoming more arid by the day, so I would like to try and find out a way to make the city greener," she says .
At the time of her admission, Dr Naveen Kumar Arora, Head of Environmental Microbiology department at BBAU says he had no idea how a 13 year old would pursue MSc. However, he maintains that Sushma is most likely to top the course.
Sushma Verma is undoubtedly a gifted child prodigy. Let the world wait and witness her spectacular conquests which may become a benchmark in the realm of scientific research.