Tribal Girls Gurukul School in Telangana's Medak apparently forced 150 girls to cut their hair off because there was not enough water in the hostel for them to bathe regularly.  
According to reports, the principal had summoned two barbers to the hostel and had their hair cut. The students were apparently forced to pay Rs 25 for the hair cut that they did not even want in the first place.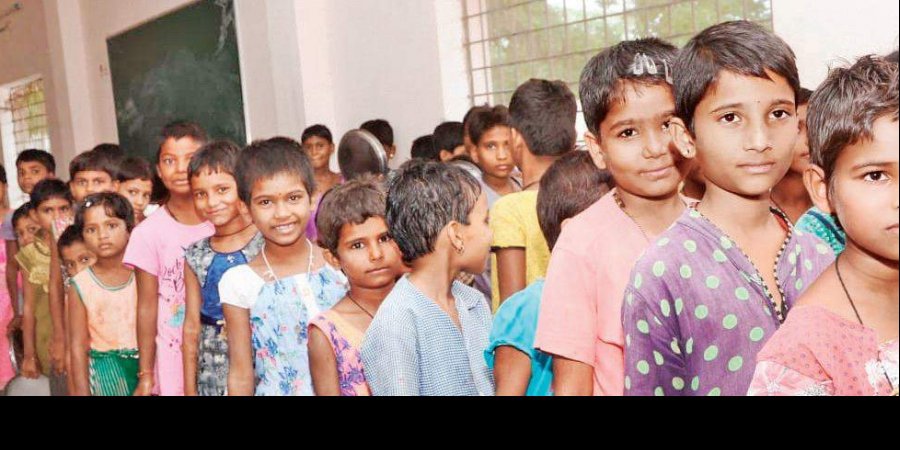 This incident came into light two days after this act, after the parents staged a protest because the authorities were not treating their children well. 
However, the teachers and the principal argued that it was a necessary step because there was a water crisis in the hostel.
We have students of first to fifth standard in our hostel. We have had their hair cut with their willingness. There is severe water shortage since April and it has become difficult for the students to even wash the clothes and take bath regularly.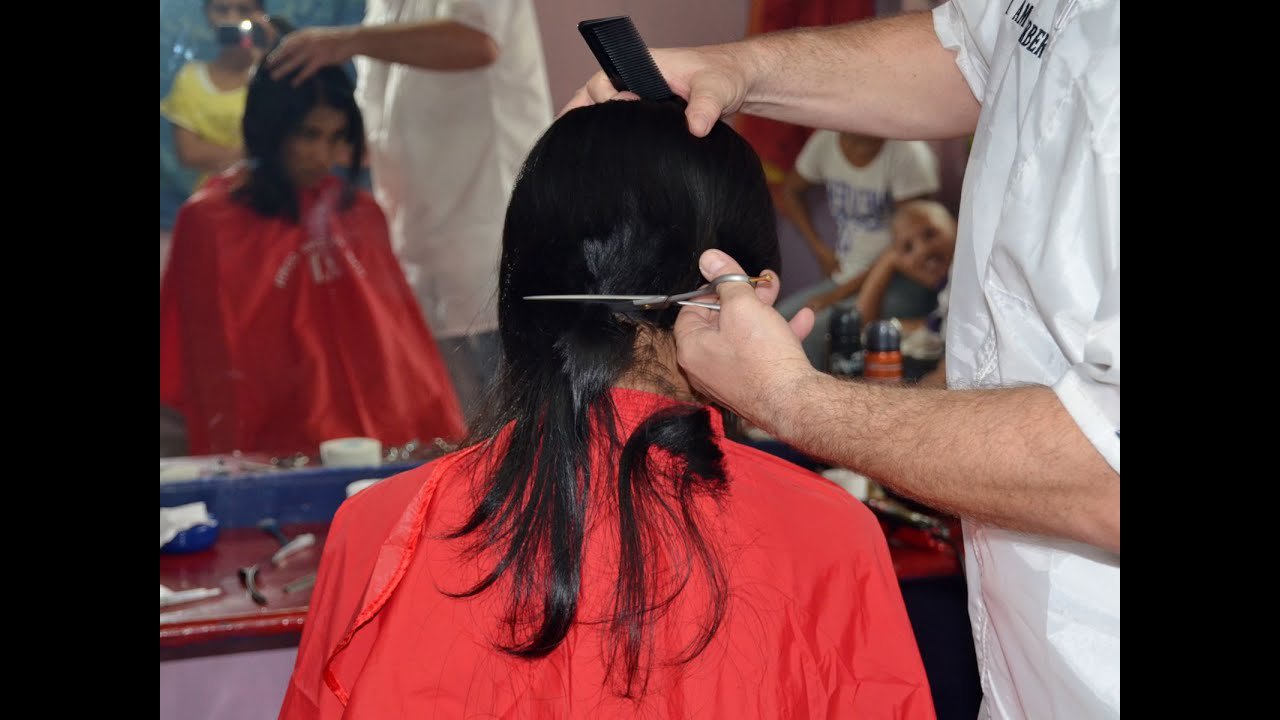 However, the principal also stated that along with the water crisis, the move was taken considering the hygiene issues of the girls as they were suffering from lice infection and other dermatological diseases.