In a gruesome incident, a 15-year-old boy's sexual organ was chopped off and eyes pricked by the family members of a girl who suspected him of having an illicit relationship with her in Pakistan's Punjab province. 
The boy, a class nine student, was robbed off his sight for the rest of his life but doctors managed to save his life. 
The incident came to light on Tuesday after the boy's family protested against the girl's family members in Raiwind area of Lahore city and demanded action against them.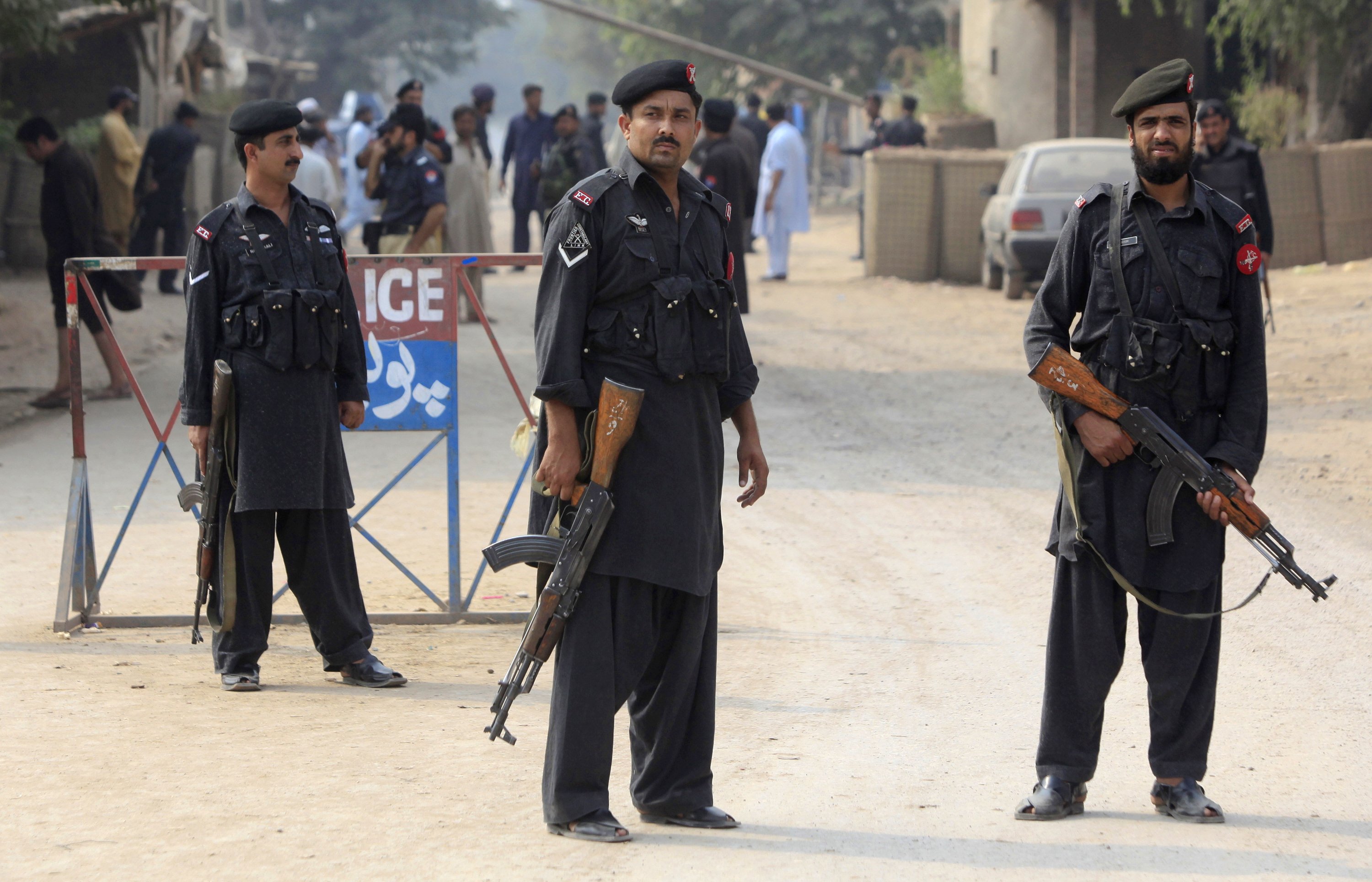 The boy was kidnapped by the girl's father and his accomplices on suspicion of having an illicit relationship with his daughter in the last week of February, according to the FIR lodged by the boy's family. 
The accused after "kidnapping" the boy from his school took him to a deserted place near Ravi river and chopped off his sexual organ, pricked his eyes in revenge and fled. The boy was spotted by passersby and taken to a hospital in the city where doctors saved his life. 
His father has alleged that a lawmaker from the ruling Pakistan Muslim League-Nawaz (PML-N) is backing the accused. 
The boy's father has urged Pakistan's Chief Justice for intervene in the matter. Lahore senior police officer Haider Ashraf said all the five accused have been arrested. "We will submit the challan of the case after completing investigation," he said.