In a shocking incident, a 16-year-old boy living in Mumbai's Andheri was allegedly raped by 15 boys over the past one year, reports The Indian Express.
The victim, a class 9 student, has provided the names of the 15 boys in the FIR filed in the presence of his family. The police have arrested seven of the suspects under Indian Penal Code section 377 for unnatural sex and the Protection of Children from Sexual Offenses Act (POCSO) while the rest are absconding, reports The Times of India.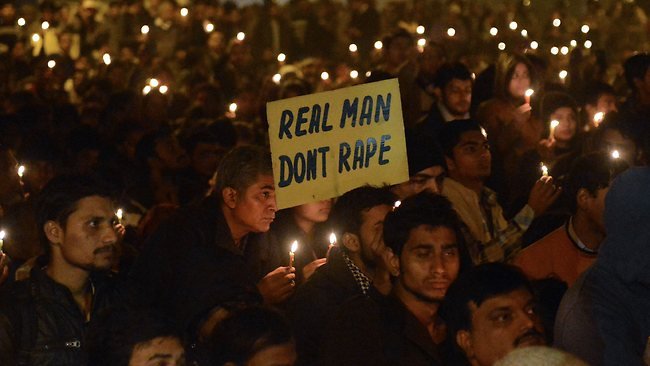 The police said the school boy was also blackmailed and physically assaulted, and that a medical examination had confirmed the sexual assault. The police said most of the suspects are his neighbours and seniors in school.
The victim complained that the 15 boys allegedly raped him on four other occasions — the last of which was two weeks ago, the police said. "Whenever I tried to resist, they would hit me," the boy has said in his complaint. 
On Monday, the police said the boy complained of severe pain as a result of repeated sexual assault and confided in a friend, who then alerted an acquaintance, a 31-year-old man working as a construction site supervisor. He took the victim to the local police station.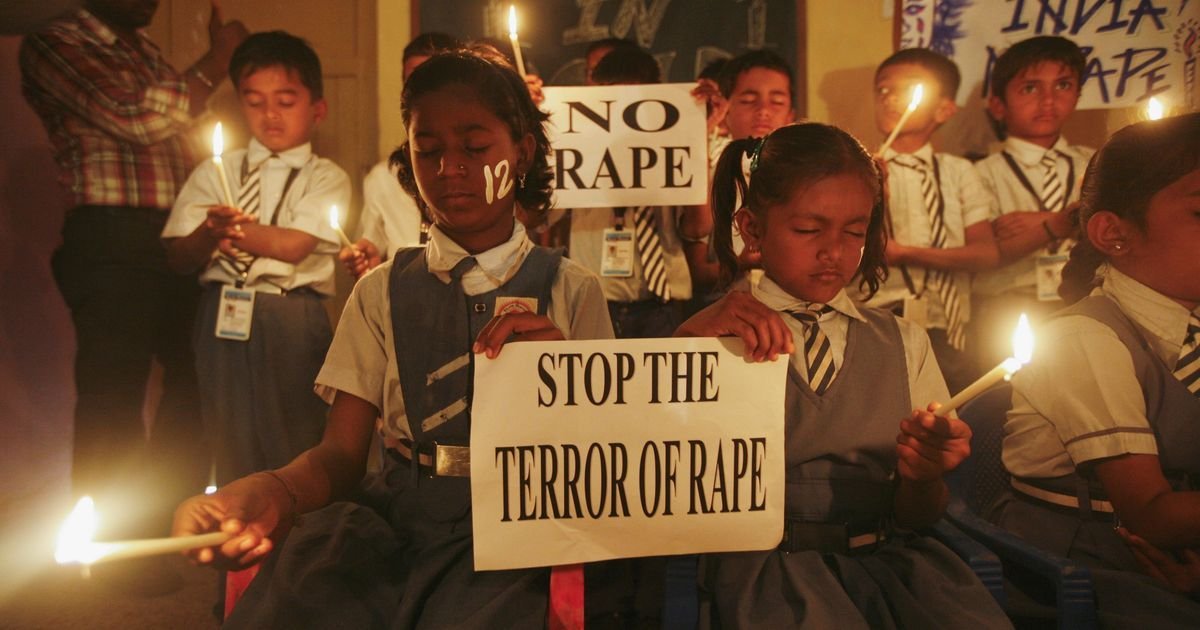 A police officer said, "Last August, one of the teen's friends took him to his house and sexually assaulted him. The latter threatened the boy not to reveal the incident to anyone. But a few days later, some friends of the accused cornered the boy, telling him they were aware of the assault, and violated him," reports Mid Day.
The officer said the boy was first raped in 2016 by a friend who was his neighbour, adding that the alleged rapist shot a video of the act on his mobile and shared the clip with his other friends. "The victim was very scared and did not tell his family about the abuse," he added.
The seven boys were produced before the Juvenile Justice Board that has remanded them in custody of the Dongri Children's Home. The police are verifying the names and addresses of the other boys. 
(Feature Image Source: Twitter)