As the world is making consistent efforts towards decreasing pollution and emissions in the atmosphere, there are individuals who are taking it upon themselves to do their bit for the planet. While burning of fuels is a major cause for pollution, burning waste and tyres which are out of use are also a grave threat due to lack of recycling.
The person who has taken the responsibility for disposing useless tyres in an eco friendly manner is 16-year-old Gurgaon resident Anubhav Wadhwa, and he is inviting the people to do their bit for his initiative Tyrelessly. The teenager has started a company called Tyrelessly, which recycles collects used tyres and recycles them.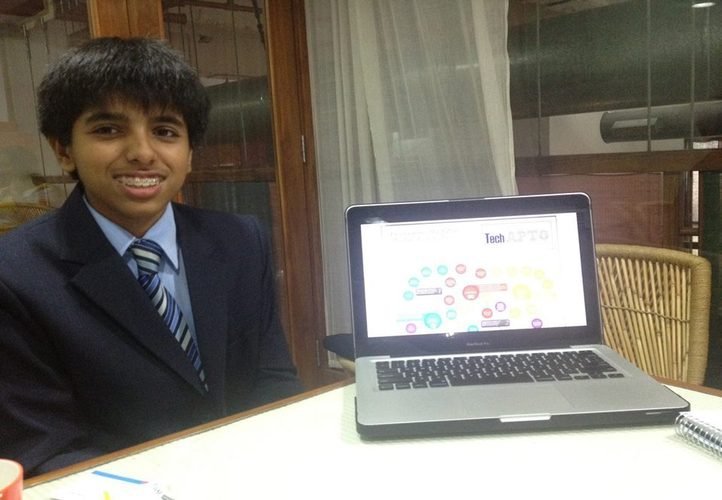 At a young age, Wadhwa is an entrepreneur, designer, data analyst, computer programmer and a social activist, who is also founder and CEO of software firm TechAPTO. His venture collects old tyres from people's doorsteps, and then they are recyled into fuel and steel to be reused.
Anubhav told The Times Of India that, 450 litres of fuel, 150 litres of petroleum gas, 75 kg of steel, and 250 kg of carbon can be produced from 1,000 kg of tyres. All that needs to be done is to go on the Tyrelessly web platform, and give the location by clicking on the 'Tyreless' option, after which a truck comes and picks up the old tyre.
While the services are free of cost, Anubhav said, "The company can generate revenue from the the sale of these byproducts of tyres. I aim to boost tyre recycling rates in at least 100 communities, grow to one million members and help launch new programmes in communities all across India."
The firm is developing partnerships with municipalities, waste haulers and national brands, with a view to reach out to people and motivate them to play their part in saving the planet, as in India alone, 100 million tyres require recycling every year.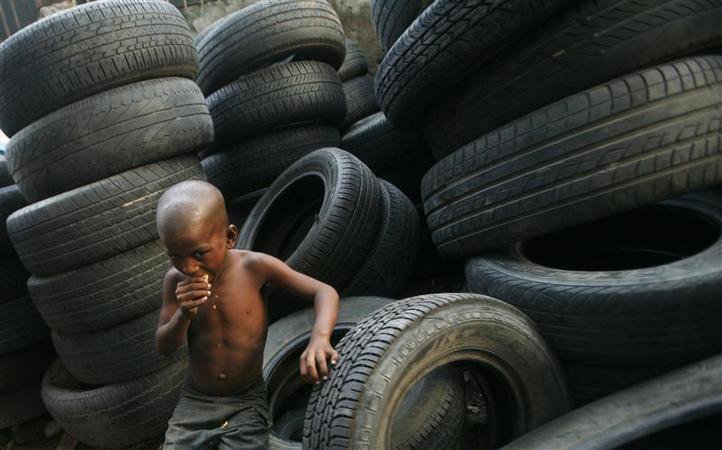 At 16, this is Anubhav's third venture, and he was included among the youngest CEOs in India in 2013. He has also developed websites for several companies. 
Feature image source: Facebook