According to a report by The Indian Express, over 1,700 people were caught drunk driving on New Year's night in Delhi. Special Commisioner of Police Dependra Pathak (Traffic) said, "A total of 16,720 challans were issued for various traffic violations on New Year's Eve and post midnight."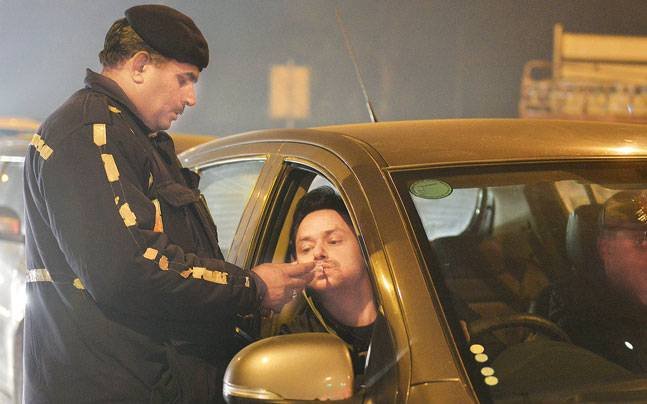 1,752 people were caught for drunk driving, almost doubling the number of people caught in 2016 at 889.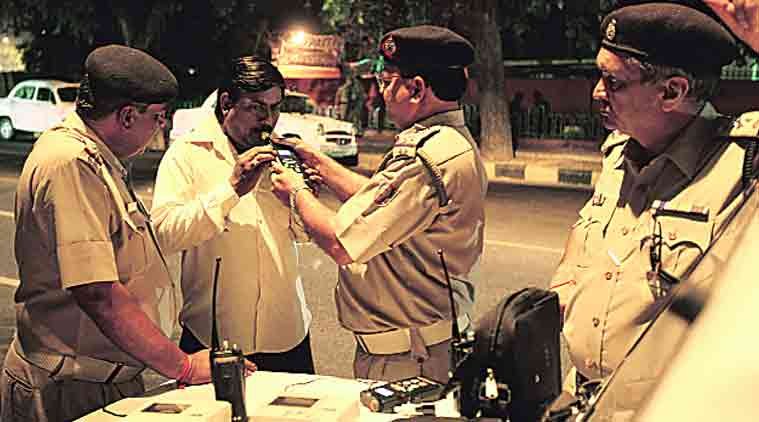 The report further states that the Delhi Traffic Police had adopted a 'zero tolerance' policy with regards to drunk driving, with most offenders being caught around Connaught Place, Hauz Khas Village and Khan Market.
Drunk driving is one of the leading causes of road accident related deaths in Delhi. Last year, the national capital reported 2,213 fatal road accidents, with drunk driving responsible for 1,550 casualties.
In the face of such facts and figures, it's disappointing to see people still willing to risk their lives and the lives of others, for a few cheap thrills.
It begs the question, what will it take for us to change our ways?