A 17-year-old girl was shot dead allegedly by one of her male friends in southwest Delhi's Najafgarh area on Tuesday night.
The victim and her two friends, Shubham and Yogesh had gone to Rajouri Garden to have lunch.
"While coming back they stopped at Dwarka for shopping. The girl's mother called her around 7.30 pm," said a senior police officer.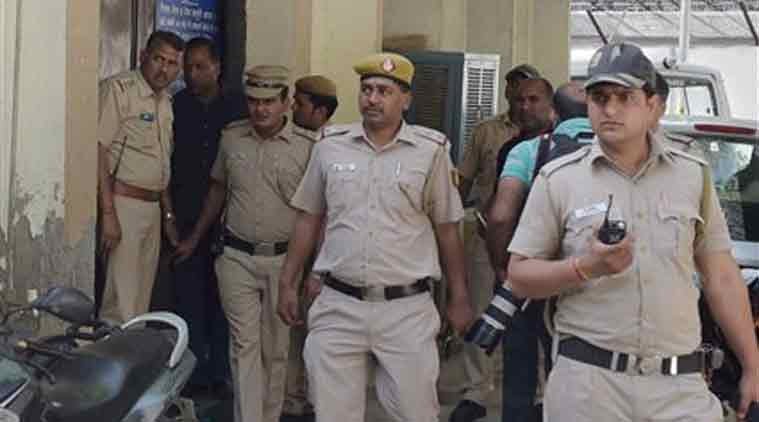 After reaching her place, one of her friends came out of the car while the victim and her friend Shubham were inside the car, he said.
Her mother told the police that she suddenly heard the sound of a bullet and saw her daughter lying in a pool of blood, he added.
Shubham fled from the spot. The victim's mother and her friend Yogesh took her to a hospital where she was declared brought dead, police said.
The murder weapon has been recovered. Shubham and his family are absconding. Police is trying to ascertain the motive behind the murder. Further details are awaited.