There are some careers which take a lot of time and effort, and are considered to be the toughest as far as academics are concerned. Chartered Accountancy, along with a few more, surely comes under the 'toughest' category.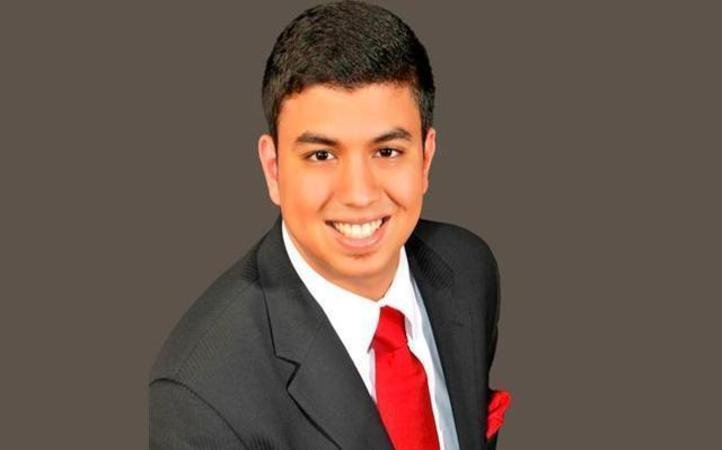 Ramkumar Raman | Source: Facebook
But an 18-year-old Indian boy from Dubai, named Ramkumar Raman, made it look unbelievably easy. While it takes even the best minds several attempts to clear 14 tough papers, Raman cleared them all in one go.
In the three years since Raman started his CA training in 2012, Raman maintained a strict study routine, balanced out with ample amount of rest. He cleared the Association of Certified Chartered Accountants (ACCA) — now this is different from Institute of Chartered Accountants of India (ICAI). But take nothing away from Raman.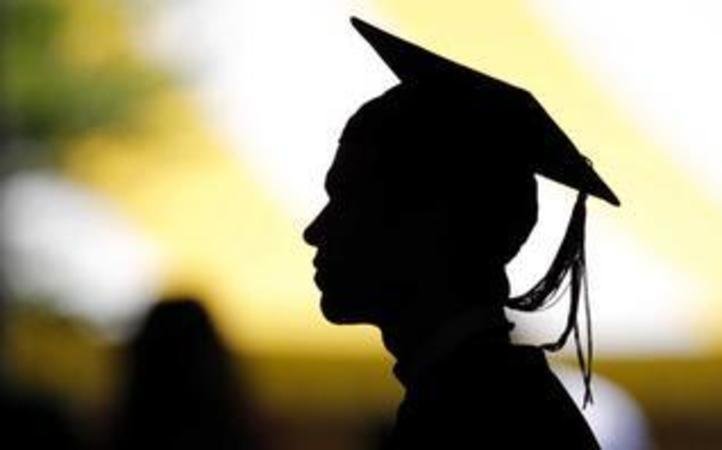 Representational image | Source: Reuters
As

reported by NDTV

, Raman said, "I would have lunch and sleep till 4pm and get up again and start studying again from 4:30pm till 8:15 again with breaks after which I'd have dinner and study again from 9pm till 12pm. Then I'd go to sleep."
Raman who wore the same clothes and had the same diet before every exam, has become the youngest CA to be recognised by the Association of Certified Chartered Accountants (ACCA), which is the global governing body for professional CAs.
With his unprecedented feat, Raman has joined the ranks of Indian teens who have made India proud globally.