Medical authorities in Maharashtra have expelled 19 MBBS students from state and civic-run medical colleges in Mumbai and Kolhapur for allegedly submitting fake caste certificates to get admissions under quota reserved for Scheduled castes/tribes candidates. 
The Directorate of Medical Education and Research (DMER), which supervises admissions in all state and civic-run hospitals in Maharashtra, has also asked for verification of all students who have secured admissions under the SC/ST quota and police complaints have been filed against expelled students, an official said. 
Nine of the expelled students are from Grant Medical College at JJ Hospital.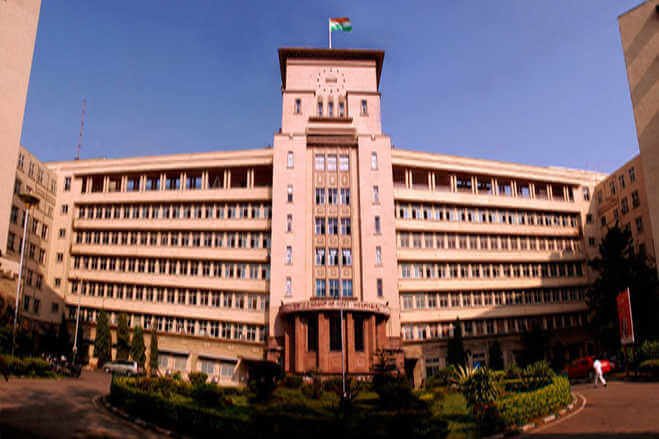 They have been identified as Aayesha Reshamwala, Mohammad Reshamwala, Nuamana Mansuri, Mohammed Israrul Qadari, Awais Khan, Areeba Khan, Karan Purohit, Maria Shaikh  and Shaikh Tayabe Yunus. An investigation has revealed that Aayesha and Mohammad Reshamwala are children of a retired JJ hospital doctor.reports Times of India. 
DMER got a tip-off that a few students who secured admissions under the SC/ST quota in the academic year 2013-14 and 2014-15 submitted fake caste certificates. 
"Nine Grant Medical College students found guilty of malpractice had claimed that they belonged to a tribal village near Nandurbar in northwest Maharashtra and authorities there sent a report on Tuesday, identifying nine fake certificates," JJ Hospital Dean, Dr T P Lahane said. 
DMER director, Pravin Shingare, said a tip off was provided by a former Mantralaya staffer.
(Feature Image Source: wikimedia)